Yay! It's Circle Time…that special time each week (which I invented 5 minutes ago) where we sit together with a cup of coffee or tea or pre-noon vodka (whatever you're into) and listen to some fine tunes.  It's singing time. Sing-along time. The Wiggles suck ass time.  Barney is a beast of horribleness time. My almost tween is listening to Bieber time, so I'm comforting myself by listening to good shit. Time.
And sometimes my friends mention that since becoming a mother, they've gotten out of touch with good music. Or any music. Or anything they used to think was cool. I have mostly done that. But not with music. Music is a holy land and shall not be tread upon by the invasive muddy feet of short people who like the Wiggles. Mac and I go to a lot of concerts (mostly in bars where kids aren't allowed!), buy music, seek out music, spend money we don't have on music. It is the last semblance of cool in our lives. And it may not even be cool.
So I was thinking I'd share something that I've been listening to, in hopes that you'll do the same and we can all discover new tunes. Because when I listen to an artist, I listen to them approximately 75,000 times. And if they're really good, I'll never get sick of them. I'll move on, but I won't get sick of them. I need things to move on to. (Every time I end a sentence in a preposition, I know it's going to be okay, but it still hurts a little. It's like Catholic guilt for a recovering grammar addict).
We're starting out with Langhorne Slim, my latest obsession. Saw him in January at the Fillmore in San Francisco. His music is real. His voice sublime. It makes me shake my head in disbelief that something could be said and sung so perfectly. I hear him telling my story. You may hate it. And that's cool.
But even if my taste bites the big one, please tell me what you're listening to lately. Because it's Circle Time. When we share.
Before we get started, please make sure you check this out: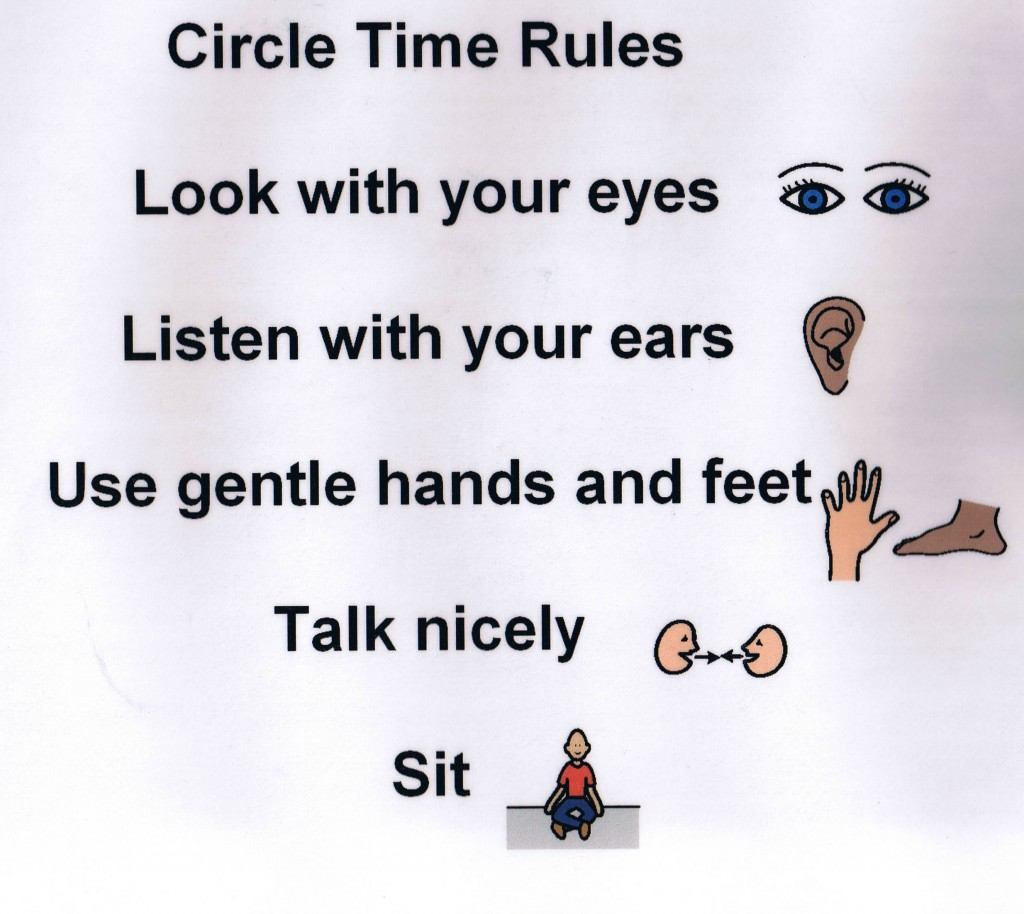 And here, my friends, is the music. This is acoustic. Usually he plays with a drummer and stand-up bass dude.  Enjoy.
more stuff I shouldn't have said out loud: