Happy Circle Time! Saturday, people. We're hanging out in the lovely Santa Cruz, California, taking in the ocean air, redwood groves and dirty hippies. It's all rather magnificent. In honor of this sweet foggy town, I'd thought I'd choose a song by a Santa Cruz band…who happens to be one of my favorites of all time…the Devil Makes Three. I cannot find words to explain how much I love this music. This video does nothing in terms of demonstrating the talent and unbridled hillbilly bluegrass folk rock kick-ass make-you –dance tunes of this band – you must see them live if at all possible. We're seeing them on the 22nd (next week!) in Sacramento. And then again in May in Petaluma. We love them.
Anyway, maybe it's because I used to be a drunk, or because I have a generally twisted, under-achieving way of being, but this band tells my story. They speak my truth. With a stand-up bass and banjos. And I love them for it. For example, they sing my favorite lyric OF ALL TIME – a lyric that fills me with joy and hope and makes me smile every damn time I hear it. You'll hear it in this song. It goes like this: "Everybody who's anybody, in my opinion, at one time, lived in somebody's hallway."
Truest statement ever told. Um, at least for some of us…
Don't forget the rules.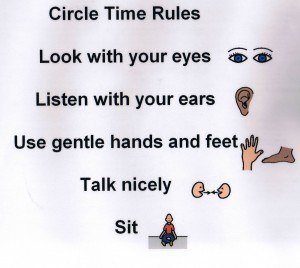 more stuff I shouldn't have said out loud: