Friends, I AM SO FUCKING EXCITED. My book comes out in 27 days. Twenty-seven of them. Less than a month.
That's why I haven't been around much. There is a lot to this "book launch" thing. Who knew?
I have written quite a bit about this memoir – here, on Instagram and Facebook. I even made a video about it. So today, I'm not going to share more of what I think about it. (In case you're new here, it's a memoir on motherhood and alcoholism. I am both the mother and the alcoholic.)
Instead, I'm going to share what early readers are saying, because I've been waiting for this for, oh, I don't know, TWO FUCKING YEARS?
You all are the reason I kept writing, or even started, for that matter. Though I didn't know you existed, I wanted to find you. Your opinions mean more to me than the fancy book reviewers – although, let me take a moment to thank them for the positive reviews, too, because jumping off a bridge sounded like an unfortunate plan. Whew. Dodged that bullet. Am I mixing my metaphors?
It's fine. I'm fine. Don't worry about me. I am completely stable, a stable genius, even.
Lord help us all.
My point is, we write to connect with people. Well, I do, at least. But writing is a solitary act. I wrote most of my book locked in a motel room with nothing but Thai food and cacao bars and coffee. So you write it alone, and then you put it into the world and pray it will resonate with people. Not everyone on the planet. Just some people, deeply. That's what I want, at least.
Anyway, here are some excerpts from reviews from readers, and if you need me I'll be in the corner trippin' the fuck out in gratitude and relief and – dare we say it? – joy.
"It is delicate at times and raucous at others but it carries us through her journey in a beautiful and heartbreaking way. It is not a self-help book, it is not a good mother's guide to recovery. It is broken down and raw and searing and at turns it is joyful. It is a glimpse, no, a wide-eyed look into what makes us human…I finished it last week and it hasn't left me." – Amy S.
"It's the story of a woman who, despite so many things, managed to pull herself out of the deepest of pits… She tells us things that many would never EVER admit to, and that's part of what makes this book so heart-wrenching. There have not been many books in my life (if any) that have made me ugly cry, complete with snot running down my face. This book broke through my stony heart and made me feel so many things. The love of family, the desperation and heartbreak of losing them, and somehow finding the strength to change herself for the better." – Paige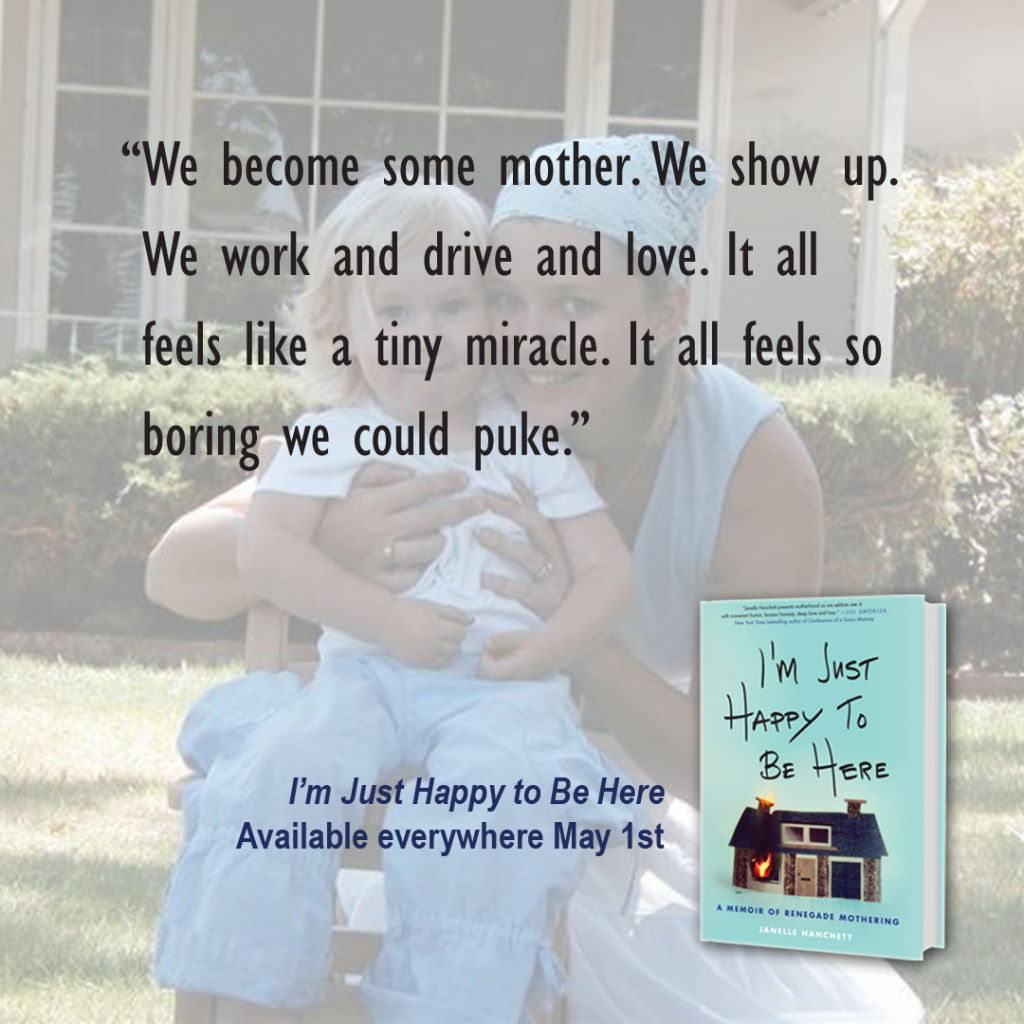 "With incredibly raw candor and humor, Hanchett takes us through her journey into the cringe-worthy bottom of addiction and back up, where she finds herself still struggling daily, still bored. If you've ever gotten to that place you wanted to be (married, dream job, homeowner, whatever) and still found that life is often hard, boring, and contradictory, then this book is for you. This is a story that embraces ambiguity, paradox, and the unknown like nothing I've ever read before. – Jen
"Janelle Hanchett's memoir held me hostage while reading because I could not put it down. Housework piled up, my family ate takeout, nothing got done until I turned the last page (and what a last page!) of this heart-wrenching, perspective-altering book. Every chapter tells nothing less than the absolute truth in gorgeous, straight-forward, astonishing prose. Her explorations of her life in addiction, her difficult childhood, and her struggles in motherhood are unflinchingly honest. Many times while reading I thought that this author was seeing right into the heart of me even though our experiences have been very different. This sense of recognition across human experience is, to me, the mark of a highly successful memoir.
In fact, I'm Just Happy to Be Here is one of the finest memoirs I've ever read." – Maureen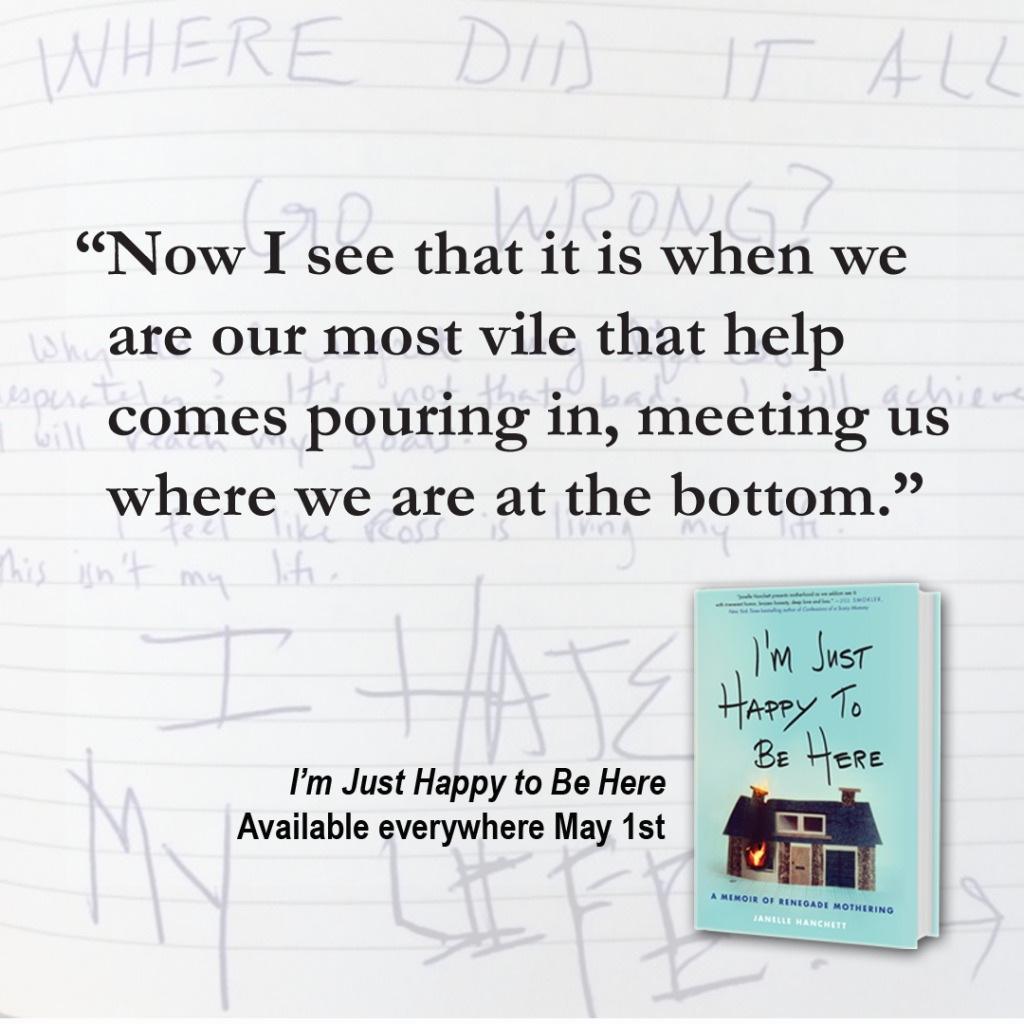 "Took my breath away… It's raw. It's real. Just when you think you know where it's going, you find out you're wrong. It's a bold memoir. Janelle is unflinching and fearless. She stares herself straight in the eye and then generously shares her story with us." – Sarah
"I am in awe after reading this book. Anyone who has read Janelle's blog has gotten a taste for the irreverent sacredness of this woman's life and writing. Her blog is fantastic. Her book is even better." – Katie
"It's so deeply personal, at times I felt like I should look away as she is someone I feel like I know from her blog. It's also really funny – her perceptions and writing style are smart and wry. I laughed and cried all the way through this book…I keep thinking about it, even though I finished it a week ago. This is one I'll read again." – Denise
I mean, I can't speak. It was hard posting this because it feels a bit self-congratulatory – like hey, hi, here is a wall of praise for my writing – but I had to share the words of the people for whom I wrote this book. It means everything to me, and I can't believe this thing enters the world in 27 days – on May 1. That is no time at all.
If you preorder it now, it will be in your mailbox one month from today. You can do so on Indiebound, Amazon, Barnes & Noble (and other places). You can also request that your local library order it. I would be super grateful.
And, I am very fucking excited to tell you that if you preorder it, or already have, I will send you a full chapter that was tragically cut from the book. 
It's called "I Can't Even Be Fat Correctly."
That's why it's tragic. How the fuck does a person cut a chapter called "I can't even be fat correctly?" I laughed for ten minutes when that shit popped into my mind.
But it didn't fit. Such is writing. Kill your darlings, et cetera. But I knew it wasn't going eternally in the trash, and I thought this was a perfect chance to get it to you.
So yes, email a screenshot or confirmation number of your purchase to fatcorrectly@gmail.com (WHAT?!) , and you'll get that chapter. 
I am, also, of course, encouraging preorders because they really help out authors. So if you've been holding off on ordering, I would be infinitely grateful if now is time.
I hope with my whole heart that you like this book as much as the early readers. I cannot thank you enough for your support the past eight years, and I will be posting tour dates (mostly West coast, – I gotta get to NYC DAMNIT), so I hope to meet many of you.
This is all a goddamn dream.
Really fighting the urge to say "I'm just happy to be here."
DON'T DO IT JANELLE DO NOT.
But it's true though.
***
PREORDER I'm Just Happy to Be Here now and I'll do a pole dance in a Facebook live video to a Bon Jovi song.
That was a lie. I'm not doing that.
Nobody wants to see me do that.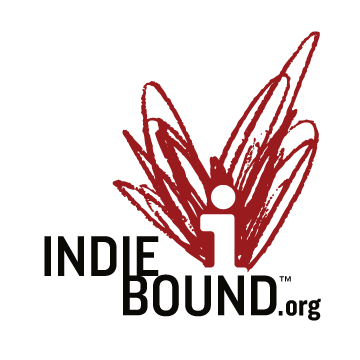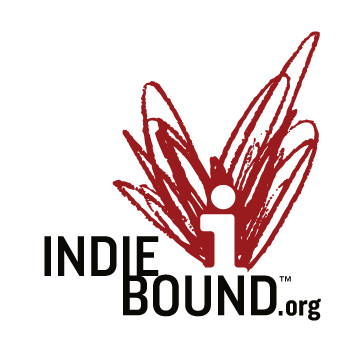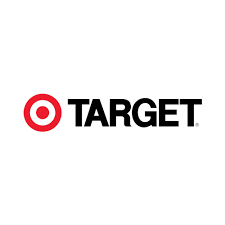 more stuff I shouldn't have said out loud: