Personal Essay Writing Workshop
As You See It:
Writing Personal Essays
A Workshop with Janelle Hanchett
**
Thursdays: May 2 – June 6, 2024
9am-10am PST/12pm-1pm EST 
The word "essay" probably brings back horrifying memories of five-paragraph rigidity and rampant use of the words "however" and "therefore," but these aren't the essays we're talking about. 
You've read the essays we're talking about. The ones that knock your socks off and never use cliches like "knock your socks off." They may tell you a story with scene, narrative, and even characters and a mini plotline. They definitely carry you through a story, turn simple or elaborate real-life experiences into a beam casting light into the tiniest crevices of a subject.

Well, I'll be damned, we think, I never looked at it like that.

When done well, personal essays seem to transcend the genre, their literal size. They can almost feel like a whole damn book. Indeed, many serve as the beginnings of books. And some essayists get whole book deals off one fucking essay. Not that I'm bitter. I'm happy for them. 
Okay but some writers get multi-book, 7-figure deals off one essay. WE ARE NOT HAPPY ABOUT THIS. WE ARE NOT JESUS.
I am, however, easily distracted. Therefore, let's get to the point. In conclusion, I'm talking about creative nonfiction/personal essays. (Tell me that didn't take you back to 7th grade).
I've written a few that I'm particularly proud of, such as "How I Discovered I am White," "We don't start with Needles in Our Arms," and "I Became a Mother and Died to Live." I've written narrative pieces about a single incident, and more poetic ones. Of course, I've written a lot of humorous personal essays, like this one.
This blog has largely become a platform for my personal essays, and I've always played with creative nonfiction in regular old blog posts. They are grounded in story and driven by voice. What makes an essay vs. a blog post? We'll talk about that.
Whether ridiculous and satirical or biting and political, personal essays are FUN AS HELL, and immensely powerful. You are saying to the reader: Hey. Hi. Give me ten minutes of your time (or 4 hours if it's one of those long-form shenanigans on one of those long-form websites that have apparently forgotten that our attention spans have all been obliterated by smartphone addiction, but whatever). 
No, but seriously: You have a very short time to convince a reader to read you. Why should they care? Are you entertaining or not? Do they trust you as somebody worth listening to or are you going to holier-than-thou them unto death? Do they trust your insights or are you throwing around anecdotes and sweeping generalizations as if they were peer-reviewed data?

Sure, we can keep people reading with gimmicks and voyeurism and other nondescript bullshit, but I don't do that. I like words. I rely on them to say things I want to say. I rely on voice and tone and working really hard to be honest and true to what I'm saying and how I see it–that's how I want to keep you reading.

I also never, ever write run-on sentences. 
This six-week online workshop will take you from idea to complete essay, all the way to pitching that essay to a publication if you'd like. 
What is creative nonfiction? 
Where do ideas come from? 
How do we organize, draft, and revise them?
How do we find the voice and tone of the piece, and "cover our asses" if we're writing about other people and/or controversial subjects (read: political, but it's all political)?
And finally, what the hell do we do with the fucker when we're done? ARE WE EVER DONE? 
What we'll cover is relevant to all writing, but we will focus specifically on the genre of essays and blog posts. What makes them entertaining? Why should people care what I have to say? 
Specifically, here's what we'll cover: 
Week 1: What is a personal essay? Where do ideas come from? How do I establish and define my viewpoint?

Week 2: Exploring a theme through real-life anecdotes, the lens of my personal experience. 

Week 3: Connecting viewpoint and personal experience on the page: AKA organization & structure. What are my options/types of essays?

Week 4: Your voice is your power: How to get

you

onto the page above all else.

Week 5: "Clean as a bone:" revision & editing until you are damn proud of it

Week 6: Publishing your work. Whether on a personal platform like a blog or social media, or pitched to publications, we'll figure out what in the hell we do with the finished essay. Also, how we know we're finished. ARE WE EVER FINISHED?
Alongside weekly live online discussions, you'll be writing your own essay or blog post, guided by prompts from me and supported during our weekly calls. As in, you can bring your questions, concerns, comments, etc., and get help from the group and me. If you want to revise or finish an essay draft you've already started, that's fine too.
I will also ask you to read at least two essays for us to discuss and use as examples of whatever we're talking about that week. Look, THIS AIN'T A COLLEGE CLASS, ALRIGHT, but we have to "study" what works. And I promise I won't have you reading "On the Queering of Metaphor: Heteronormative Capitalist Imperialism in Dickinsonian Poetics." I just made that up if you hadn't noticed. But tell me that wasn't funny and half of what you read in college.

Wait. That may have just been me.  
By the end of this workshop, you will: 
Understand how personal essays "work." Because they are constructions. They are construct-ED. And it's a skill and we can learn it. 

Have experience exploring a theme through a particular life experience. 

See the power of voice and how revision can strip away what isn't yours (get you closer to YOU on the page).

Have a revision and editing process that will work with everything you write (I'm sorry, but it's all largely the same once you do it enough). 

Understand how to know when you're done, what you can do with it, and how to present it to the world (either the assholes on Facebook or an editor at

The New Yorker

(because we're all obviously getting published in

The New Yorker

). 

Oh, right. You'll also have a completed essay, damnit. 
So, let's do it. And email me with any questions.
Here are the details:
Thursdays: May 2 – June 6, 2024
9am-10am PST/12pm-1pm EST 
Maximum enrollment: 10
I offer two tiers of this workshop for varying levels of need and interest. I am happy to offer installment subscriptions for payment, but ya gotta email me.
Tier one,  €439* (includes my direct feedback on your essay):
Six 1-hour online workshops

Private Facebook group

Weekly prompts/guidance on moving forward with your essay

A reading list for the workshop and beyond 

Feedback from two workshop participants and me on your essay (general comments regarding clarity, organization, and voice. I will guide this, so no worries about rudeness. Also, assholes rarely take my workshops. It's a scientific fact, with data, not just an anecdote from my own life.)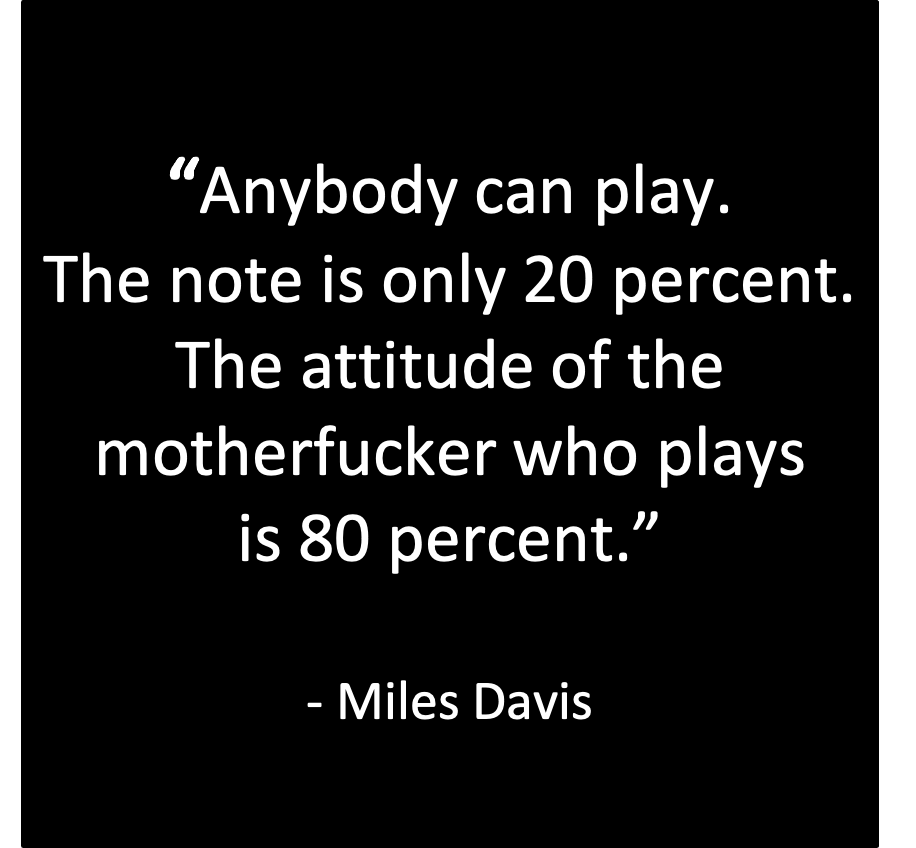 Essay Writing Workshop, Tier 1
Tier two, (private mentorship to get your essay published): €549*
Six 1-hour online workshops

Private Facebook group

Weekly prompts/guidance on moving forward with your essay

A reading list for the workshop and beyond 

Feedback from two workshop participants

Extensive feedback from me, twice (draft plus "final"), with written analysis of voice, organization, tone, narrative, thematic development, etc. All the things, basically. 

1:1 mentorship and consultation to find publications for your piece and finding editors

Assistance writing the pitch 

Private 1-hour call and email support during this process (must be used within two months of the workshop so it's fresh in our minds)
*Note: You do not have to use the essay you wrote for this workshop for this mentorship. Happy to provide extensive feedback on a different piece, and help you write the pitch, etc.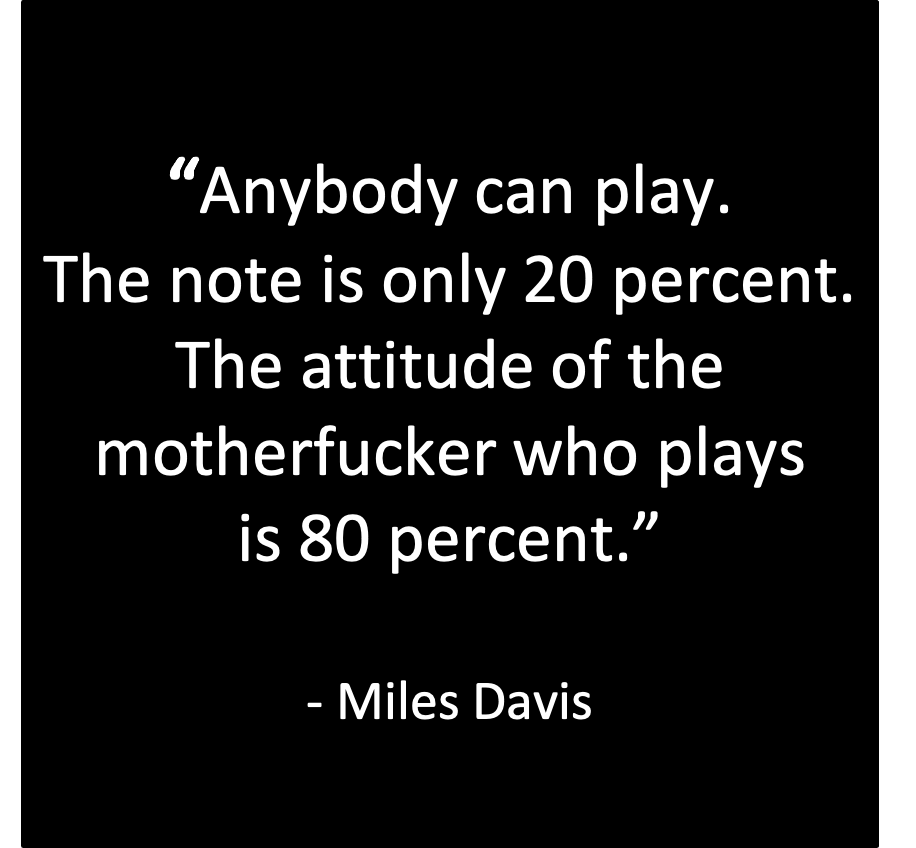 Essay Writing Workshop, Option 2
*Refund Policy: I offer a full refund as requested on or before April 2, 2024. From April 2, 2024, through April 20, 2024, I can offer a 50% refund. After April 20, 2024, I cannot provide a refund. By signing up for this workshop, you are agreeing to this refund policy.