New here? Read these.
If you're new here, read the posts that [evidently] suck less than the others. If they don't make you want to call Child Protective Services, we could probably be friends.
The most popular post I've ever written is The No-Bullshit, No-Drama Friendship Manifesto. Someday I'll make it into a contract and we can use it on first playdates and shit.
The most long-standing post I've written (meaning people keep coming to this one) is To the Losers Who Haven't Sleep-Trained their Babies. The best part of that post in my humble opinion are the comments by people who only read the title and then RAGED. The internet is adorable!
This one was huge, and very relevant to my life right now: "Why aren't we talking about parenting teenagers? Because I'm lost AF."
Probably my favorite post is this one. Not sure why: "Hey, Hi. I want off your parenting team."
This post, "I became a mother, and died to live," sparked a heated conversation about feminism and post-partum periods and newborns and stuff, and is probably closest to my heart. Read it and see why.
And then there's "We don't start with needles in our arms" about motherhood and alcoholism. This post earned a 2014 Blogher Voice of the Year Award. I got to read it aloud and everything. That reading was also featured on Upworthy, much to my awe.
"How I discovered I am white," along with the alcoholism post, are the two essays on this blog I am the most proud of, and was the most terrified to write.
With some of these I was famous for like 7 minutes. Maybe even 8. Actually not really. Not really at all. I've never been famous. People keep telling me I'd be way more popular if I'd stop swearing so much but FUCK THAT.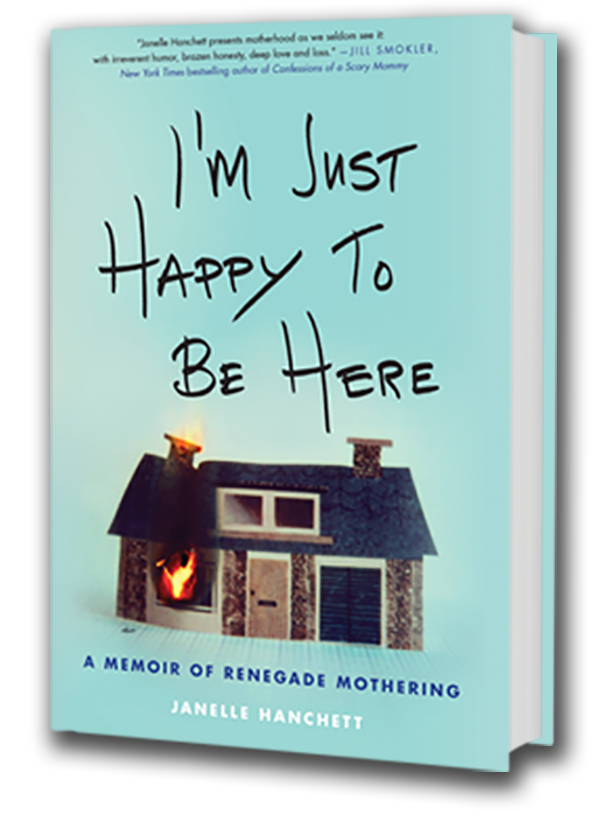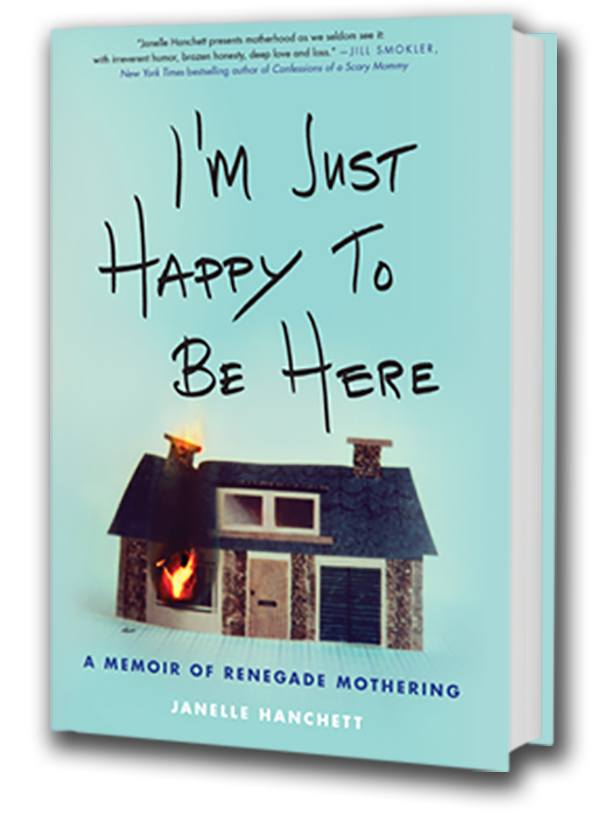 And if you decide you like my work, you can find 300 pages of previously unpublished content by buying my fuckin book. And you'd be helping me stay on this writing path.