Write With Me
Renegade Writers' Group is a 6-week writing-intensive created for the person ready to draft a manuscript. Have an idea for a book? Essays? Collection of poetry or short stories? Then join us. This group will hold you accountable and "turn you into a writer." Seriously. That's the piece of feedback I receive most often from people who have completed this workshop.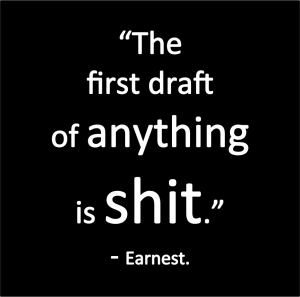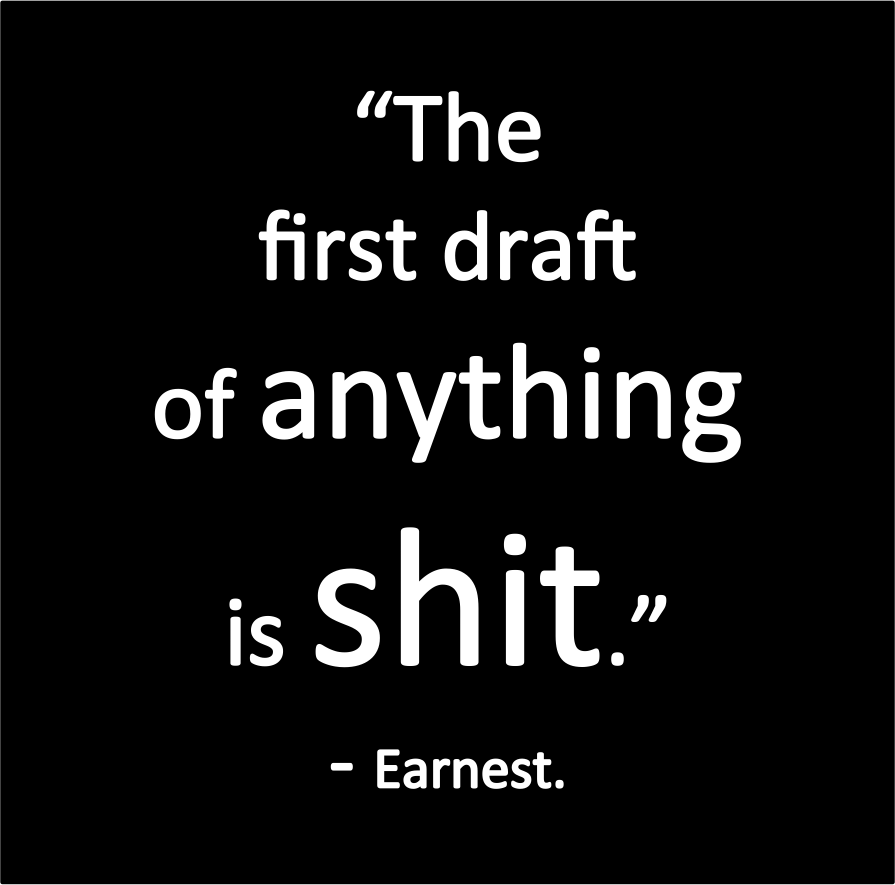 ---
Tuesdays at 9am PST/12pm EST
A six-week online workshop for the person ready to write a memoir, or the one with a shitty draft abandoned in a bottom desk drawer. We will discuss everything from narrative arc to dialogue to writing about other people in a way that won't make them hate you. This workshop also offers tiered support, including a whole-manuscript review.

---
October 2022 
Begins October 6: Thursdays at 9am PST/12pm EST
Write Anyway is a six-week workshop designed for the writer who feels blocked or bored by their writing, or wants to get back into writing after a month or 10-year hiatus. We discuss how to write in spite of fear, perfectionism, and the ever-looming sense of not being a "real" writer. We discuss how to tell the difference between useless and valuable feedback, how to justify writing as a priority even if you don't "make money" at it, and so much more.

NEW WORKSHOP! Finally a workshop on writing personal essays and blog posts. Humor, satire, opinion, narrative, long-form. Whatever your thing, this workshop will get you started and improve your craft. We'll discuss how to establish a viewpoint and voice, explore a theme through real-life experiences, revise and edit, then pitch your work to a publication or into the world via the strange and terrifying land of social media.

**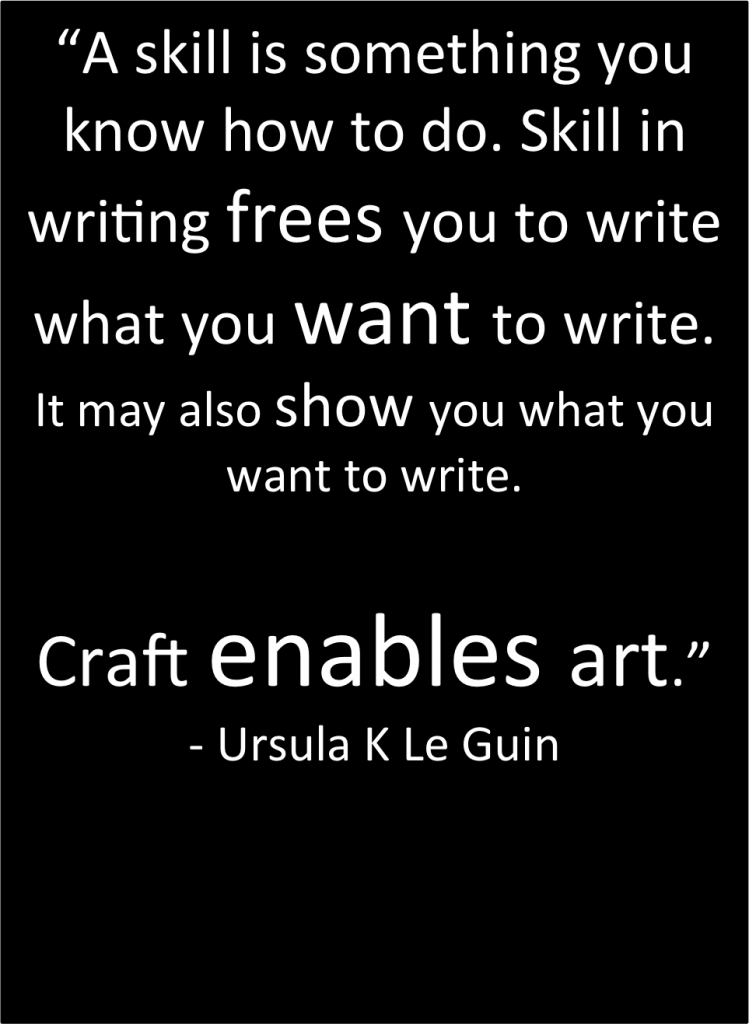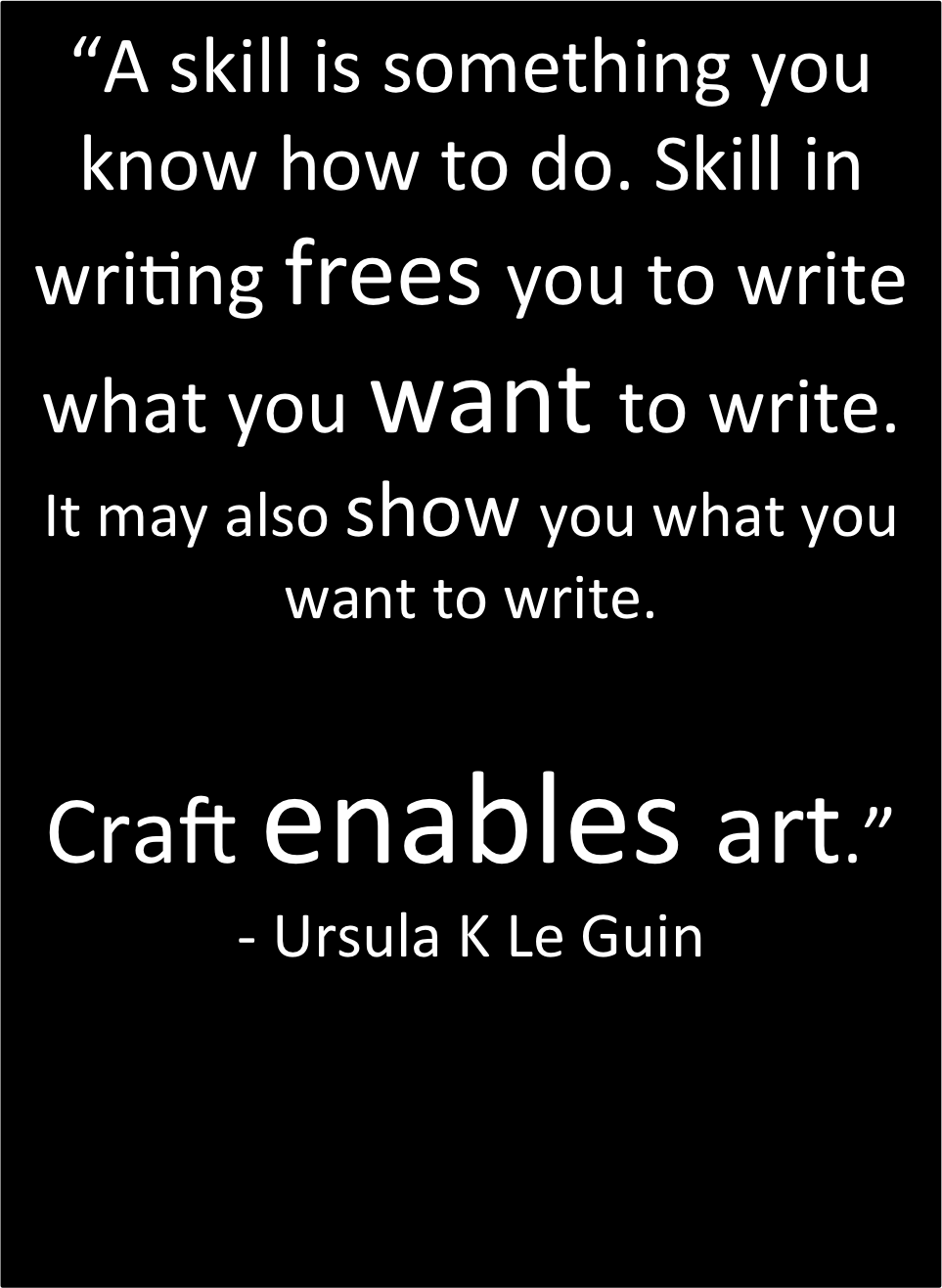 "Craft Enables Art" is an 8-week intensive for the writer ready to learn the mechanics of strong writing. Tangible, clear exercises and discussions will help you learn to make your voice louder, clearer, and your message stronger. You are invited to write a short story, essay, book chapter, or blog post(s) as we discuss voice, diction, tone, perspective, organization, and revision. In other words, as you write, you will have tools to examine your work in new ways. I will then offer feedback on your work and specific suggestions for areas of focus and strength in your writing. We will discuss this in a 1:1 conference. This workshop is highly specialized for each writer, which is why enrollment is limited to six and it's offered only once a year. 
**
Upcoming In-Person Retreats:
"When Artists Go To Work," a retreat with Kathryn Hohlwein, Laura Hohlwein, Daniel Schoorl, Patrick Grizzell, and Janelle Hanchett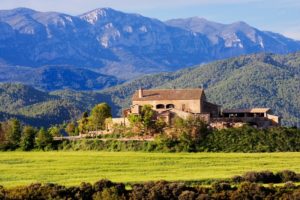 July 3-9, 202
Heretat de Guárdia, a 15th-century farmhouse in Cataluña
Lleida, Spain
A very special 6-night retreat for writers and artists of all mediums. There will be five artists in residence: experts of their craft, my friends and mentors. Just read about it. All meals prepared by an in-house chef from locally sourced ingredients. I will help you with travel plans and everything you need.
*Note: If travel is restricted or canceled due to coronavirus or some other unforeseen world disaster, you'll get a full refund. 
"Craft Enables Art," a writing retreat with Janelle Hanchett
July 13-19, 2022
El Castell de Llaés, Ripollès region, province of Girona, Spain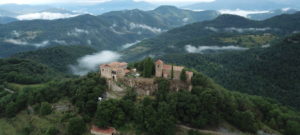 Six nights, 3 hours of workshops a day plus set writing time, one whole day of exploration (plus trips into villages, hiking and swimming right from the house. All meals prepared by an in-house chef from locally sourced ingredients. I will help you with travel plans and everything you need.
*Note: If travel is restricted or canceled due to coronavirus, you'll get a full refund. Period.  
**
Past Retreats (FYI so you can see what I do/catch my vibe–I swear I don't often say things like "catch my vibe"). Click on the headers to learn more about the retreats.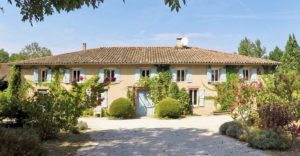 ---
Develop a new relationship with your writing practice. Explore concrete ways to write honestly in spite of fear, show up authentically on the page, and define for yourself the power of your unique story, voice, and perspective. Oh, and laugh. There will be laughing.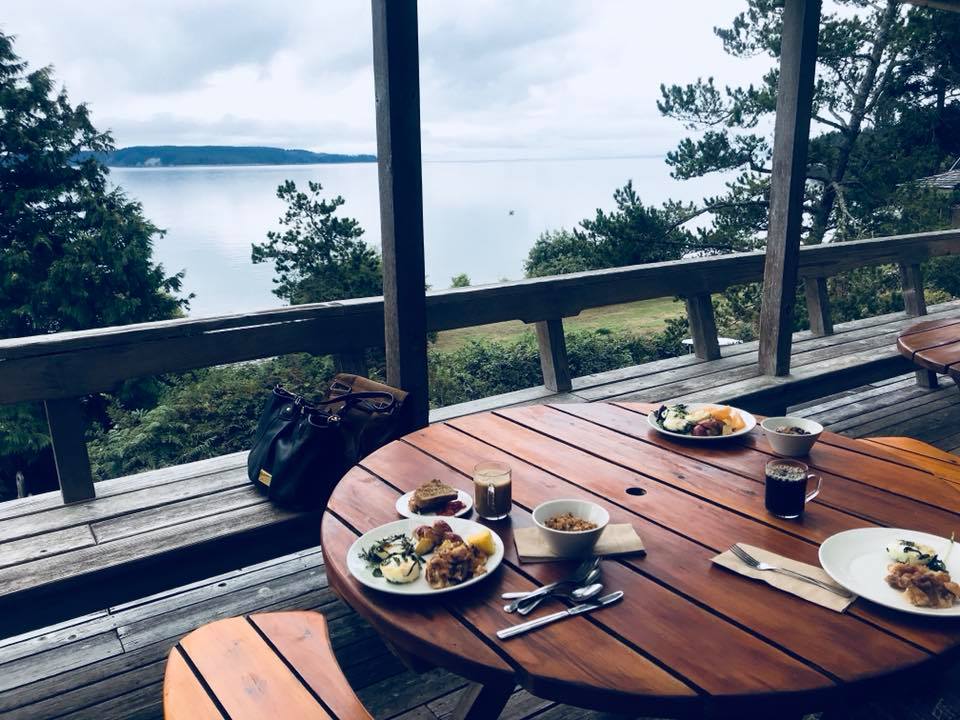 ---
4-Day Writing Retreat in Pescadero, California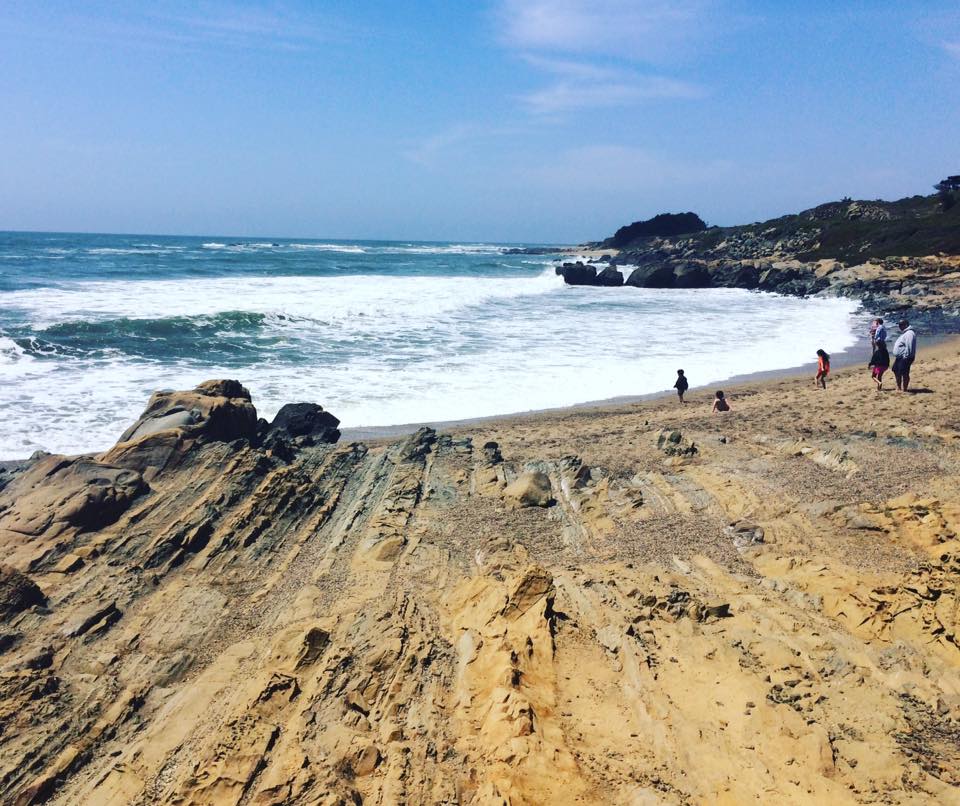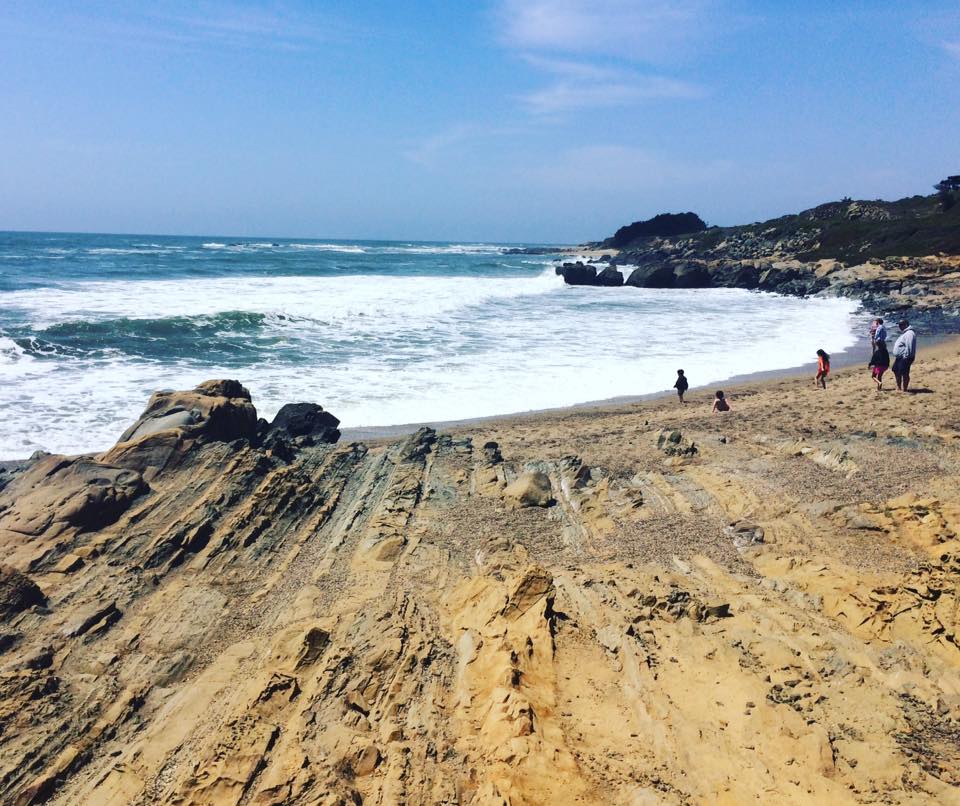 Join Mac and me in Pescadero, California for a four-day writing retreat focused on craft. Set next to a redwood forest and 8 minutes from the ocean, we'll spend five days talking craft in a yurt, hanging out by a bonfire under the stars, workshopping writing by a roaring fire, eating meals at a big table prepared by a chef, and sitting in the hot tub. Lifelong friends. Tons of craft instruction. Tons of time to write. People say this place is magical. And it is. That person is me, and everyone who has ever been.
Suggestions for another workshop? Email me and tell me what you're looking for. I'm open to ideas. To sign up for our early notification mailing list (you'll find out about workshops before everyone else), please fill out the form below.
Thank you for your interest, and please email me with any questions.