Dear Arlo,
I was looking at you today and thinking about how right now, today, the day you turn 3 weeks old, I'm a damn near perfect mother to you. I think this is why I love, crave, the newborn stage. Maybe it's just biology, evolution. But for me, I think it's more, because for me, it's the only time I truly feel like a 100% capable mama. Like I've got this shit IN THE BAG. I'm a knock-it-out-of-the-damn-park newborn mama.
My job is defined. My role, clear. I nurse, clothe, bathe and hold you. I give you the breast to comfort you, whenever you want. I don't have to think about it. I don't have to wonder. I don't believe it can be done "too much." In fact I think that's the biggest crock ever. I wrap you up and carry you against my chest. For hours. Sometimes I lay you on your back so you can kick and look around and I can watch you and coo at you and smell your head. This is what we do, round and round, I know it and love it and own it completely (because you're my 4th!). I'm tired, oh, so tired, but I know how to mother you now.
I know just what you need. I know what to try.
And this, I know, will fade.
You cry. I change your diaper, clean your little umbilical wound, wipe each little roll of your legs and pick you back up. Kiss, kiss, kiss. 
Your brother Rocket is 8 years old. The other day at camp another boy made fun of him because his toenails were painted. The boy taunted him then ran around telling the other boys how "Rocket has painted nails like a girl." They all laughed. When I asked him what he did in response he said "I just walked away." I wanted to die for a minute, because I can't fix that. I see my son and his dropped eyes and the feeling of rejection and horror as all the other kids laugh. And I've got no moves. No arsenal. No sound or breast or wrap to pull that pain to me and make it go.
Your crying almost always subsides when I hold you close and kiss your temple.
But in that moment with Rocket I feel only a rage that's useless, the desire to pummel some stranger assholes raising asshole kids. I've got nothing to offer my boy. The clichés don't work. I want to beg him to stay true to himself no matter what the other kids think or say, but is that real and true and valid? At what point do we fit in because it's easier, or, and this is the saddest part, SAFER?
When you stir, I pat you, rock you, nurse you again. Again. I check you when you're sleeping, feel your nose and toes to be sure you aren't too hot or cold. I keep you at my bedside or on my arm, against me. I know you should be right here. Now. Nowhere else. I do not question.
Your sister Ava will be 13 in November. Sometimes she looks at me and I almost can't find my child anymore. She's changing so fast and sure I'm left in the dust, where I should be, and I can't stop biology. Soon the teenage years will come then she'll be gone. I yell at her sometimes (man she enrages me!) because my God she's just like me and I simply can't stand it, the thought of her inheriting the ways I suck. I lie down at night and think of the ways I'm failing her, how I could be better. How soon, soon…
I do not fail you, newborn. Not yet. I'm your perfect mother.
You cry, I hold. 
Feed. Change. Rock. Bathe.
Two days ago Georgia had to have dental surgery because her 2-year molars came in with virtually no enamel and they all needed root canals. One was extracted. I saw her in that surgery gown holding her Tigger and I had not one single move to keep her near me, to fix it. I had to let her go, down the hall, to be put under anesthesia, endure pain. They said it wasn't anything I did. Or maybe it was medication I took while pregnant or breastfeeding. Doesn't matter, does it? I cannot save her from that which is coming her way. I have nothing up my sleeve. I watch and love and hide my tears so she won't see I'm terrified.
When you take a bath I put a warm washcloth across your belly and chest and legs to keep you warm, tell you I'm here. You cry anyway when I wash behind your ears. You're so dramatic with your wailing. But in the hooded towel you find your tiny fist and I say "It's okay, little buddy" and it's enough.
It is enough. 
So hey, newborn, Arlo, I think I just want to thank you, for these few weeks of damn-near-perfect motherhood, while you're just barely detached from me and my job is so clear.
Thank you for this time of meeting all your needs, pretty much all the time, or at least knowing how, more or less, to do so, without my personality flaws getting in the way. Your personality doesn't clash with mine. Your whining doesn't drive me around the bend. You don't irritate me. I don't irritate you.
Not yet.
You haven't gotten sick yet. You aren't defiantly yelling "no" for no apparent reason. You aren't losing your shit because I gave you the blue cup instead of the red. Your hormones aren't raging. My temper hasn't screwed up our day. My impatience hasn't snapped at you when you ask me the same question fifteen times. You don't want to play board games I can't muster the energy for. You don't need camps I can't afford. You aren't worried about the bullies in junior high. Or the bullies anywhere. Nobody cares that you can't read yet. Other people's douchebag kids aren't near you. Nobody makes fun of your baby acne.
You are only you. And I, I am only me. We're just these two physical beings – still kind of primal and raw and distilled – so now, just for now, I've got everything you need.
Tomorrow will begin the series of letting go, and I'll be ready for that, I think, or actually not at all, but I'll do it anyway because it will be my job then, but it's messier and harder and uglier than this.
This is simple. I've got this.
One day I'll see you and I'll have no move for you, either, no way to fix it, soothe it, clean, calm, or make it alright.
But not today.
So yeah, little one, thank you for these few days of perfect motherhood.
I guess I had forgotten I had it in me.
You'll forget I had it in me, too.
But for now, we've got each other dialed, kid.
You and me.
Love,
Mama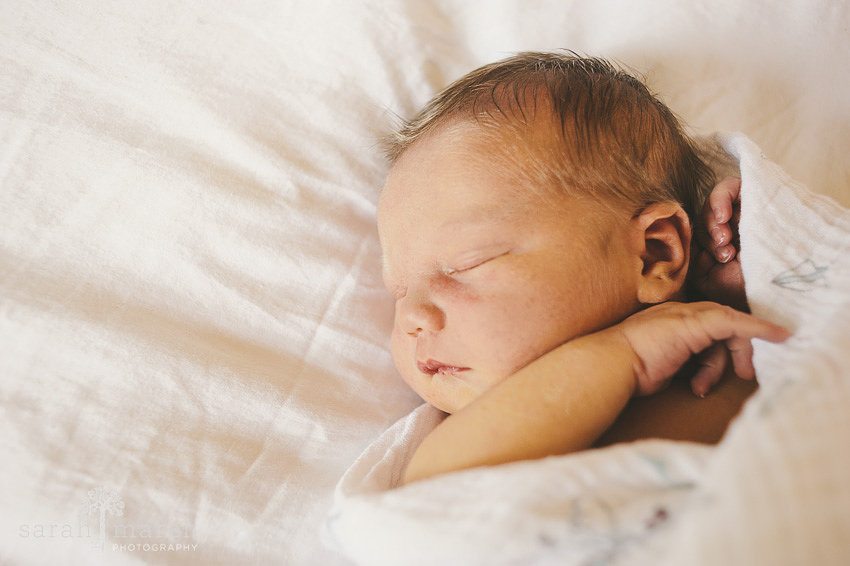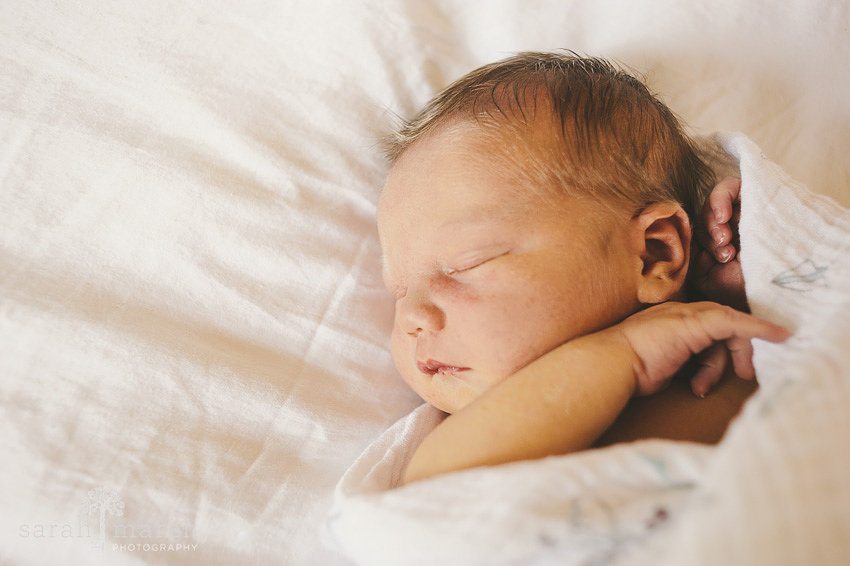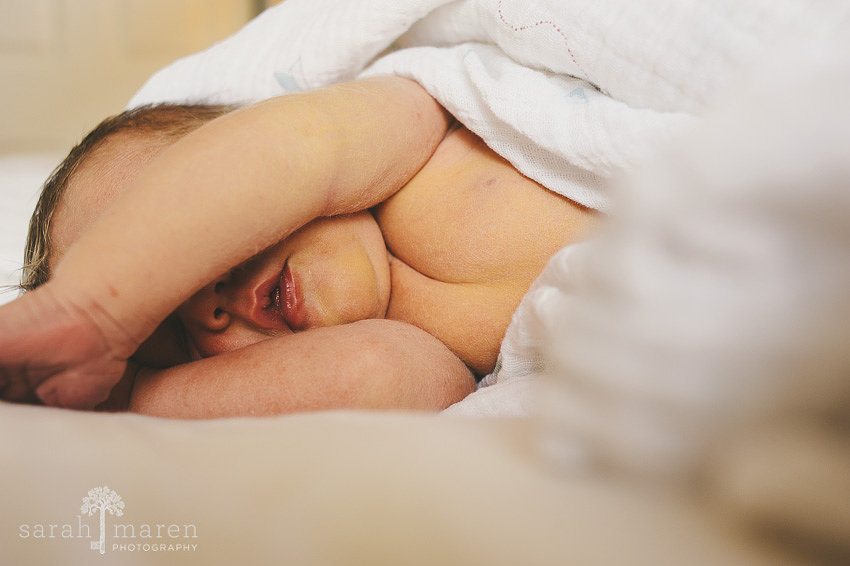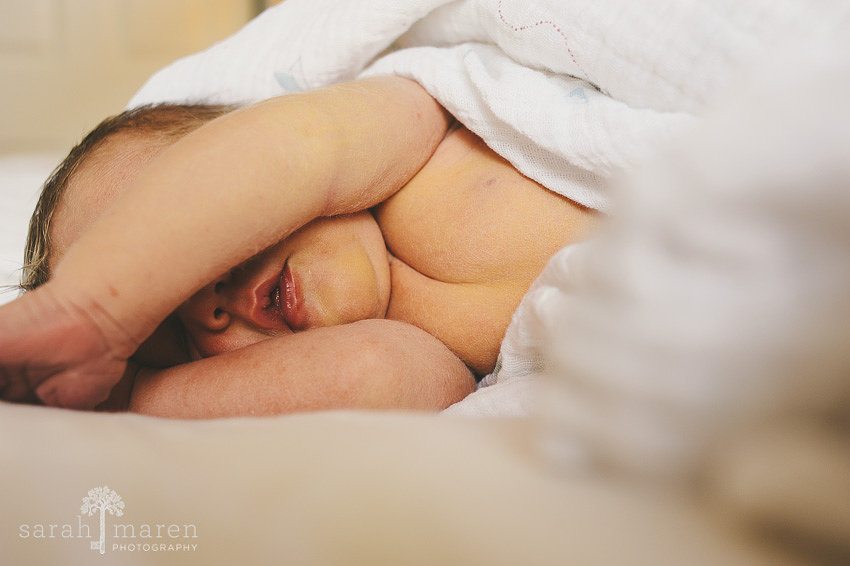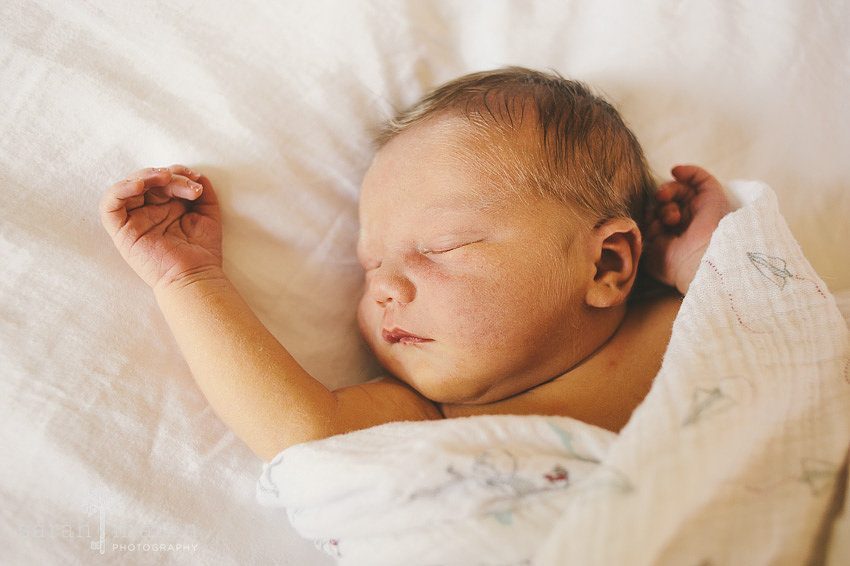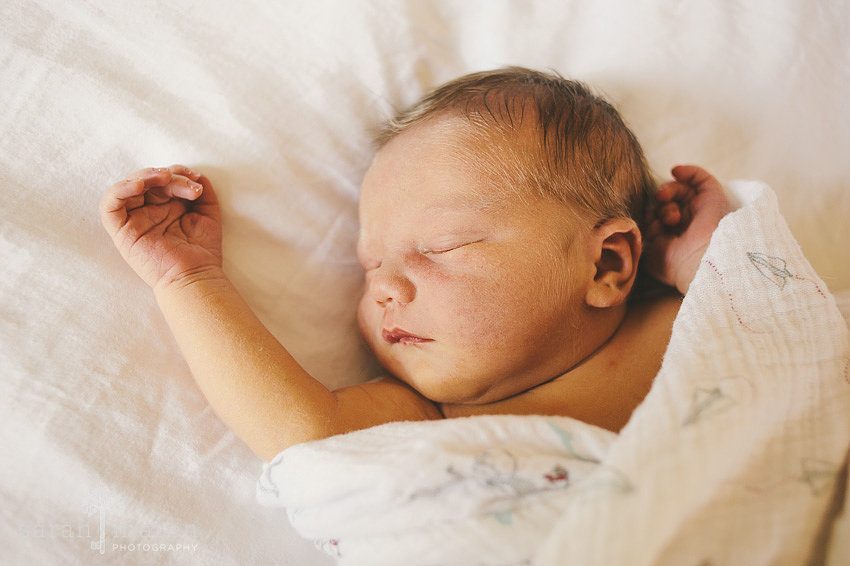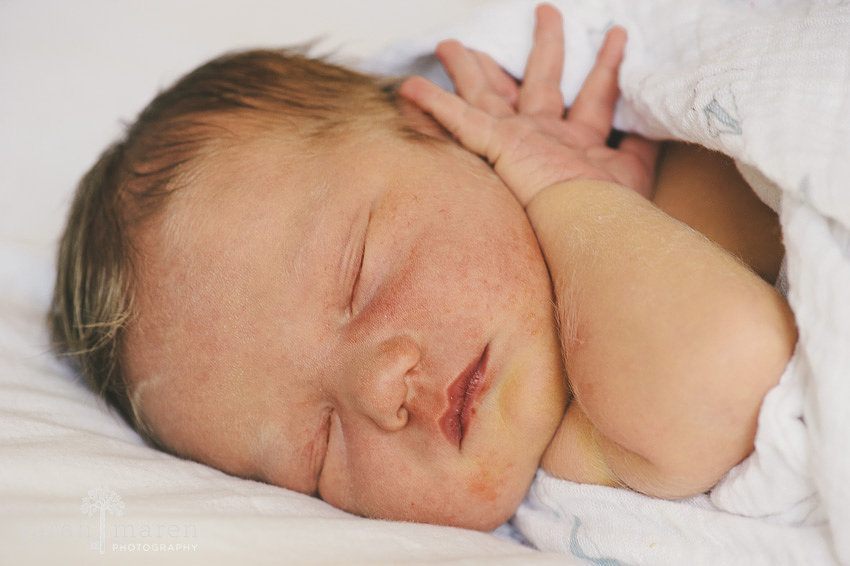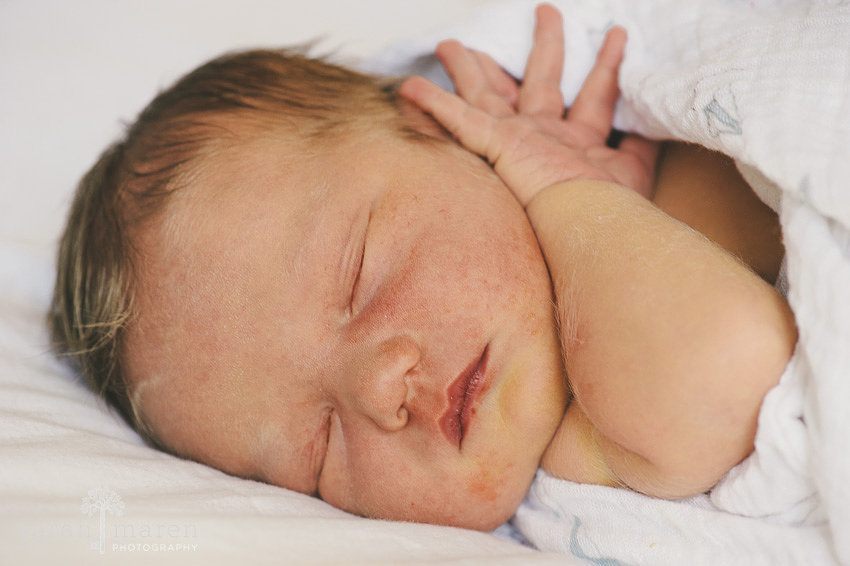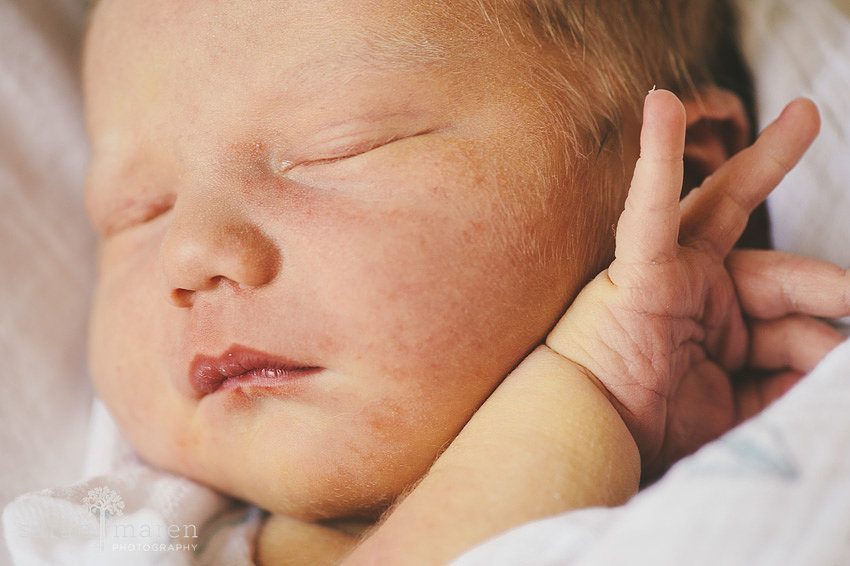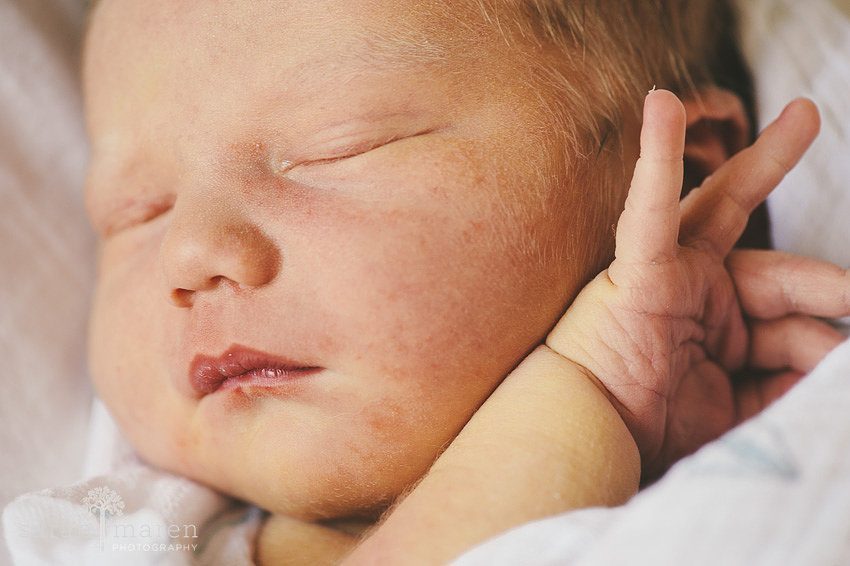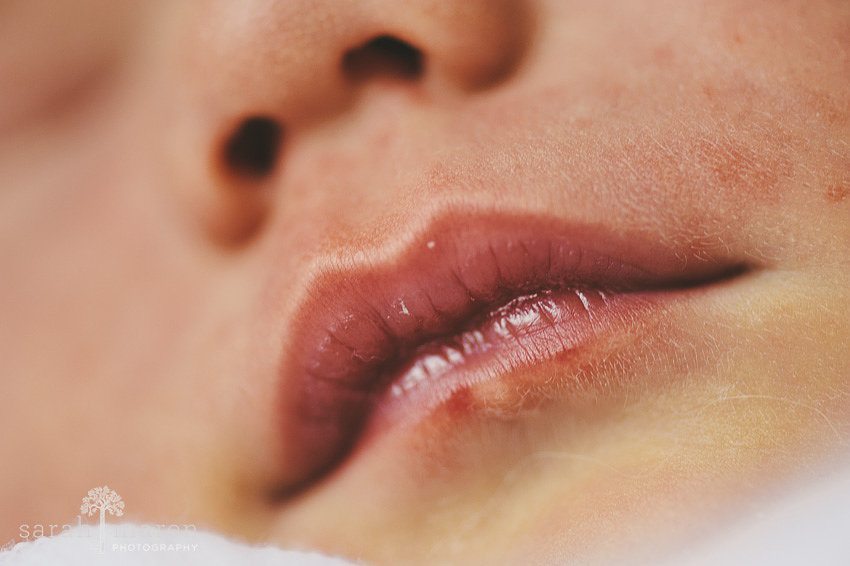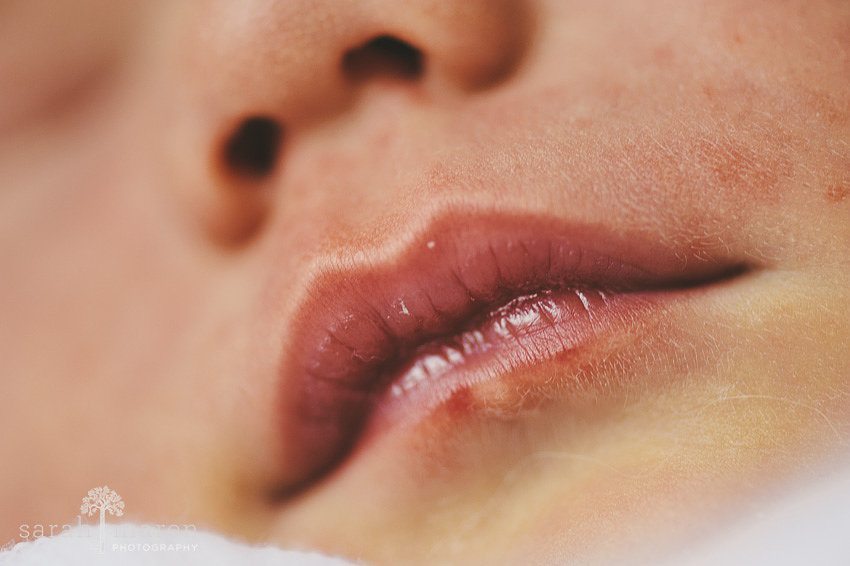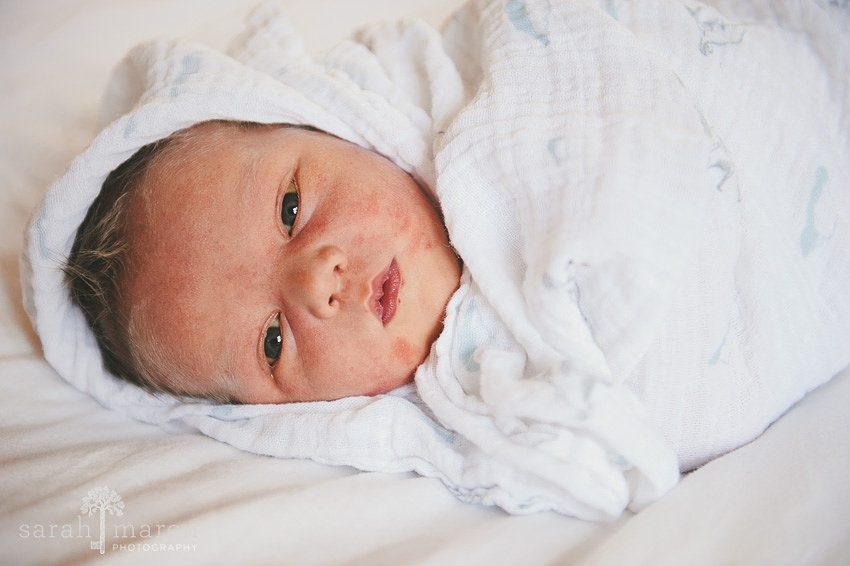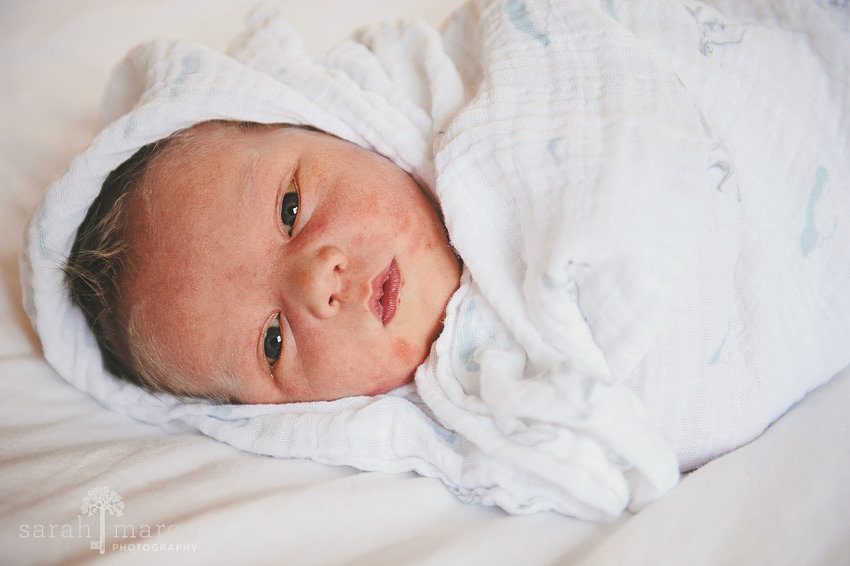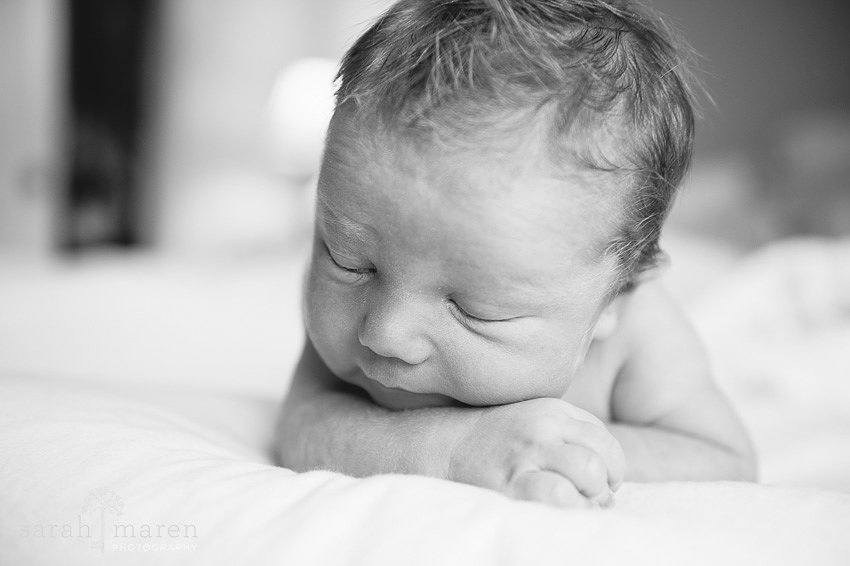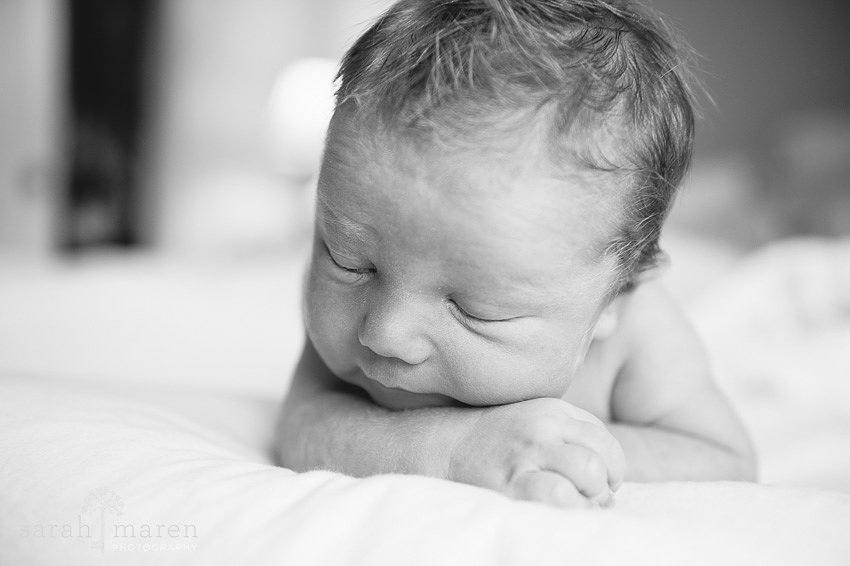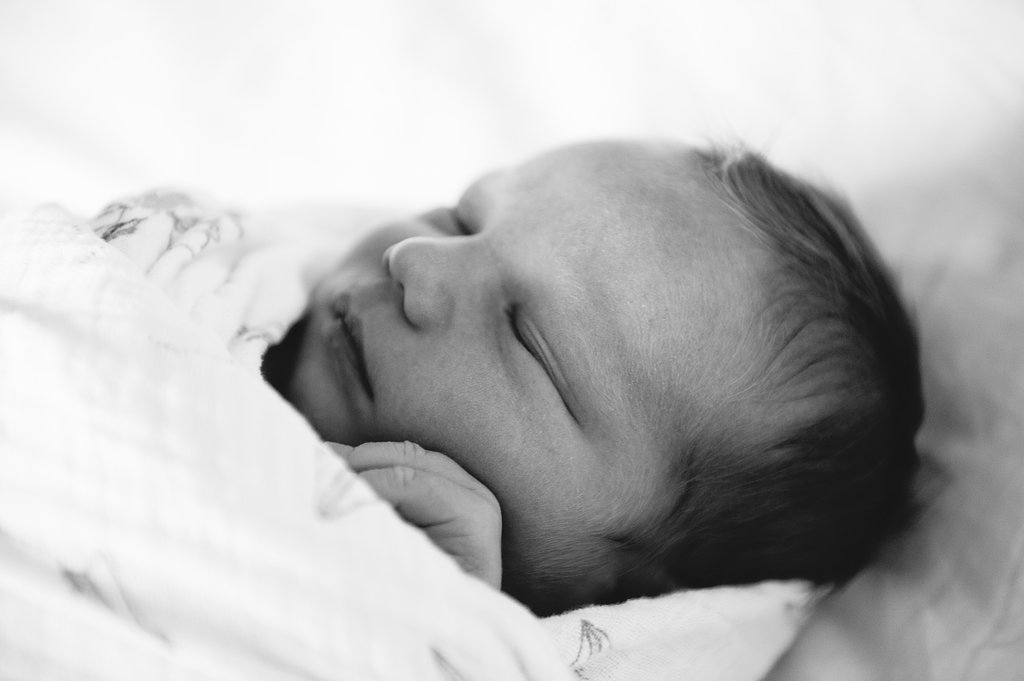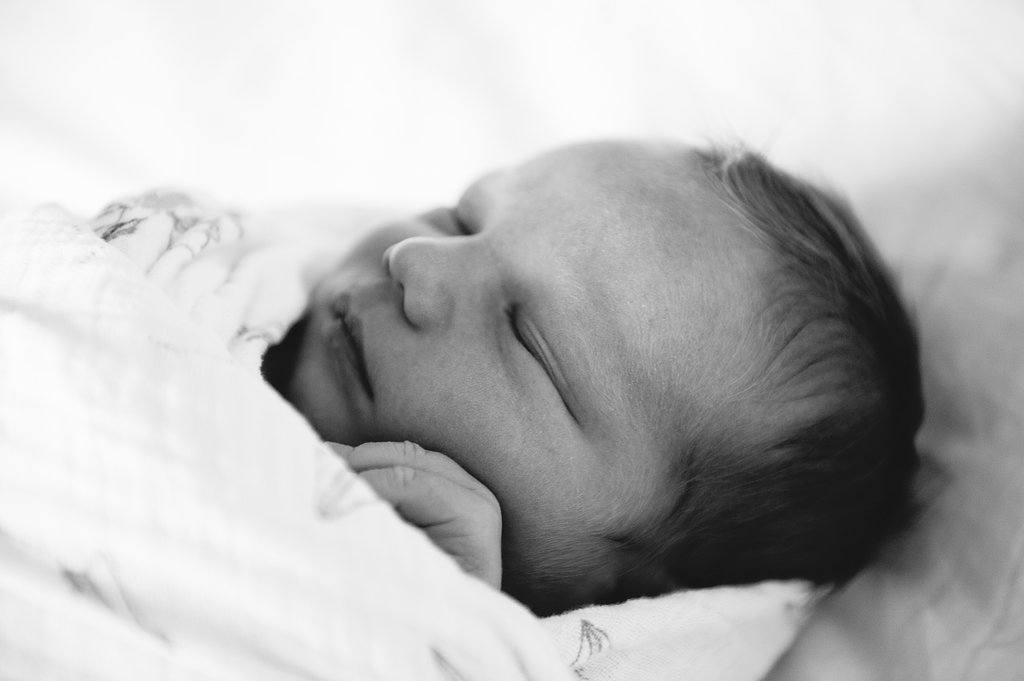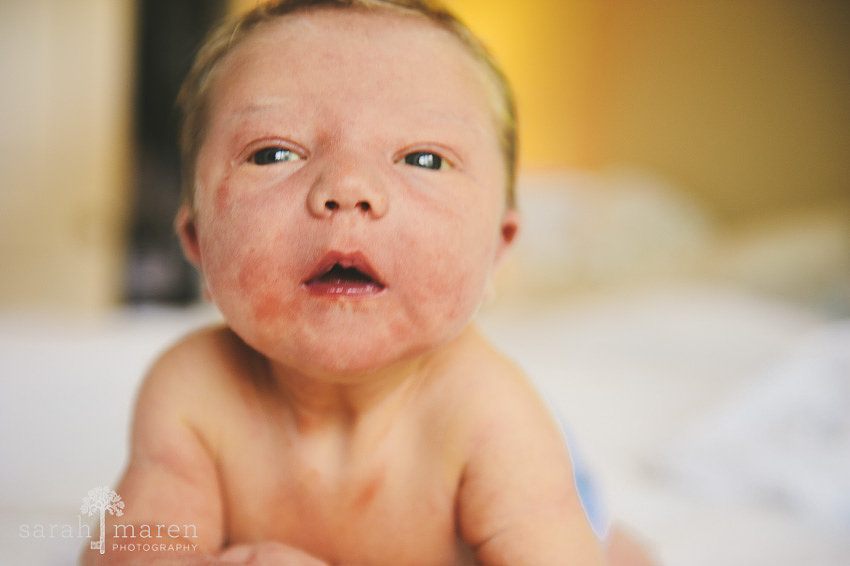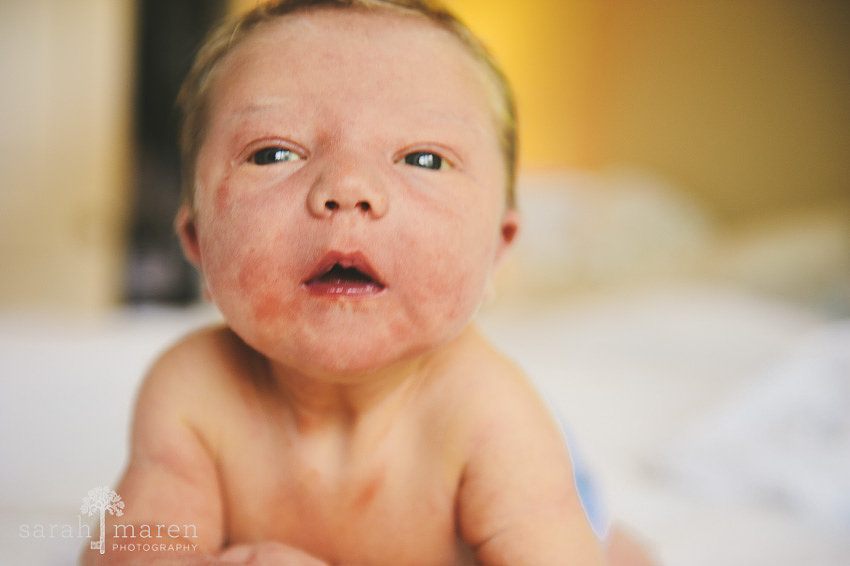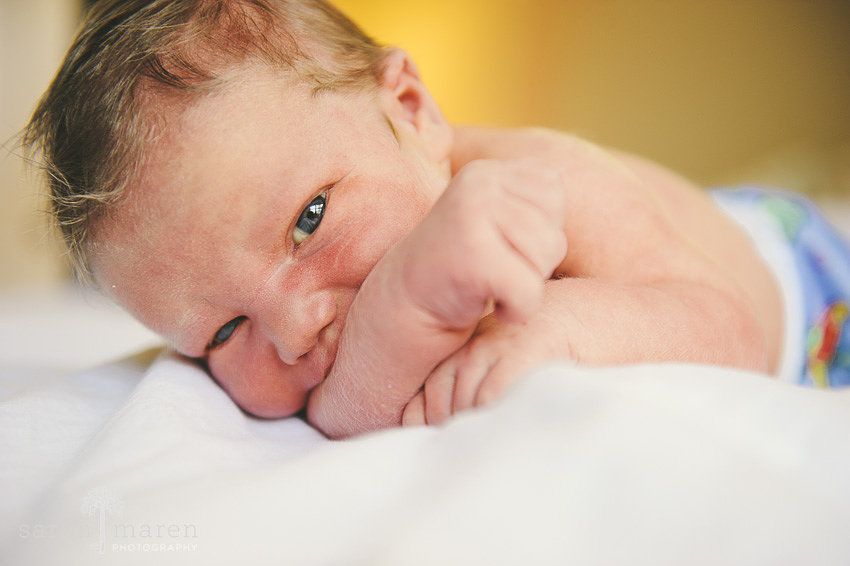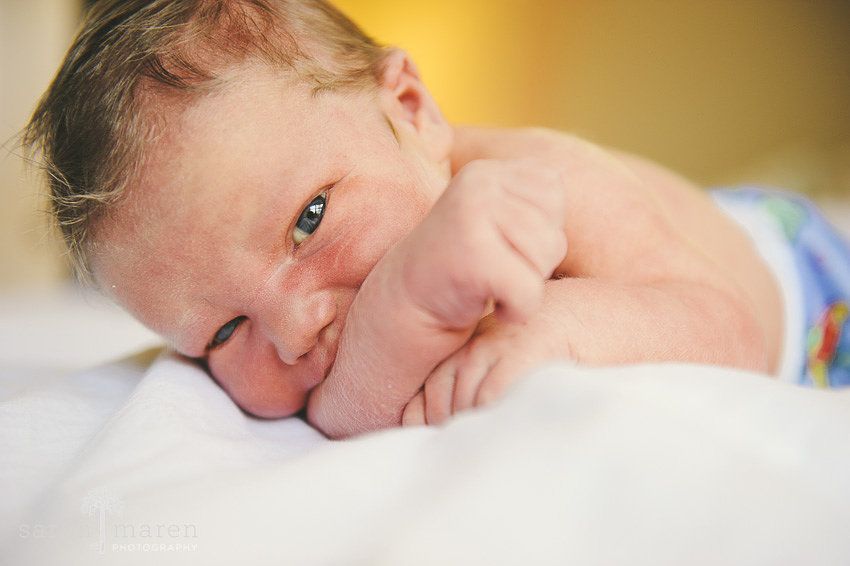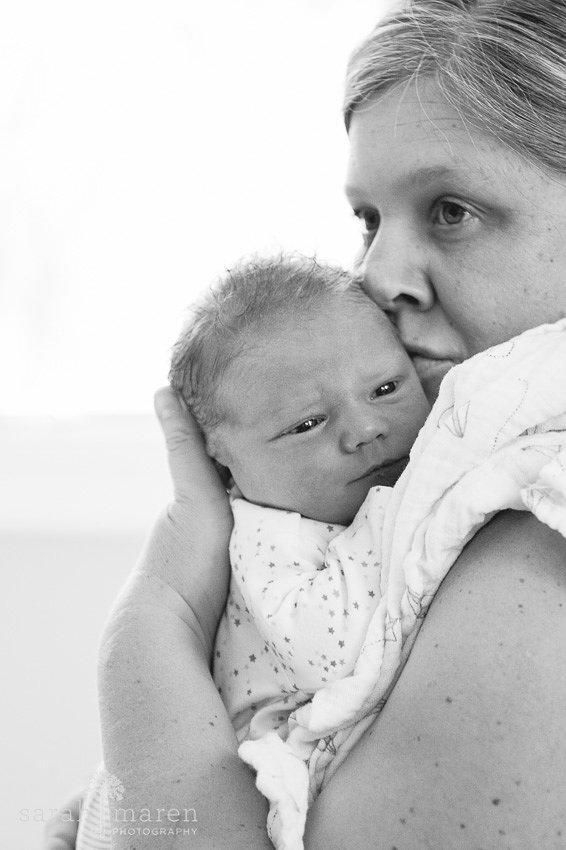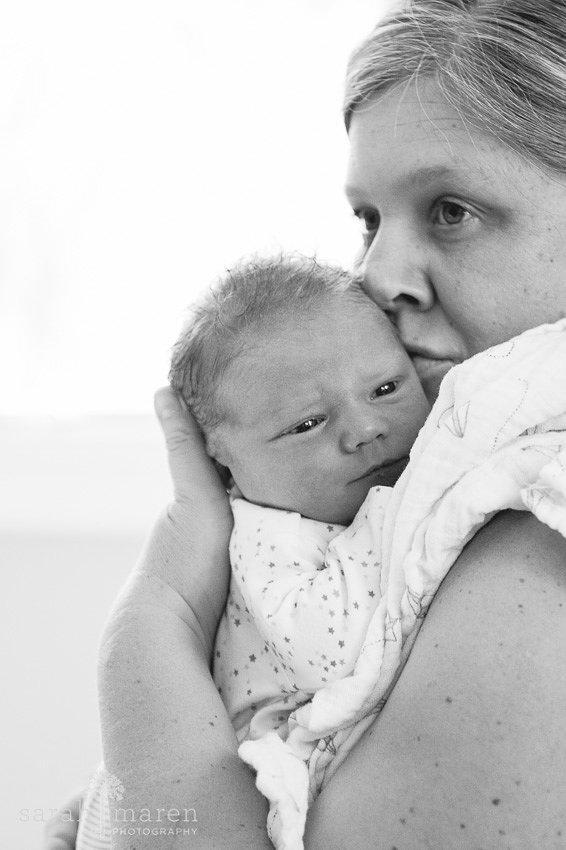 Once again, thank you Sarah Maren for the photos. Sarah took these portraits on June 8, when Arlo was 4 days old. It was a fucking lovely afternoon of our families hanging out. She's an artist and a dear human and wonderful friend.
********
NEW SPONSOR: Have you ever wished you could support local businesses when buying (or creating) baby registries instead of big ass chain stores? Yeah, me too. Check out NEARBY (no seriously, do not the coolest people advertise on this blog? I'm genuinely impressed.) I'll let Allison explain the rest:
"The concept for NEARBY was dreamed up when owner Allison Grappone got married in 2009. She and her husband were frustrated that they weren't easily able to support their favorite local businesses through the traditional gift registry model. The couple created their own, allowing friends and family to purchase goods that reflected the couple's personalities. The registry was a hit, and for the next two years Grappone spent her spare time researching what it would take to make her vision a reality.
In 2011, Grappone won a $25,000 award for her business idea through Manchester Young Professionals Network in New Hampshire, where NEARBY is based. This was the kickstarter for her business and she put a great team of collaborators together to launch NEARBY."