It was 12:30pm last Sunday in a liquor store. You stood in front of me at the checkout in a ruffled skirt and combat boots and tights. It was too hot for such a get-up. You'd probably been wearing it since Friday, when things were better.
Your hair was sticking out and frizzy around a few-day-old braid.
When you turned I saw tattoos along the side of your face. Your eyes were swollen and your face pale. The alcohol radiated off your body, smacked me into 7, 8, 9 years ago.
That sweet-stale reek. Cigarettes. Sweat.
"Can you give me a deal on a pint?"
Rot-gut whiskey. My kind of girl.
"No, sorry." He offered a vague smile. I considered setting down my stuff because my arms were tired and achy against the cold drinks, but I didn't want you to feel rushed. You had enough stress.
"Well give me a minute. You know I'm good for it. How much do I owe you?"
Your feigned cheerfulness made my heart damn near crack.
One dollar and 7 cents more for the rot-gut pint.
You dug in your bag and folds of your jacket and pulled a nickel or two from the plastic penny holder on the left. I used to do that. Saved me a few times too.
Seven cents short.
I opened my purse to grab you a dime when you said "Hold on!" and ran to the back of the store where you grabbed a dime on the ground. You placed it on the counter triumphantly.
"We're good today, man!"
I was happy you didn't have to take money from me. I was happy you got your pint without a front or a handout, and I was happy you could kill the shakes and in your head I knew you were thinking "I'll be okay today" and I was glad that moment was happening for you though it won't be enough, my friend.
It will never be enough.
There will never be enough.
You grabbed your whiskey and turned around, looked at me right in my eyeballs and said: "Any day now I'll be back to my normal self."
I gasped. Punched in the gut.
It was only your words. I nodded. I smiled. I couldn't speak.
I watched you walk to your bike.
God dammit why did you say that to me?
Why?
Of all the people and things and moments in the world I stood behind you on just another alcoholic day in a liquor store and smelled your and my old smell and you spoke the saddest words maybe I've ever heard in my life and your watery eyes were mine again yet they were not. Because I'm free now.
Why?
I'm a stranger to you. A nobody. A nothing. When I was you I would have turned away from a woman like me, all clear-eyed in the midday with kids and shit.
Oh fuck you lady. Fuck you and your decent life.
(And then, in the throes of the morning, begging god to join you.)
I know you. The pain. The hope. The energy in the unopened bottle. The strength pulsing through the walls of the glass in your hand. Just this last pint. Just this one. I'm okay today. It's okay.
Tomorrow I'll pull it together.
And tomorrow, tomorrow I'll be me again.
Any day now. Any day now I'll be myself again.
I wanted to stare at where you last stood and take in that moment. Instead I met eyes with the man behind the counter. Time to pay now. Time to go on. It felt weird, again, to be on the side of normalcy. It still feels weird after 6.5 years of sobriety.
Me and the dude at work. Me, buying water and red cups because my kid was sick and we had to drive home and I thought "Well this will hold puke." Me, with my kids in the car. Me, tired from being up all night in a hotel room during a trip gone awry. Me, clear-headed, tired, frustrated with the day.
Me, lost in the web of the normal sober shit.
You buying a pint with scavenged change at 12:30 in the afternoon sure tomorrow will be different. You telling me you're okay while you stink and waste away. You riding away in hope, until the shakes come again. Me pulling out my debit card and spending $9.00.
I used to grab pennies out of the plastic thing to buy pints. Ancient Age whiskey, a pack of Pall Malls, and a Coke if I had extra money. If I think really hard maybe I can remember the exact amount of those three items. The cost of okay. The cost of the day.
I'd dig in the folds of my car. Under rugs and in deeper and deeper spots as if I hadn't looked there already. Sometimes he'd give me a pint on credit. But never the Pall Malls. He knew I'd be okay without those.
I always paid him back as soon as I could because I knew I'd need his help again.
After the first pull hit my gut I'd feel hope and the shakes would quiet and I'd know just like you tomorrow would be different.
Tomorrow I'll call my mom and get sober. I'll get with my kids and work. I'll call my dad. I'll tell him. I'll eat some good food and clean my car and above all I'll never drink again.
Any day now I'll be back to my normal self. Any moment. Maybe this moment.
Right after this pint.
I want to tell you lady that the most important word in that strange sentence was "self." The word you can't forget. The word you can't let go of. You have one. It's there. Buried beneath a few thousand years of separation and pain, or so it feels, but it's still intact, on fire, alive, pulsing through the reek of shame and humiliation, the part of you who looked at the woman behind you in line and knew you were the same.
I'm still thinking of you now. A week later. I wish I would have bought you the pint. I wish I would have handed it to you and said before you could even speak "I see you."
There is a better way.
There is another way.
"Any day I'll be back to my normal self."
I want to tell you that you will not. Not here. Not like this. I want to tell you come on over here. I want to tell you there is hope. I want to tell you you're dying. I want to tell you don't have to live this way anymore.
I want to tell you I see god in your cracked open eyes.
It's been a week, and I still love you.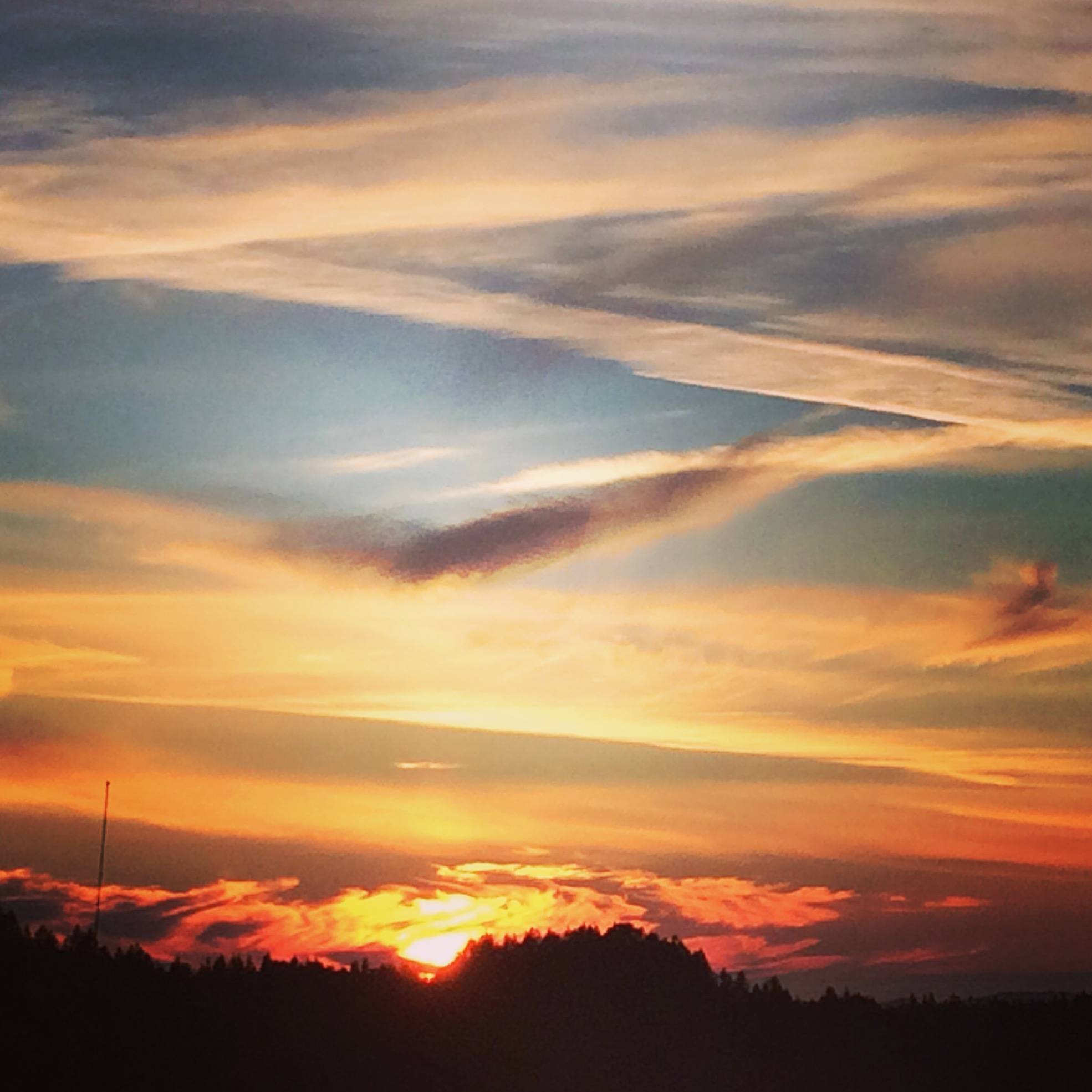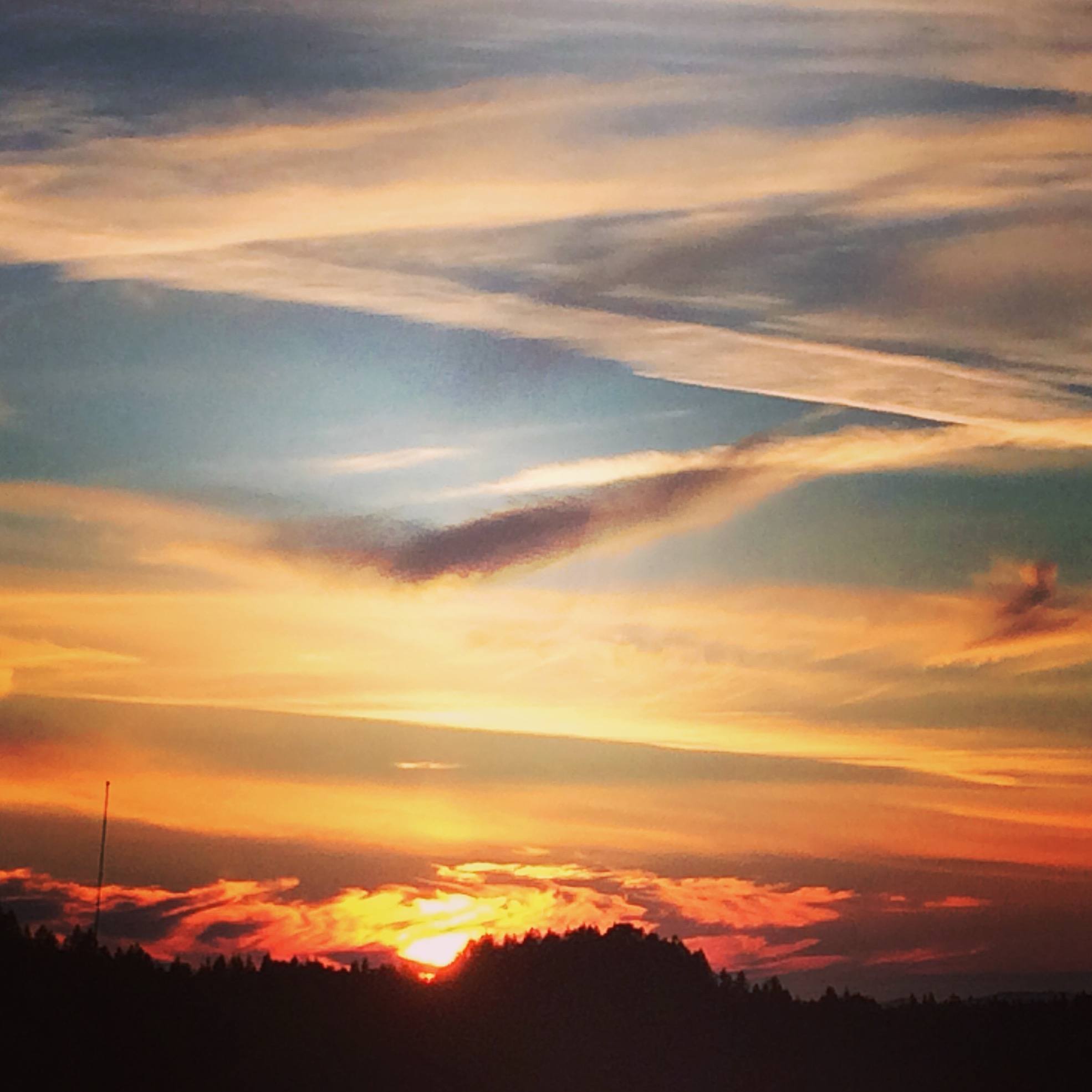 more stuff I shouldn't have said out loud: