Okay, Internet. We have to talk. Again.
You must knock it right the fuck off with your timely and earnest warnings to "moms and dads" to BE ON THE LOOKOUT for Ecstasy pills that "look like candy" and may be put into their kids' trick-or-treat bags.
What the hell is wrong with you?
Have you never done Ecstasy?
WHERE WERE YOU IN THE 90s?
Okay. Clearly we have different histories. No worries. I'm willing to share. Take a moment to follow me here.
Nobody is going to put Ecstasy in your kids' fucking Halloween candy.
First, that's a waste of Ecstasy. Ecstasy is expensive. Nobody gets it so they can dose children. WHERE'S THE FUN IN THAT? The whole point of Ecstasy is to relax in a cuddle puddle of 3-12 dear friends smoking cigarettes, drinking vodka redbull, and expressing deep adoration while stroking each other's forearms.
NOT THAT I'VE EVER DONE IT.
No but seriously. Please. Pull it together.
They are also not going to accidentally give it to your kid. Why? Because people with drugs know what they look like. Very, very well. Ever get a Valium prescription? Yeah. That shit's nice, right?
Would you ever confuse your Valium pills with Sweet Tarts and hand them to a tiny lion on your doorstep?
No. Of course you wouldn't.
BECAUSE THAT IS NOT A THING.
Furthermore, people with illicit substances know where they are located AT ALL TIMES and therefore will never, ever have this happen:
Jane: "Honey, where's the ecstasy we were going to take tonight?"
Bill: "Oh, shoot. Well sweetie I just don't know. I brought it in from the car with the Lysol cleaning wipes and put them somewhere but it's totally slipped my mind!"
Jane: "Darn! Well we need some candy for trick-or-treaters."
Bill: "Let me look in the pantry……here…"(Comes back with Ecstasy pills). "Hand these out!"
Look. I get it. You were busy building a foundation for life while I spent time gazing into the eyes of my new girlfriend and dancing with glow-sticks. We all have our paths.
But still. There's no excuse for this sort of fear-mongering weirdness. We don't just get to MAKE SHIT UP to worry about. We can't just invent things to post on Facebook because it's fun to have The Super Critical Safety Message.
You know what I've found?
People are generally good. People generally do not want to maim my children or dupe them into taking psychedelics.
People in general want to smile at their costumes and hand them a Kit Kat bar, without even a razor in it.
People are generally good.
Even the monsters with Ecstasy.
Roar.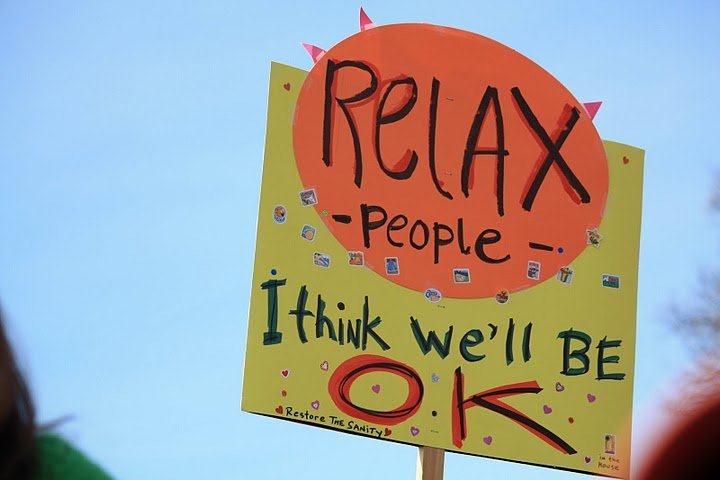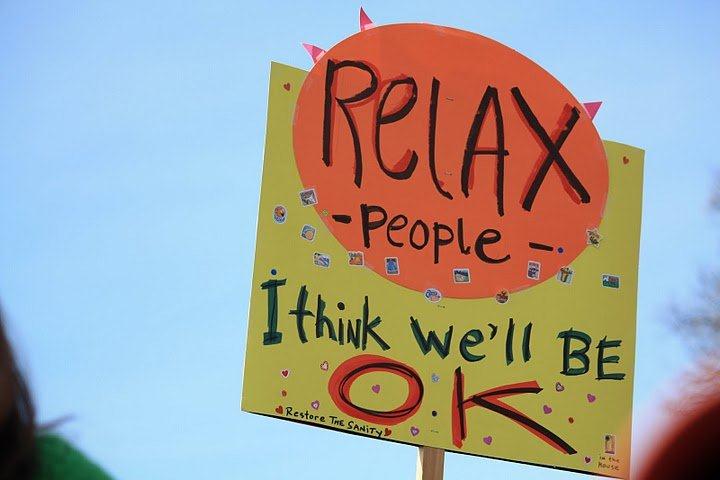 P.S. I don't do drugs. I don't even drink. I did however take a boatload of substances for 10 or so short years there in my 20s. Unless my kids are reading this in which case I did not. In fact this isn't even Janelle have a nice day bye.
more stuff I shouldn't have said out loud: