Let's get something out of the way right now: Taking a two-week trip to Spain and France is not generally in my repertoire of activities. In fact, the only time I've been to Europe was eighteen years ago when I studied abroad in Barcelona for my junior year of college.
I loved it so much I vowed to return as soon as I graduated college, but instead I had a baby. It's a long story.
But, Mac's sister lives in Paris and got married in a 14th century village in the south of France. His family helped us go. It was, well, a dream.
We flew to Barcelona, spent a day or so, then drove in a rented car to a town on the French and Spanish border called Argelés-Sur-Mer. The best part of the flight was that I arrived in the same month and at the same airport as I did 18 years ago. Only then, I was 20 and single and about 60 pounds smaller. WHATEVER.
I got to look around and remember-the thick warm air, the excitement I felt back then, the nervousness-and the words, oh, the words.
"Vale." I had forgotten "vale." I had forgotten how many times a day it rolled off my tongue. It was so goddamn fun to speak Castellano again.
We hopped in a rental car after 28 hours of travel, at night, and I remembered I had forgotten about Googling "Spanish street signs."
So I started driving that damn Peugeot into the wild blue because what the fuck else am I going to do?
Then I was pretty sure we were all going to get killed by a 14-year-old on a moto, but we made it. It was incredible to take my family to the places where I used to hang out, although I was surprised at how much more crowded Barcelona is. Holy shit, the tourists! I don't remember it like that. Of course, I was drunk the whole time, so…
After the white sandy beach Argelés, and remembering what it felt like to arrive at a restaurant for dinner at 10pm, we came across an outdoor techno show at around 12am. What struck me were the children dancing with their parents. At midnight. Imagine! The horrors! People living. People dancing. People enjoying themselves on a Wednesday night.
We took a day trip to a little town near Argeles called Coulliore to spend the day. It was the most idyllic French beach town. The colors. MY GOD THE COLORS. Rocket immediately jumped into the ocean and started playing with a bunch of French kids on a dock.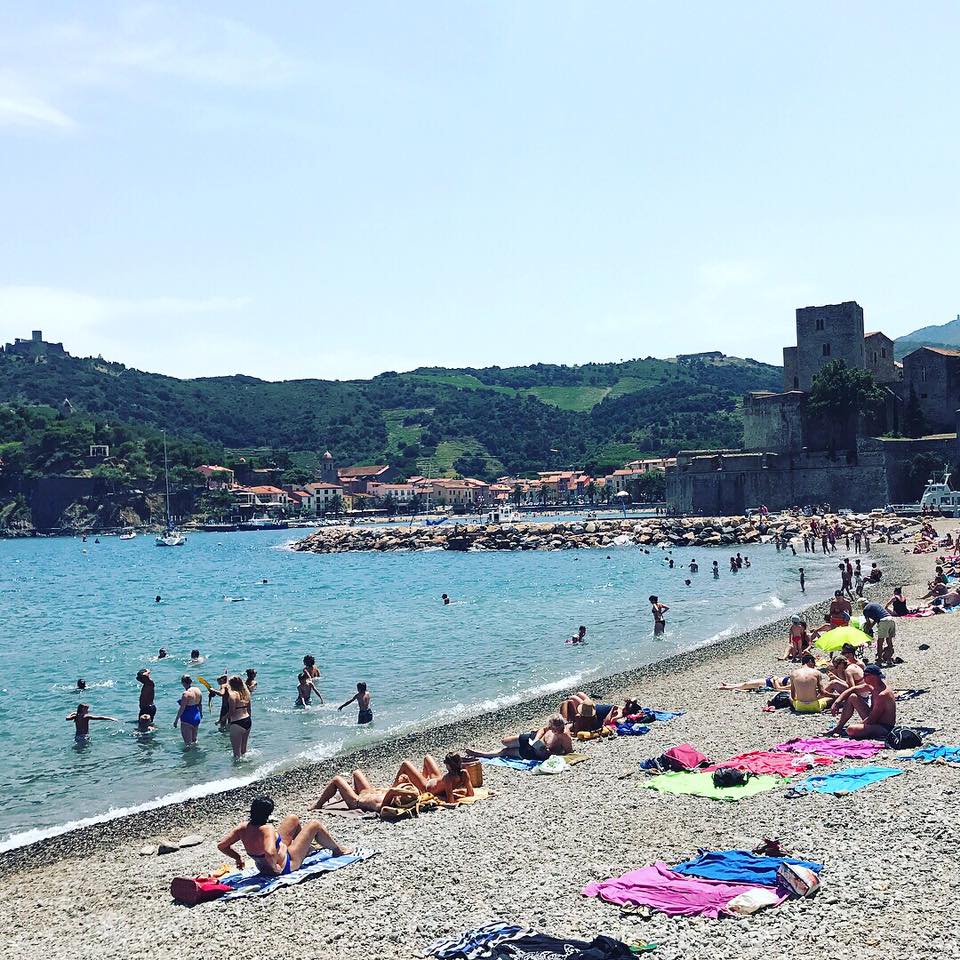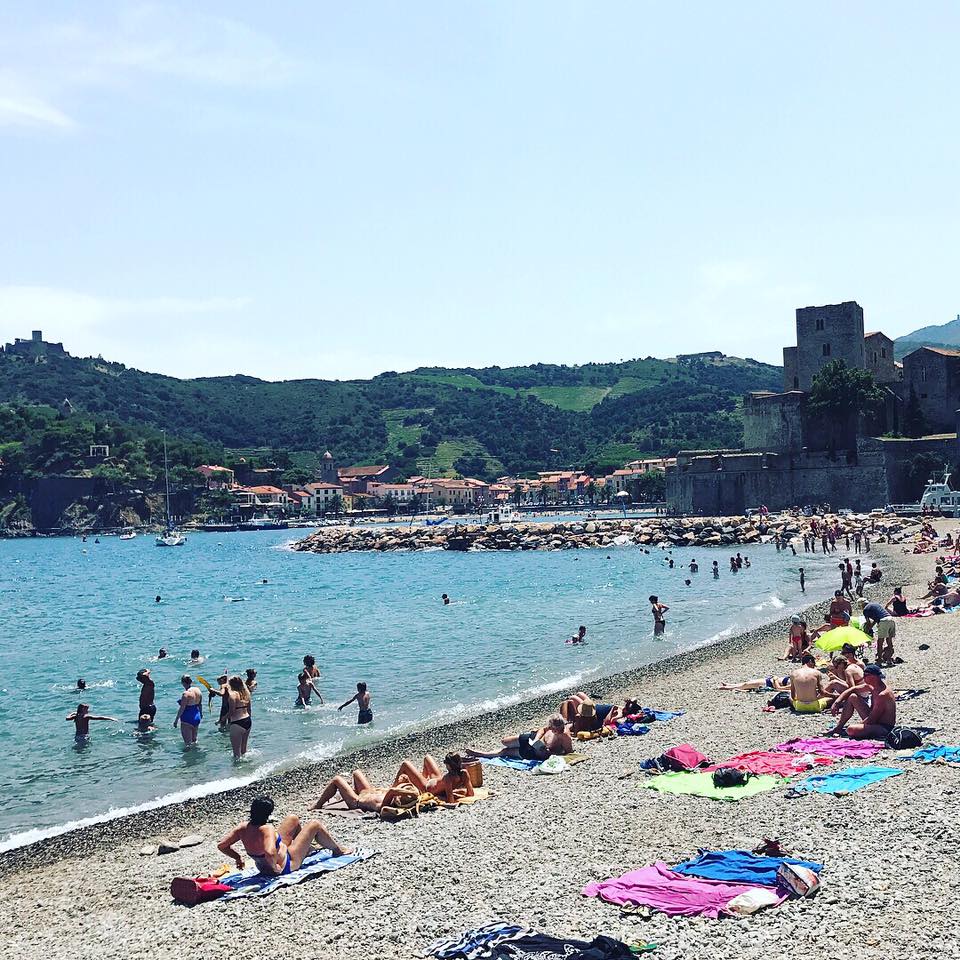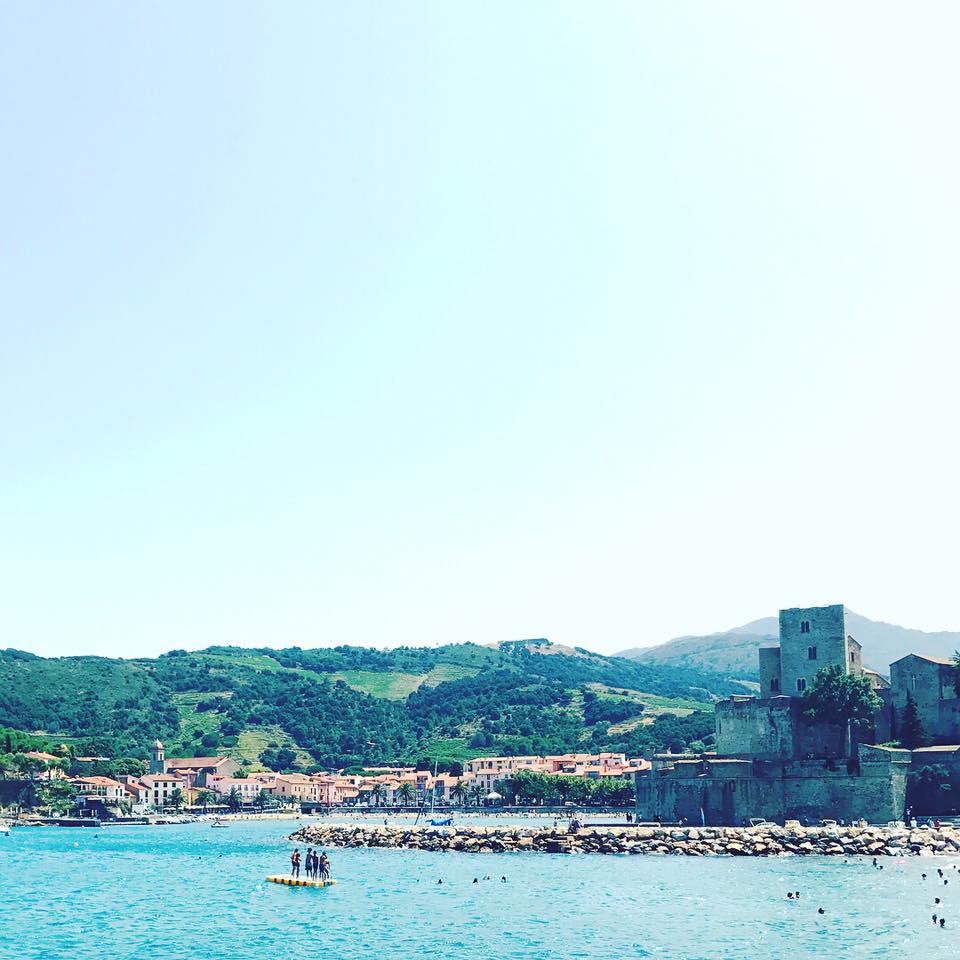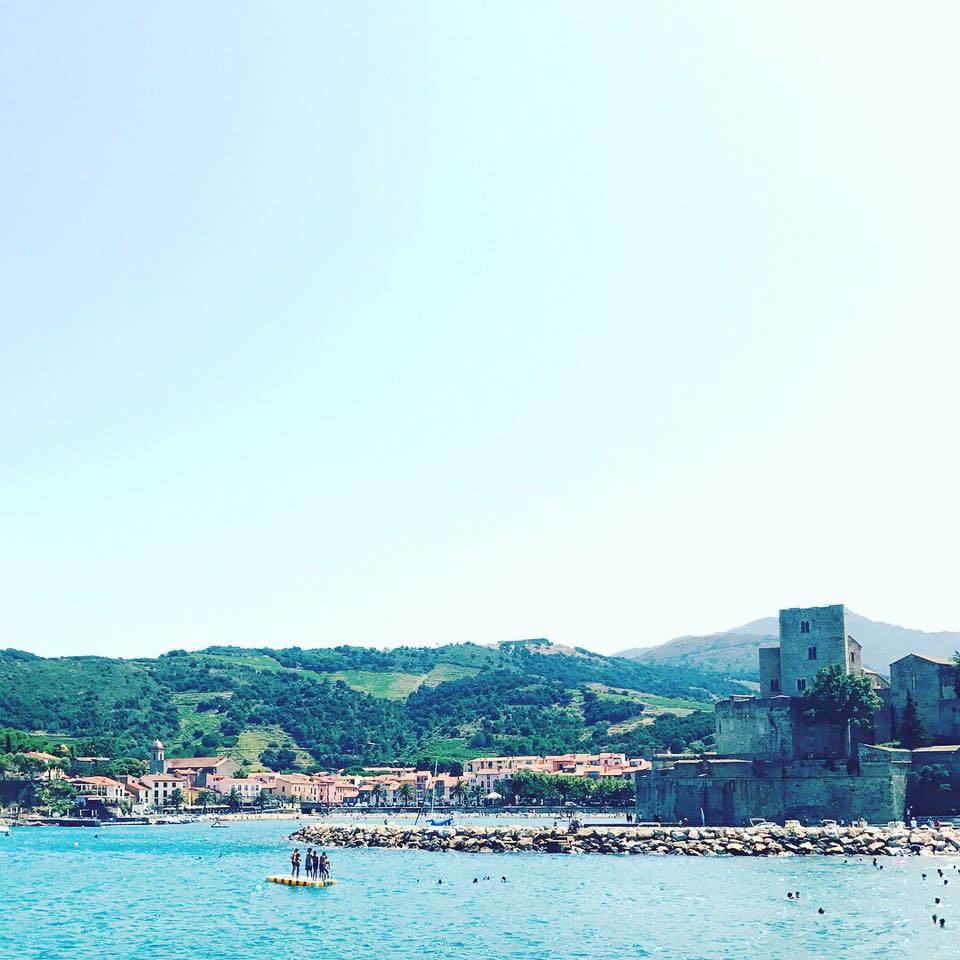 After that, we went to Carcassonne, a medieval citadel in southern France. It was fucking spectacular. Our tiny motel had a garden for breakfast that made me want to MOVE TO FRANCE, and it had a rooftop terrace with a full view of the fortress. At night, they lit up the walls, so Mac and I stood late at night and watched the stars behind stone walls destroyed and rebuilt by Romans and Visigoths and countless other armies, through centuries of war and nonsense, and it was as if we could feel the ghosts of the people once there. Warmly.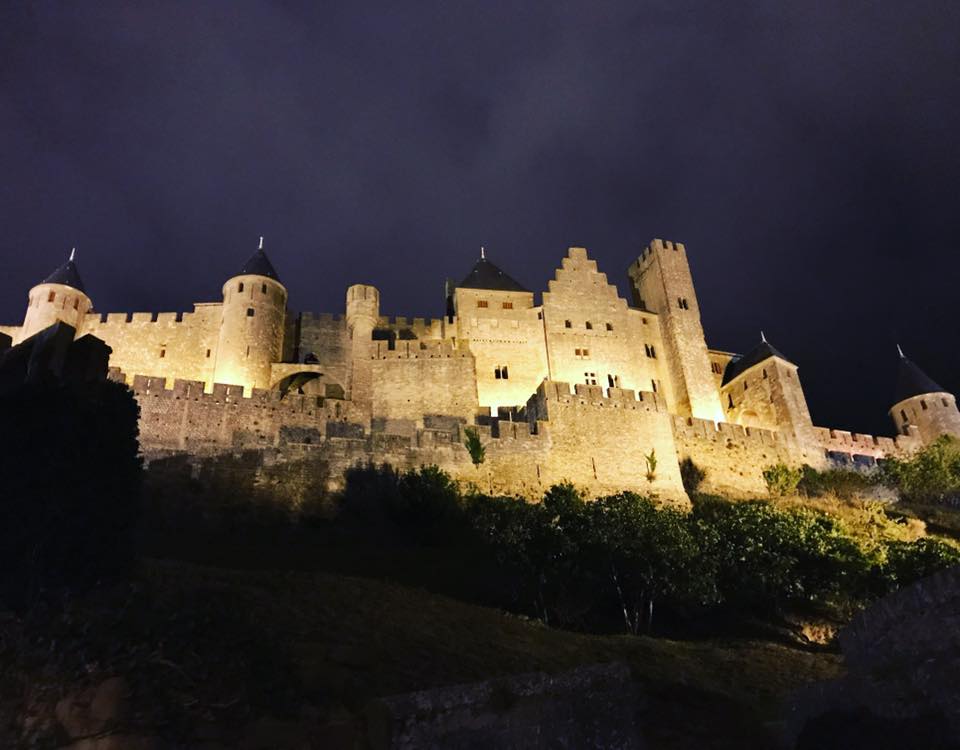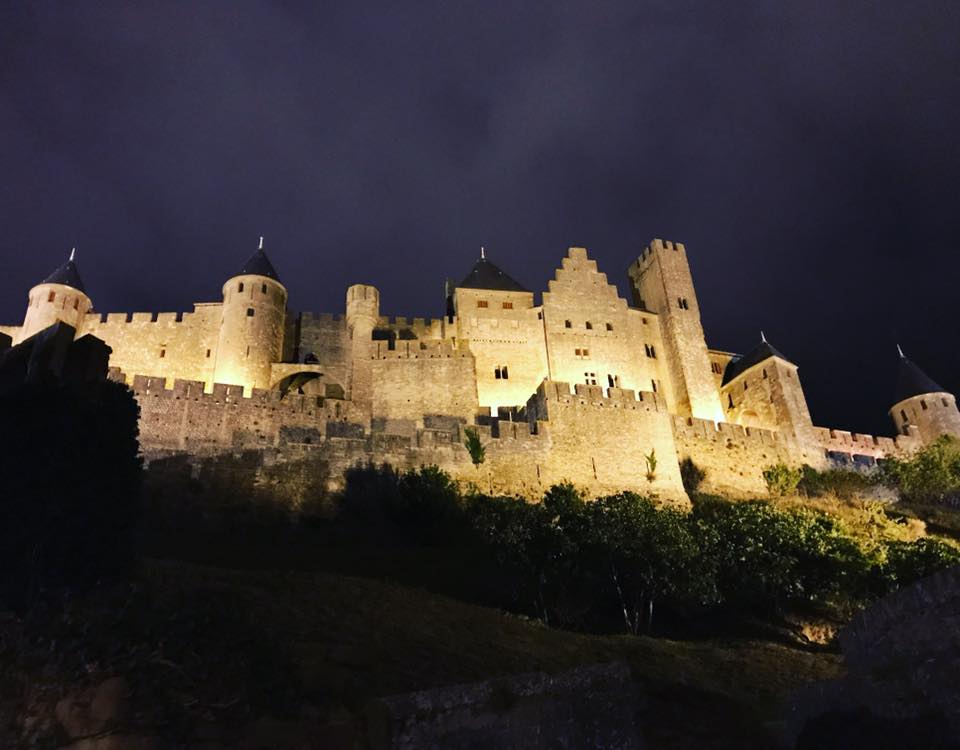 All throughout Spain and France, in all our journeying, I was struck by the presence of history, of old, old stories, of hundreds of years of life and death and love and babies. People just like us.
I wonder if perhaps that is America's problem, that we don't have enough history beneath our feet to remember how bad it can get, what freedom feels like, and the loss of it.
From Carcassonne, we went to his sister's wedding at a restored 14th century village. I shit you not. That is real. There, we reunited with family and met people from all over the world, all of whom knew more about American history than most Americans. They knew the electoral college system, the parties, and asked me questions like, "Is this really true? Did Trump really do that?"
I asked them at one point how the hell they know so much about American history. They looked at me funny and said, "Because we learn world history in school."
One person asked me, "Why doesn't America learn form the dictators of Europe?"
And I said, "Because we don't learn world history in school."
And that leads us to think we are the City on a Hill, different, exceptional. Our dictator isn't authoritarian. He's "making America great again."
Oh, my god. The wedding.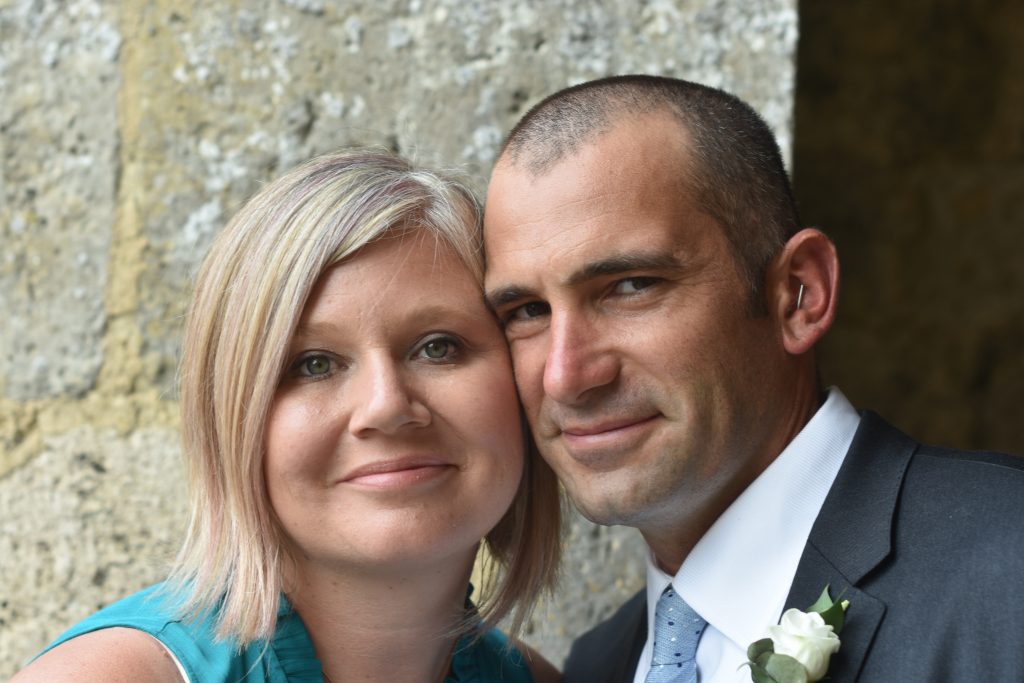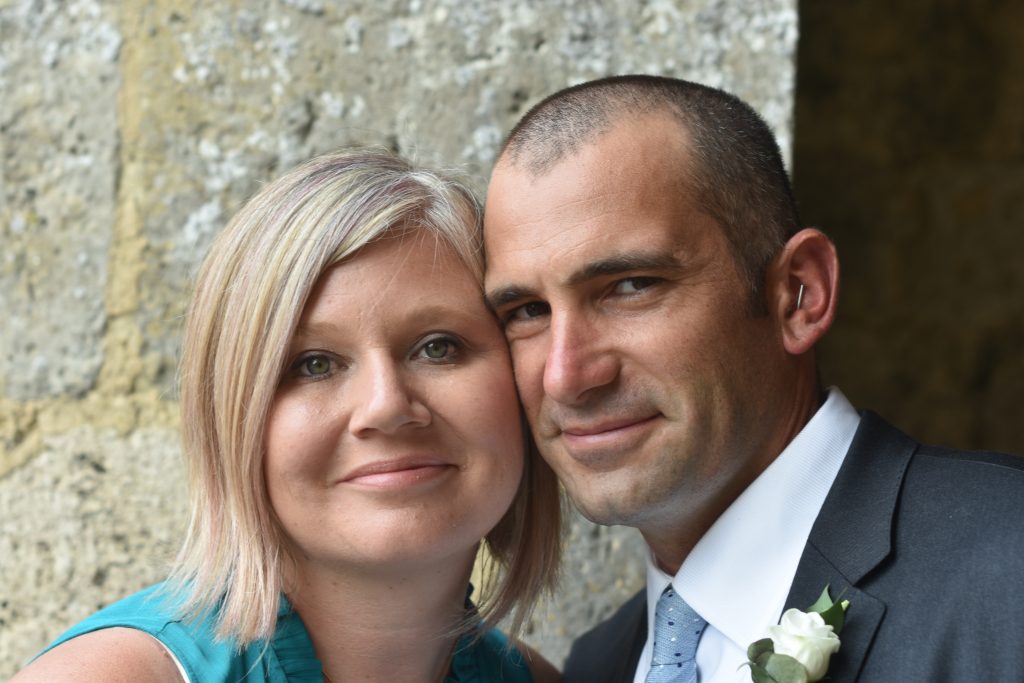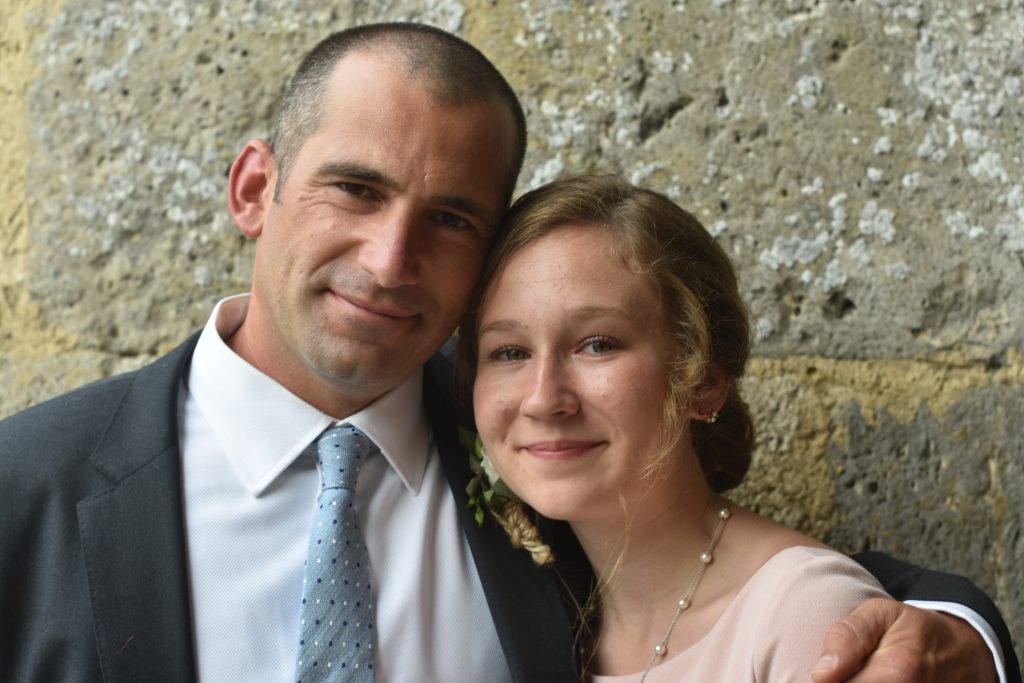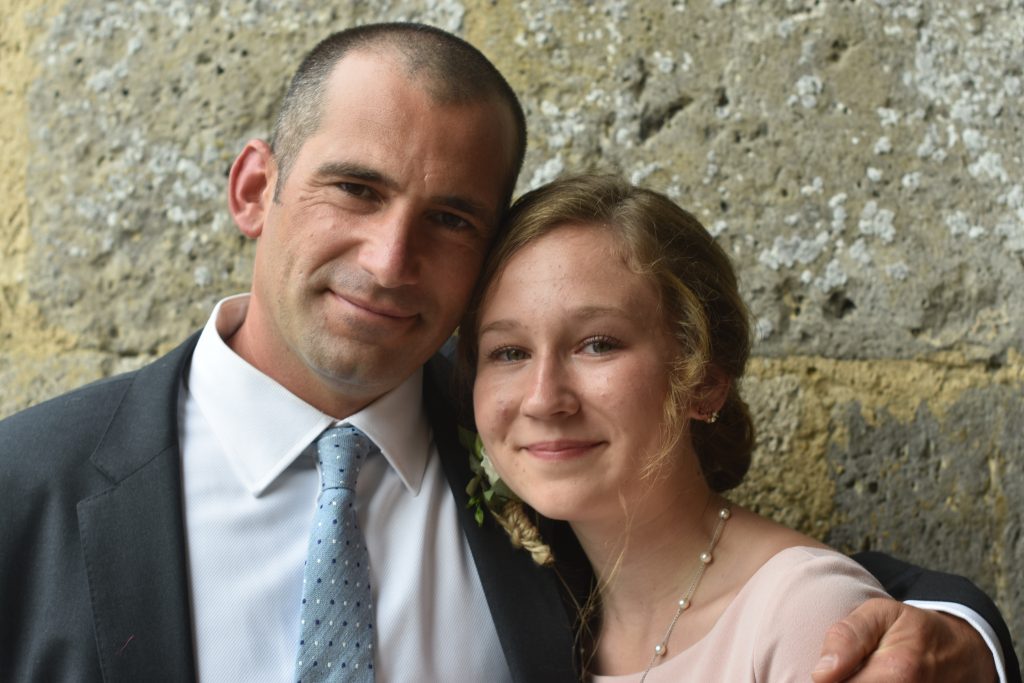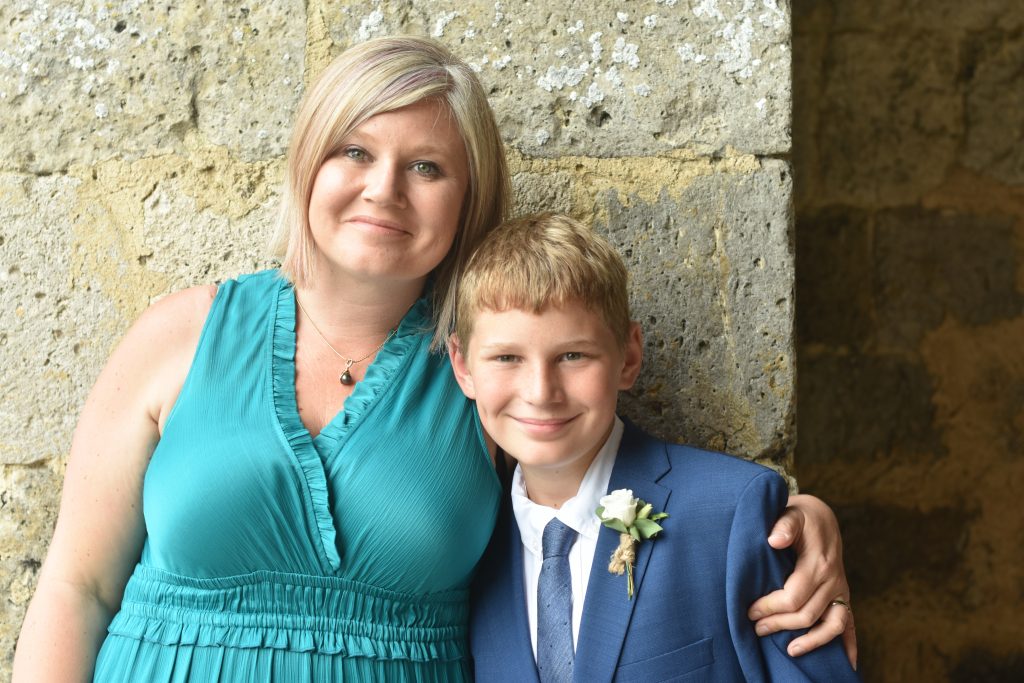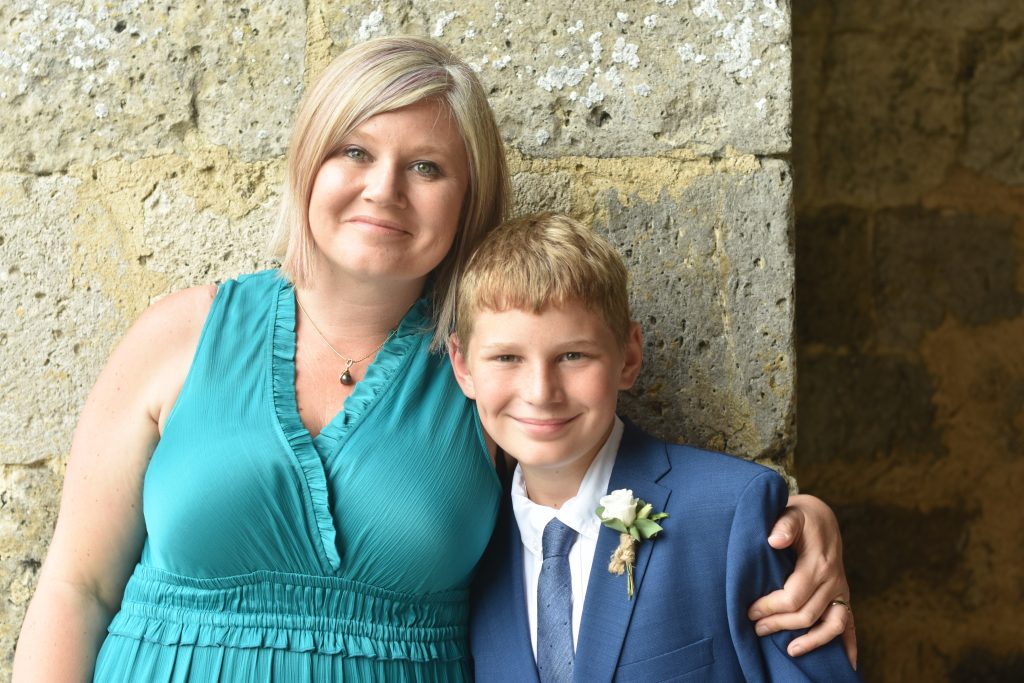 From the patios overlooking the French rolling hills of sunflower and lavender, from the 12the century chapel my sister-in-law was married in, from the gothic churches, from the bridges and cobblestone and tiny medieval roads, I thought a lot about how there seemed to be a heaviness in America I didn't feel there – a weight. A division. A tension that permeates the air.
(I believe we are perhaps more fucked than we even realize but have simply gotten used to it.)
Oh, and fun fact: so many boobs on the beaches! Women with their tops off! EVERYBODY LIVED.
And finally, we spent five days at a vacation rental in a tiny town called Uztegi in Spanish Basque country. In the motherfucking Pyrenees. The walls were mostly glass, and through them, we could see two lights at night. We could hear donkeys braying. There was a chapel on a hill miles away, the silhouette of which took my breath away as the sun set behind it, and the ancient hills.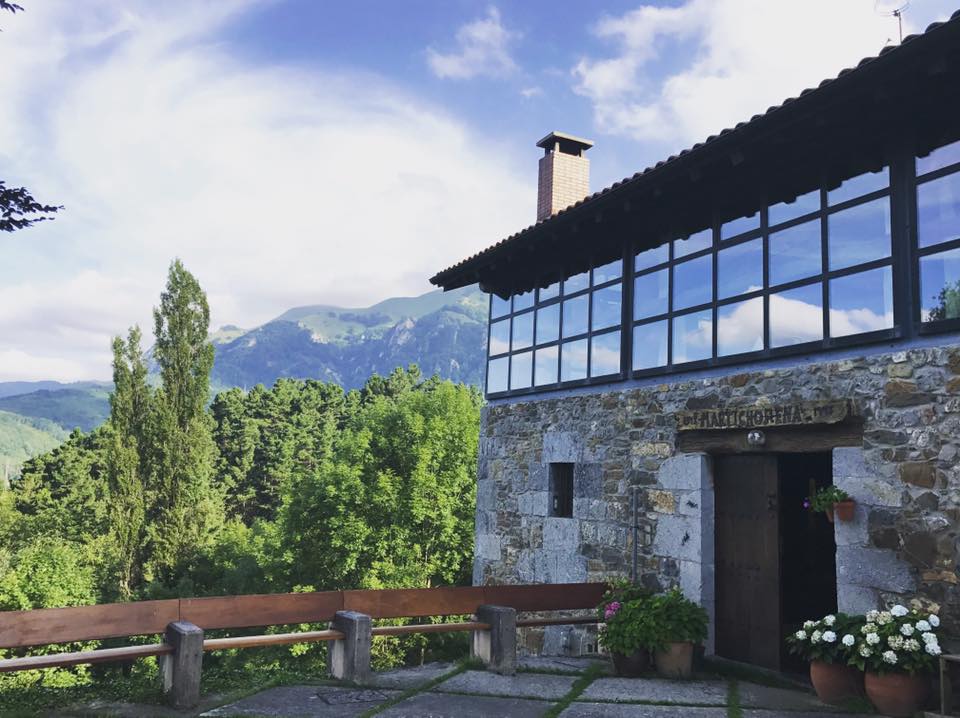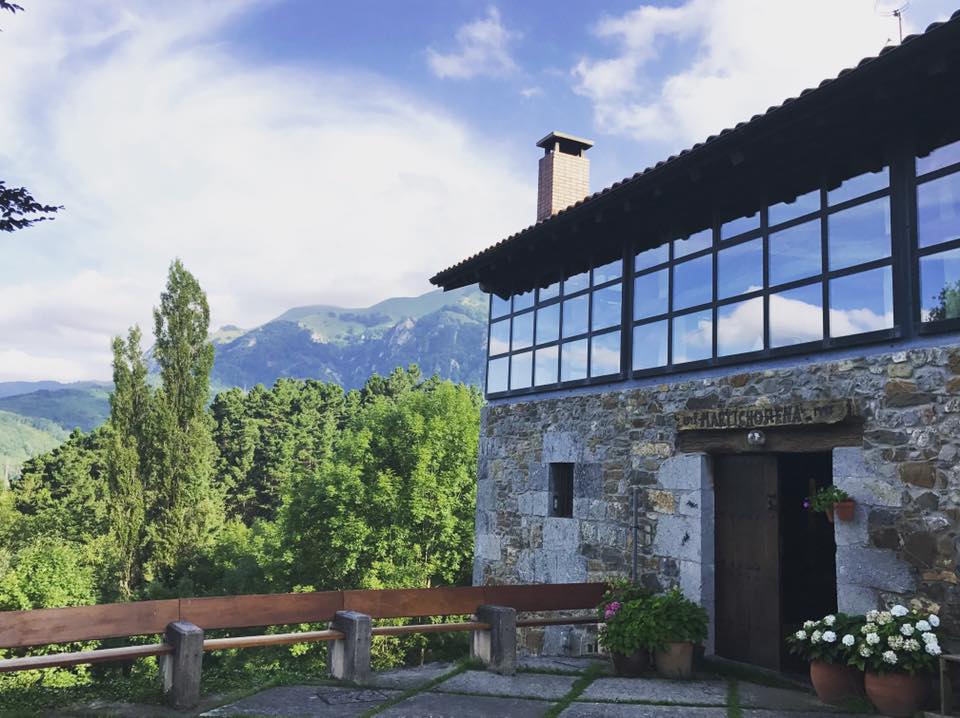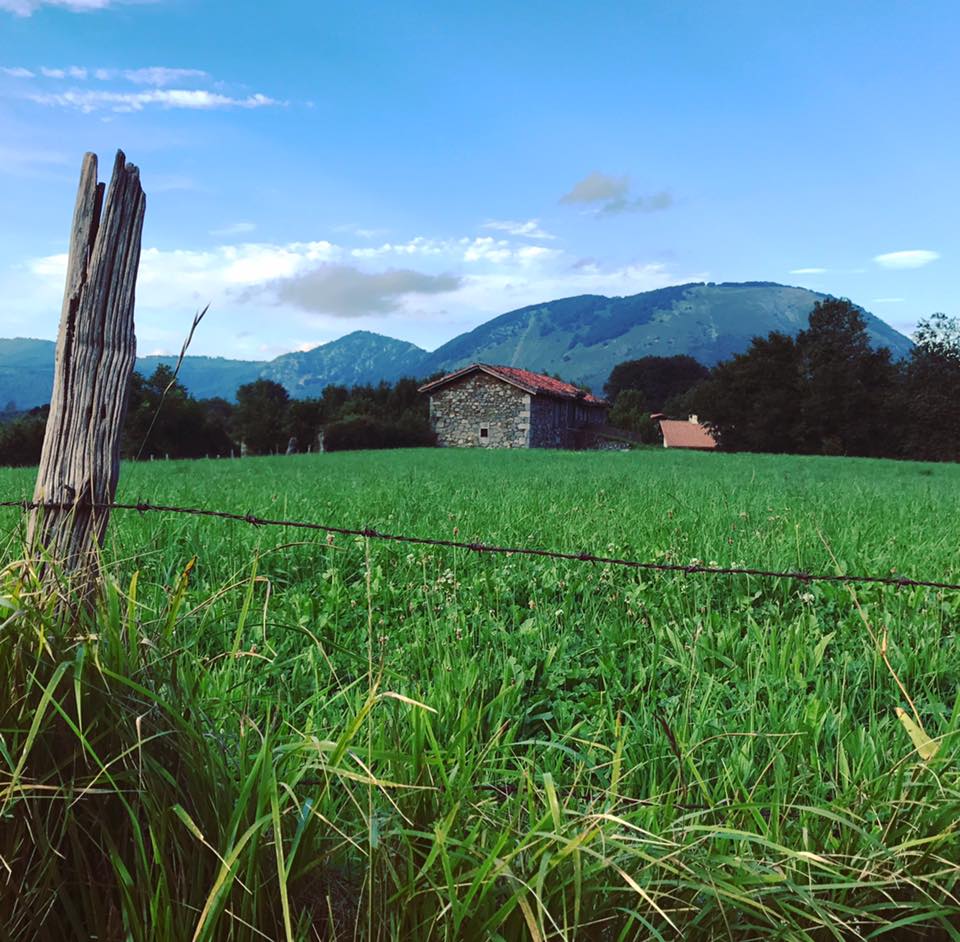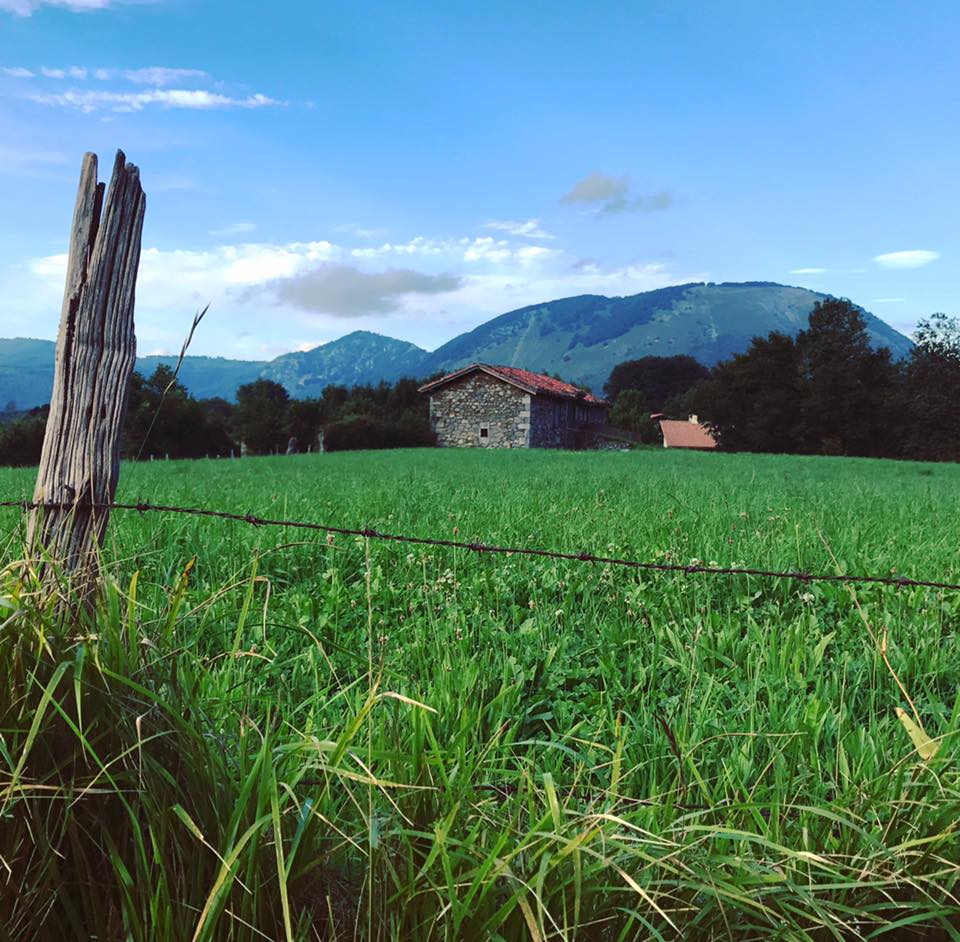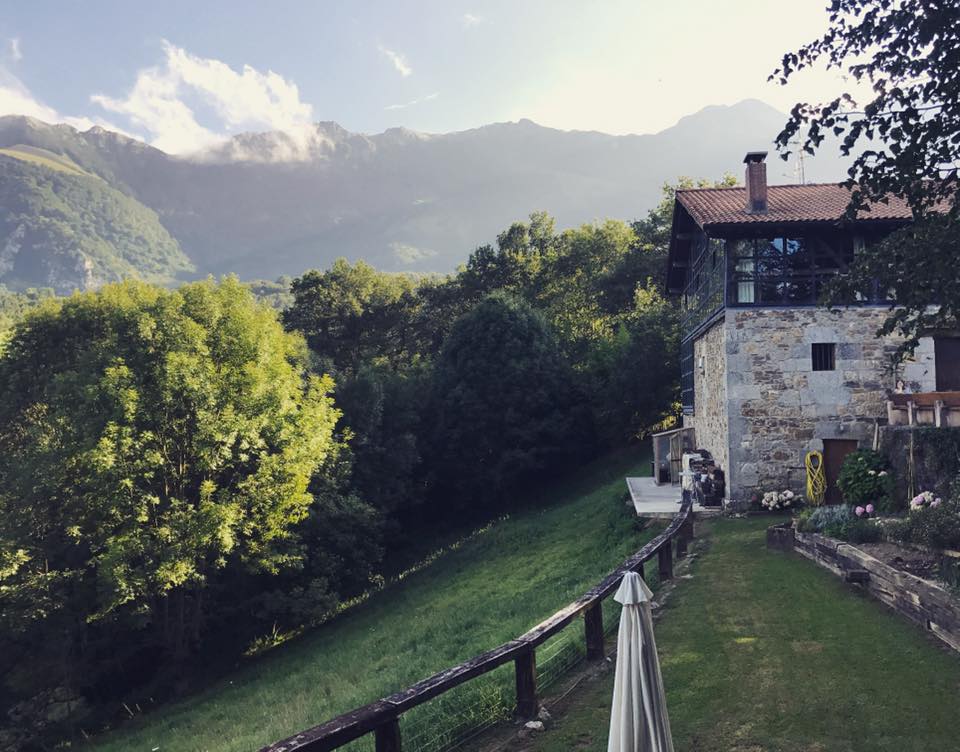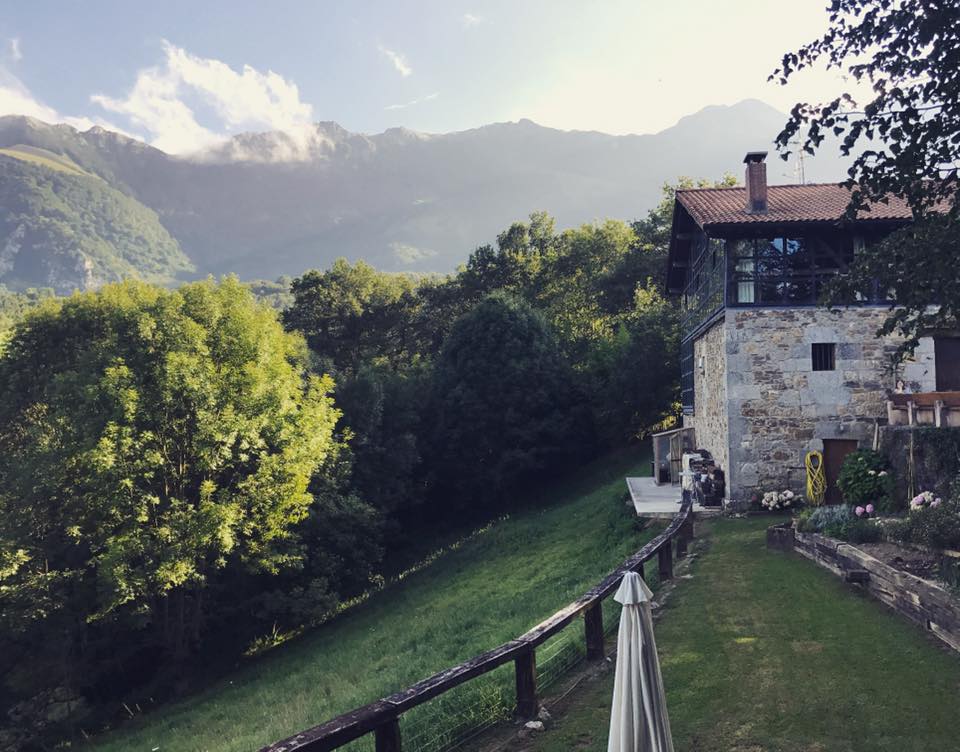 There was an outside dining area with a table and hammock and swing, and a barbeque that was a metal box set atop an old sewing machine stand. We burned chicken on it perfectly, while gazing at the Pyrenees.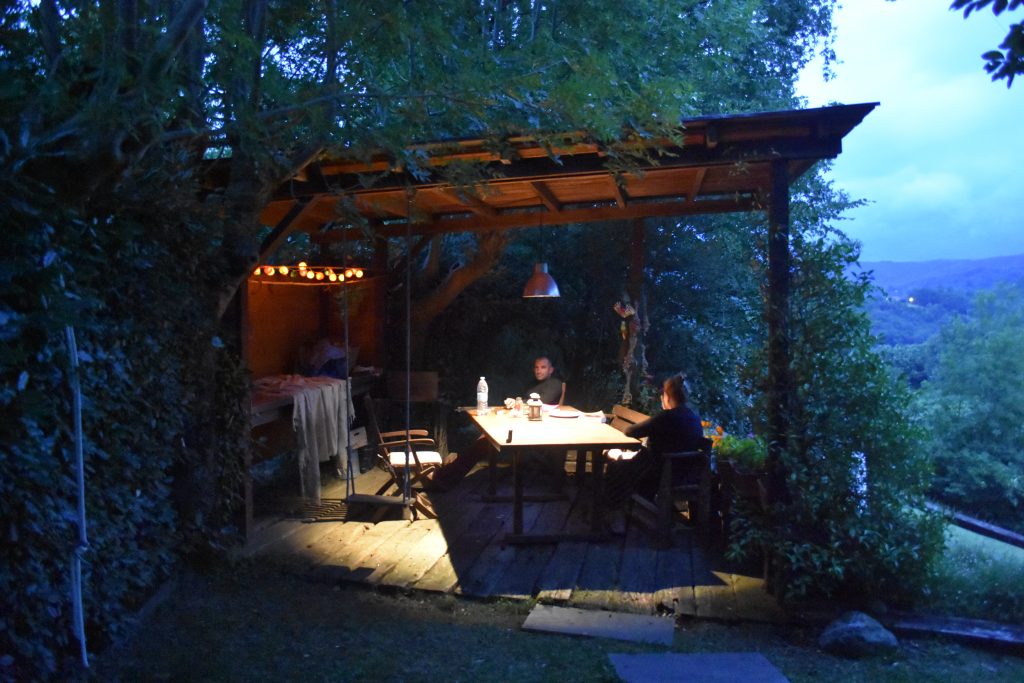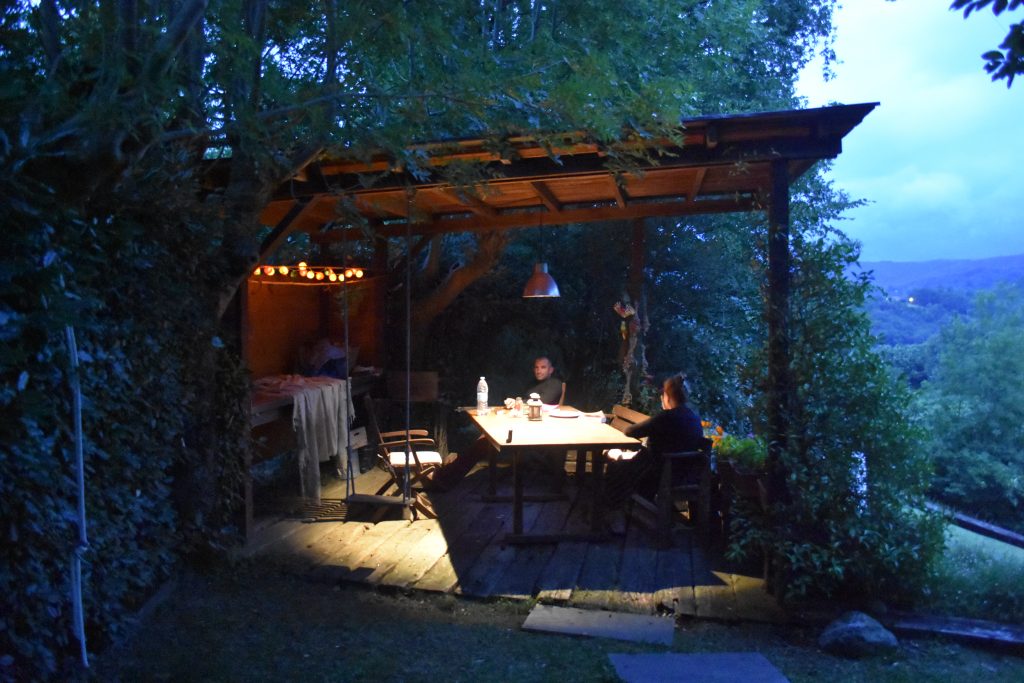 We took day trips to San Sebastian, where I spoke with Giant Jesus and he told me "Trump is a real asshole. Just wait til I get my hands on that fucker." We had a moment. I dig the guy.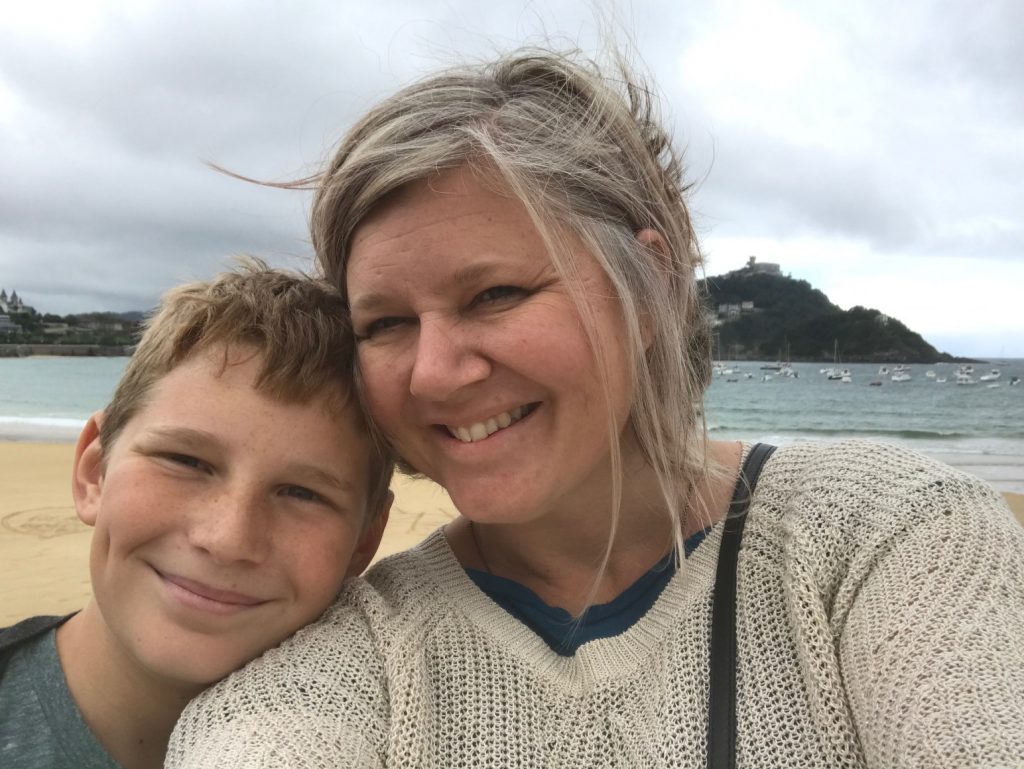 We ate tapas and squid and whole fish and more cured meat than the entire Safeway section. The kids swam in the Mediterranean. We got lost one day and happened upon a little village on a hillside across a bay. We thought, "Wonder how you get over there." Just as we said it, a little green boat pulled up to the tiny dock beneath us, and people piled out. We hopped on. We passed a couple hours. We watched a man throw a tennis ball into the Bay for his Labrador to fetch. Rocket laughed every time as the dog launched himself into the water.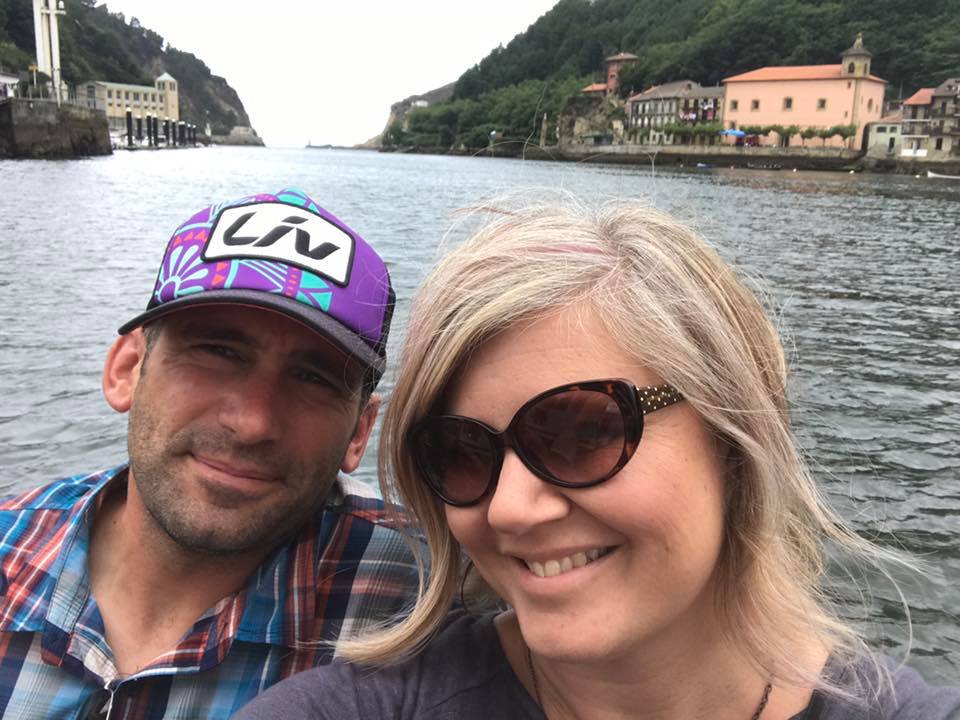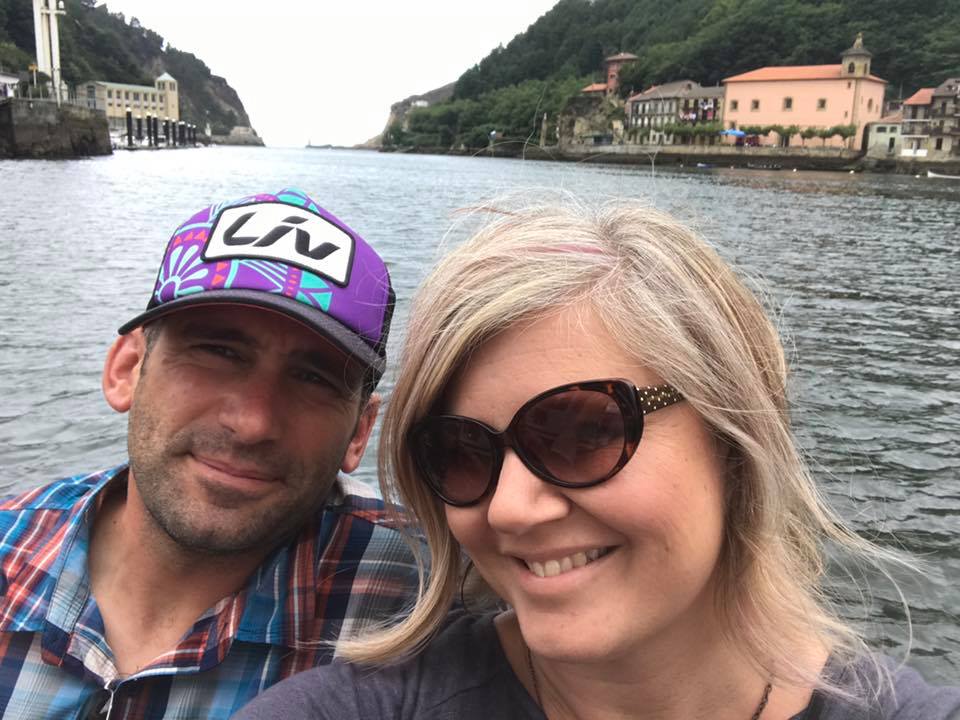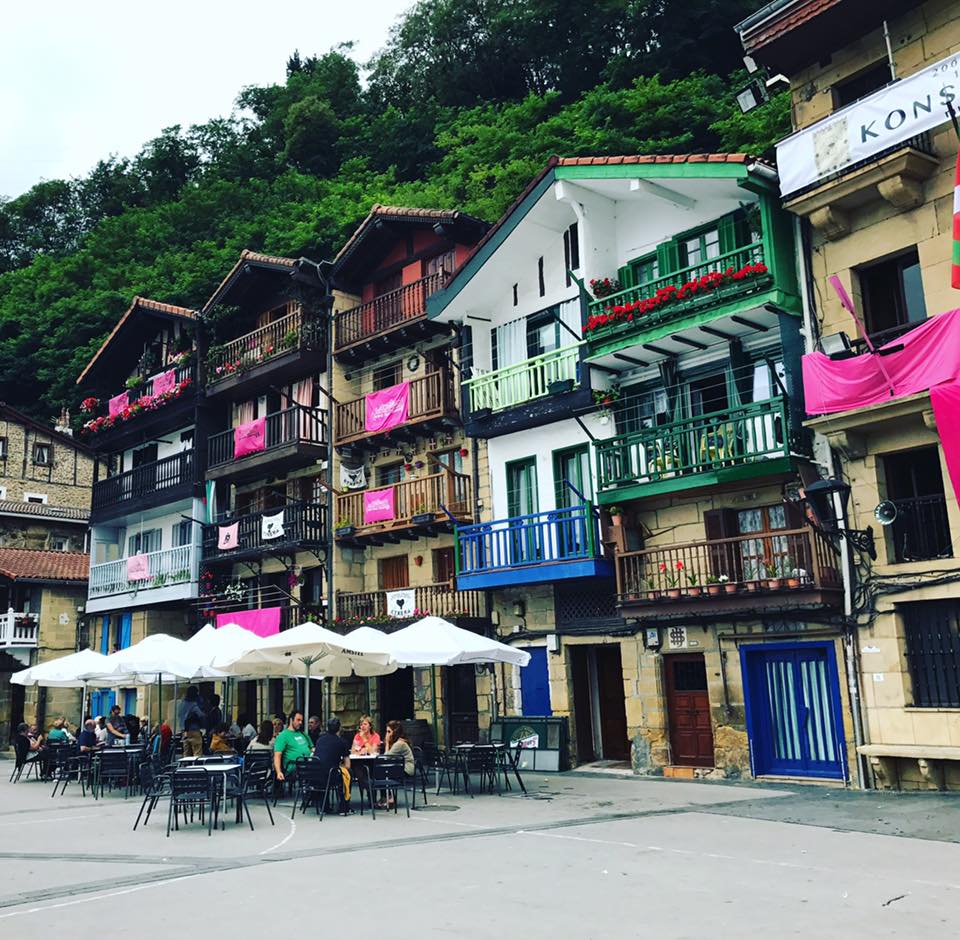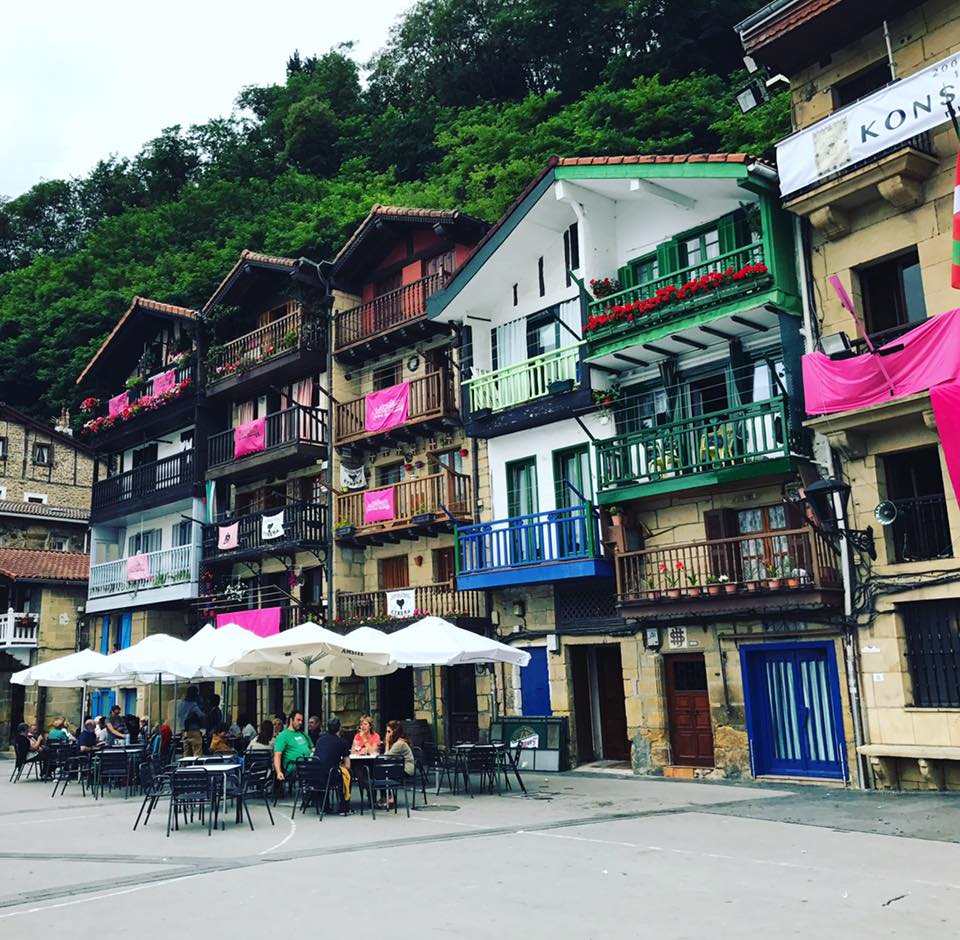 It was stunning to spend such time with my two oldest children, Ava and Rocket, who are 15 and 11. Just to hang out, you know? Do nothing. Wander. Try foods. Just BE together.
We cried on the way home, though my arms ached for little Arlo and George. I suppose we cried for the end of vacation, for the end of the time of the five of us (my mother was with us too), for the end of something that was such a miraculous gift.
But I think I also cried to return to tweets about a transgender military ban, and Bannon sucking his own cock (?), and Spicey getting fired – not that I care about Spicey, but rather, the unrest it all represents – the idiocracy, the mayhem, the mass shootings and hate crimes and racial division. Healthcare getting more decimated. My student loan payment going up $250/month because of "new federal guidelines."
All of this news hit me by the time I got off the plane.
And yet, when I got off that plane in Oakland, I felt home. God damn you, America, with your sick clinging to nostalgia, your twisted devotion to nationalism and rhetoric that we have never deserved. But God love you, too, for the fire in your heart, for the part of you that keeps fighting, keeps rushing headlong into a better place we cannot see, have never seen, but refuse to believe cannot be ours.
Because in this disaster, in this heaviness, in America, I feel too a pulse, an energy, a motherfucking resistance. Music. Art. Film. We are a bunch of fucking crazy people, and I am not convinced I want to be among us, but I also know we have what it takes, to live in peace, to live in maturity, to live among the ghosts of our ancestors, deep in the hills and valleys, who perhaps also believed we could someday become the country we all sing about.
Until then though, anybody know the immigration laws for Spain?