You may not believe that hand salve can change lives. You may not see it. You may think I'm exaggerating.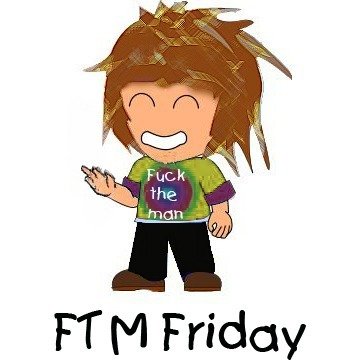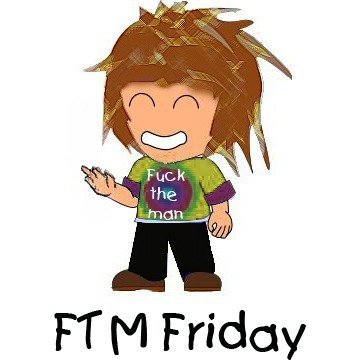 BUT YOU'D BE WRONG.
Okay fine I'm exaggerating. But not much.
This stuff has cured eczema (my friend swears by it). It has removed chronic dry hand/cuticle/elbow problems (my own). It fixes cracked lips. It makes hands soft in the dead of winter (well, California winter, but whatevs.). It feels luxurious and wonderful.
It made my grandmother's hands feel better.
So I will stop there. Because there is nothing more.
It sells in hippie stores for $15.00. We're going to make it for like $2.00 (and that's mostly the container).
And the best part? You can make it with three ingredients, or you can go nuts, and, just like the lip balm and body scrubs, short of dumping the entire olive oil bottle into your mixture, you pretty much can't destroy it. This salve is actually what started me on my Homemade Body Product Path to Madness. I'm sure you're on the edge of your seat.
I mean I MADE HAND SALVE. You don't just move on from that realization like it's nothin.
Or maybe some people do. Let's change the subject.
Anyway, as I learned from this post from Wellness Mama, this salve is composed of three base ingredients: almond or olive oil, coconut oil and beeswax. She calls it "lotion" but really it's salve.
From there, you can get all crazy and shit: add essential oils, Shea or cocoa butter (I rarely use cocoa butter because it smells like chocolate, which I want to eat, not wear), Vitamin E, lanolin, tea tree.
Infuse the oil with herbs. (oh yeah, I went there. I've done it.)
Hello, my name is Janelle and I have infused olive oil with calendula flowers, lavender and comfrey.
I feel better having admitted that. We'll talk about infusion later. For now, I give you this recipe. This is my favorite one of the blends I've made.
Hand Salve (or really freaking strong "lotion")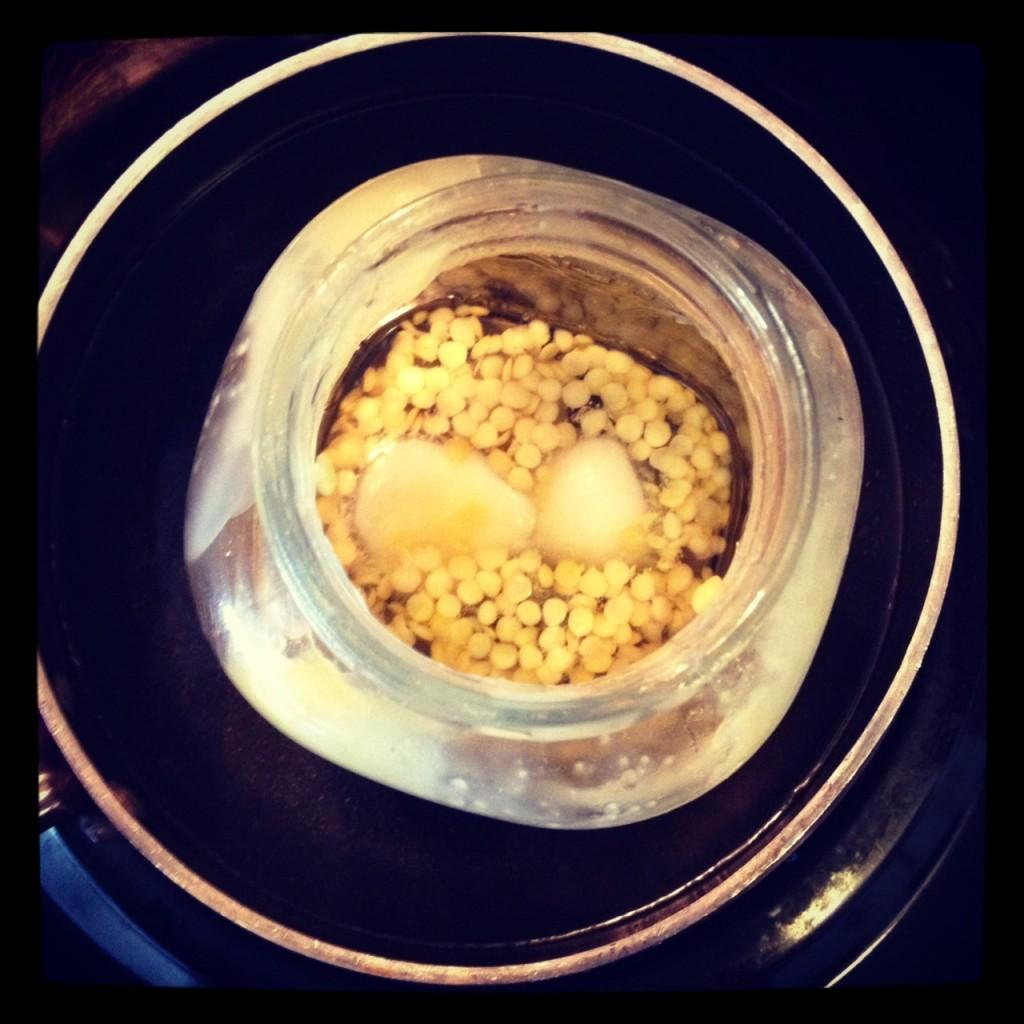 1/4 cup olive oil
1/4 cup almond oil (you can also use 1/2 cup of olive or almond if you don't have both)
1/4 cup coconut oil
2 – 3 Tablespoons beeswax pastilles (depends on how firm you want your salve; either will work)
Optional:
1 Tablespoon Shea butter
Contents of 3-4 vitamin E capsules
15-20 drops lavender essential oil
5-8 drops rosemary essential oil
2-3 drops eucalyptus essential oil (watch it this stuff is STRONG)
Put all these ingredients in your trusty jar (Yes, the one you used for the lip balm. No, you don't have to wash it first.) and melt them by putting the jar in a pan with a few inches of water in it (over low-medium heat). Swirl it around every now and then as it melts. After it's all melted, add essential oils. I like the blend mentioned above because it's refreshing and reminds me of the Burt's Bees salve, which I love.
The Trusty Jar: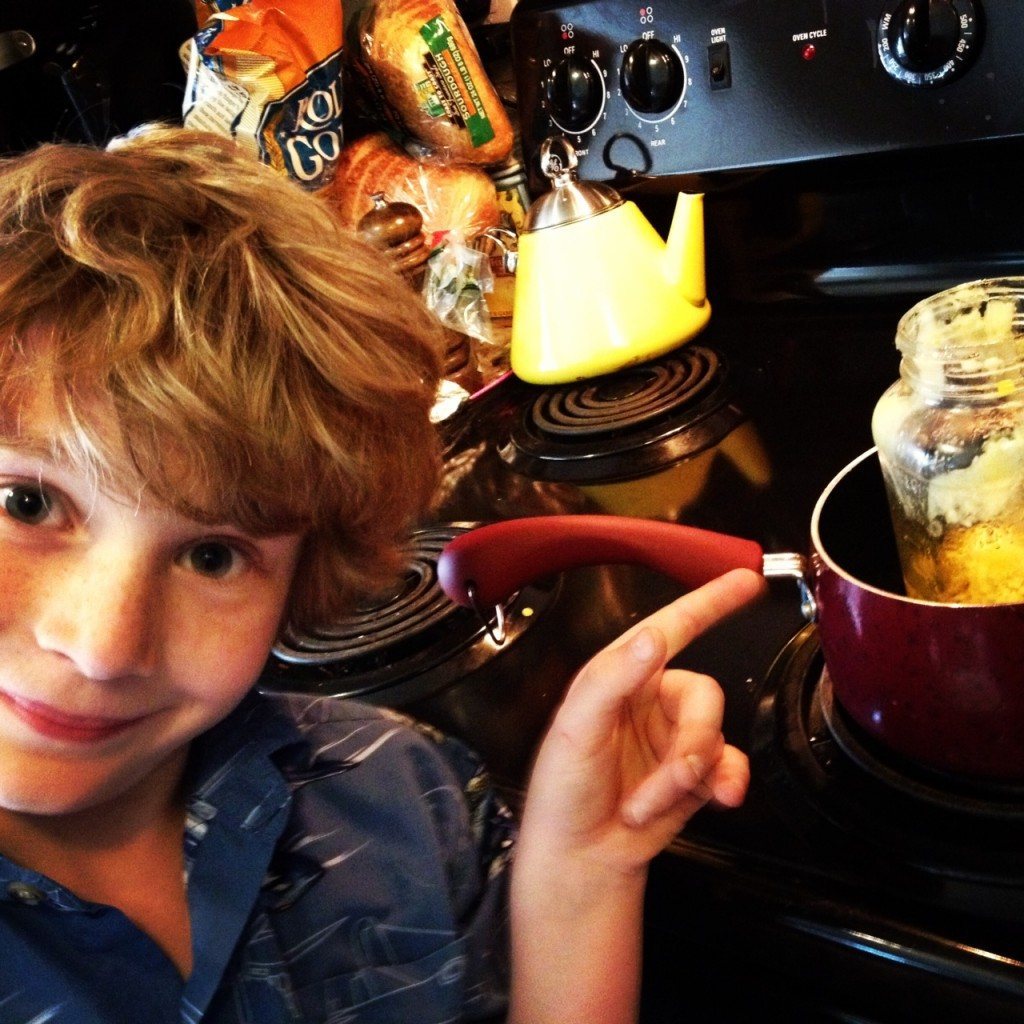 Thanks, Rocket.
So then you pour it in containers and cover with a towel while it hardens. I like 2-3 oz. containers. This recipe will fill probably 4 2 oz. containers. So you could easily make half the recipe. A 2 oz. container of this stuff will last A LONG TIME — trust me. If you find the final product too firm for your liking, decrease beeswax in your next batch (or increase oils).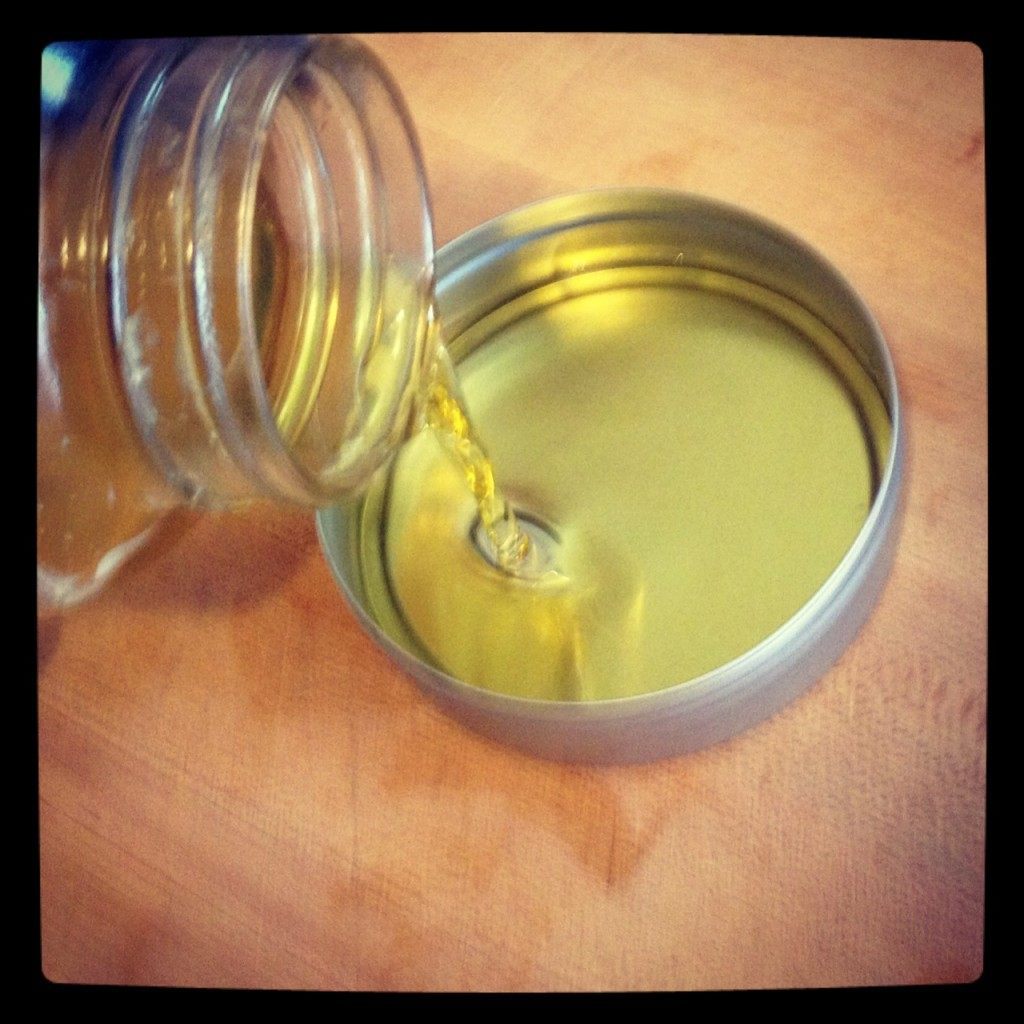 After you fill your 2 oz tin and put it in your purse with your lip balm and feel rad, you try with all you've got to remember it's in there when that 80 degree day hits (outta fucking nowhere in February) and you're like OH SHIT it's too late now. And you just throw away your purse because obviously.
Not that that's happened to me. I'm way too organized for that kind of thing.
Clearly I'm organized. I make hand salve.
Only organized people make hand salve. RIGHT?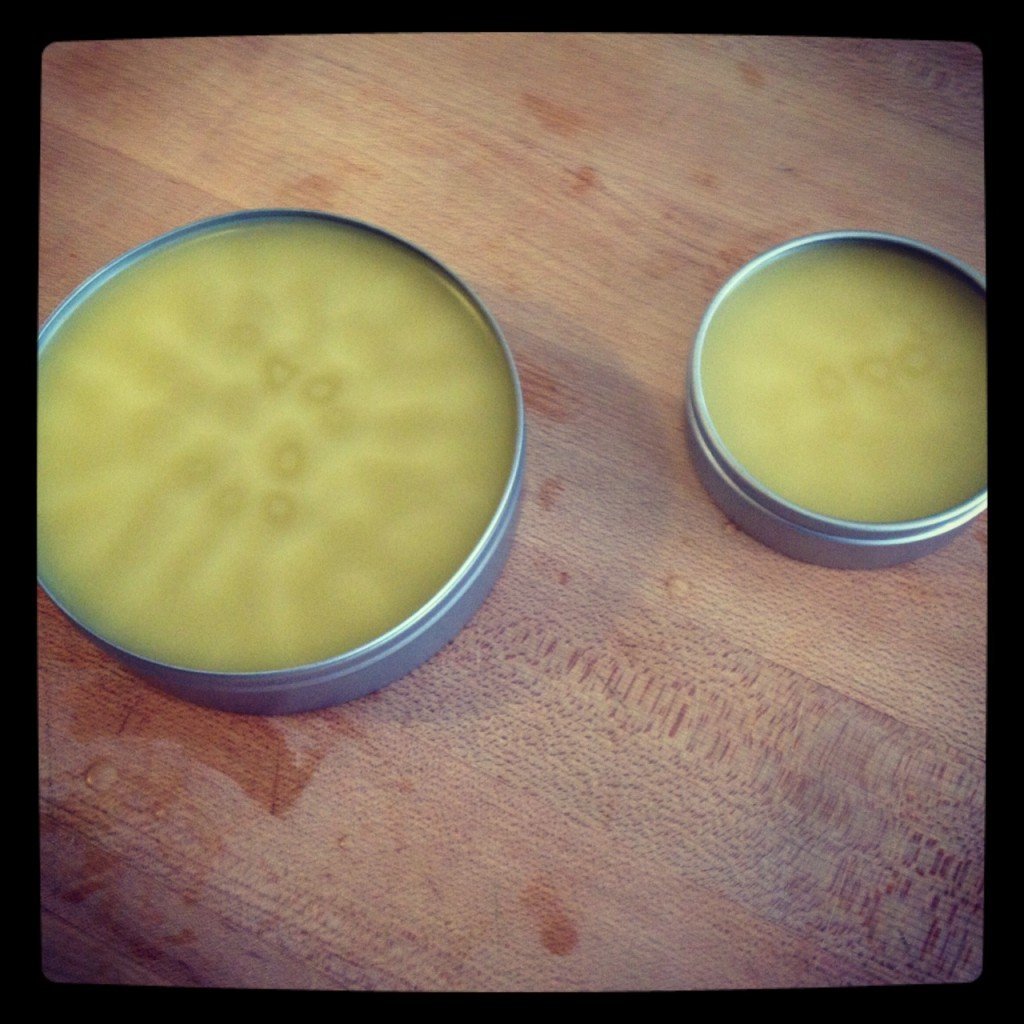 Okay I do want to mention one thing: Part of what makes this "salve" as opposed to "plain ol' lotion" is that it's really strong. It's hardcore. Intense. Okay fine it's fucking greasy. It takes a while to soak into your hands. So don't put it on at your desk at work, or right before you grab your $400. silk Chanel robe. Buahahahahaha! Damn I'm funny.
I use it after I've done dishes and I'm gonna sit on my ass for a few minutes, or before bed. Always before bed.
I mean it. Life-changer. And the best part? My people ask me for it now.
Especially my grandmother, though she only had to ask once.
xoxo
more stuff I shouldn't have said out loud: