The other day a friend of mine and I were having a bit of friendly-text-banter about tardiness. She was like "Just start earlier" and I was like "talk to me when you have 4 kids" and she was like "I wouldn't have 4 kids!"
And I told her she is a fucking smart woman, only I left out the f-bomb because I'm classy.
But it got me thinking about the whole late thing. Namely, that it happens with some regularity. I'm 90% sure my friends without kids tell me gatherings start 1-hour before they actually start because they know my, um, situation.
And I imagine repeated tardiness can get a little (ahem) annoying, so I thought I'd attempt to explain just for funsies what exactly happens when I'm trying to walk out the door with my 4 tiny dictators.
First, there's the tween. She's 12. She looks like she would be nothing but helpful. And often, she is. I mean she's tall and mature and gets herself dressed and fed and stuff, but distributed throughout the crazy rad shit my tween is capable of doing is a mind-boggling penchant for snail-pace movement.
I don't get it. She looks like she's moving; I mean, her body is not actually stationary, but the tangible progress being made is AS IF she were standing still. It's one of the great mysteries of humanity, I imagine.
She's also, make no mistake, A KID. She's not a do-it-all-for-me kid anymore, but she is for sure still a kid and as such, she sometimes gets way way way lost in her morning routine. Like one day she just forgets to set her alarm, or feed the dog, or make a lunch. Or homework. That's due that day.
Yay fun!
Or she fights with her brother, who's 9, over some profound injustice which, of course, WE NEVER ADDRESS because we're always on her case instead of his. This is wholly not true because the "he" in question is hands-down the most annoying human to get ready with on the entire fucking planet.
I realize I haven't tried getting ready with everybody on the entire fucking planet but it doesn't matter. When you are relying on a human who literally forgets what he's doing with the Tupperware he just removed from the dishwasher BY THE TIME HE GETS TO THE TUPPERWARE DRAWER and instead walks down the hall and opens the linen closet at which time he looks down at the Tupperware and thinks to himself "What am I doing here with this plastic at the linen closet?" then proceeds to put the Tupperware down and hold the kitten upside down because WHY THE HELL NOT PEOPLE?…
When you're working with that, you've got nothing.
It's all up in the air, folks.
Did you brush your teeth what about breakfast do you have a lunch why aren't your shoes on did you feed the chickens where's your homework OHMYGOD you didn't do it DO IT NOW DO IT NOW eat a piece of toast get your backpack get in the car OHMYHELLDUDE your shoes still aren't on?!
Every day, people. Every day. I mean it.
But you know what? Forget all this shit. There's nobody worse than the Tiny Naked Insane Human. In fact, she's so bad, only one of my handy helpful graphs will explain this nonsense.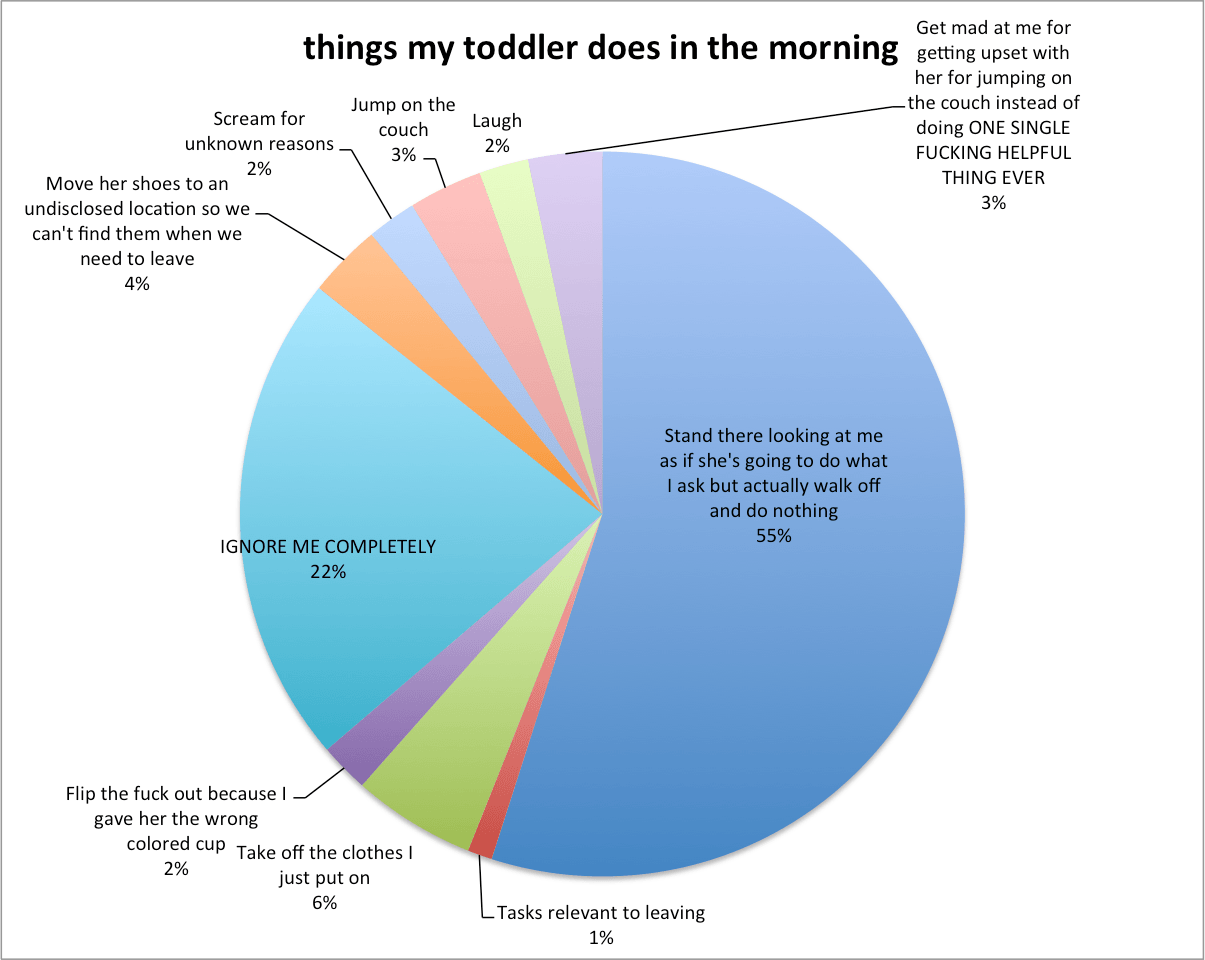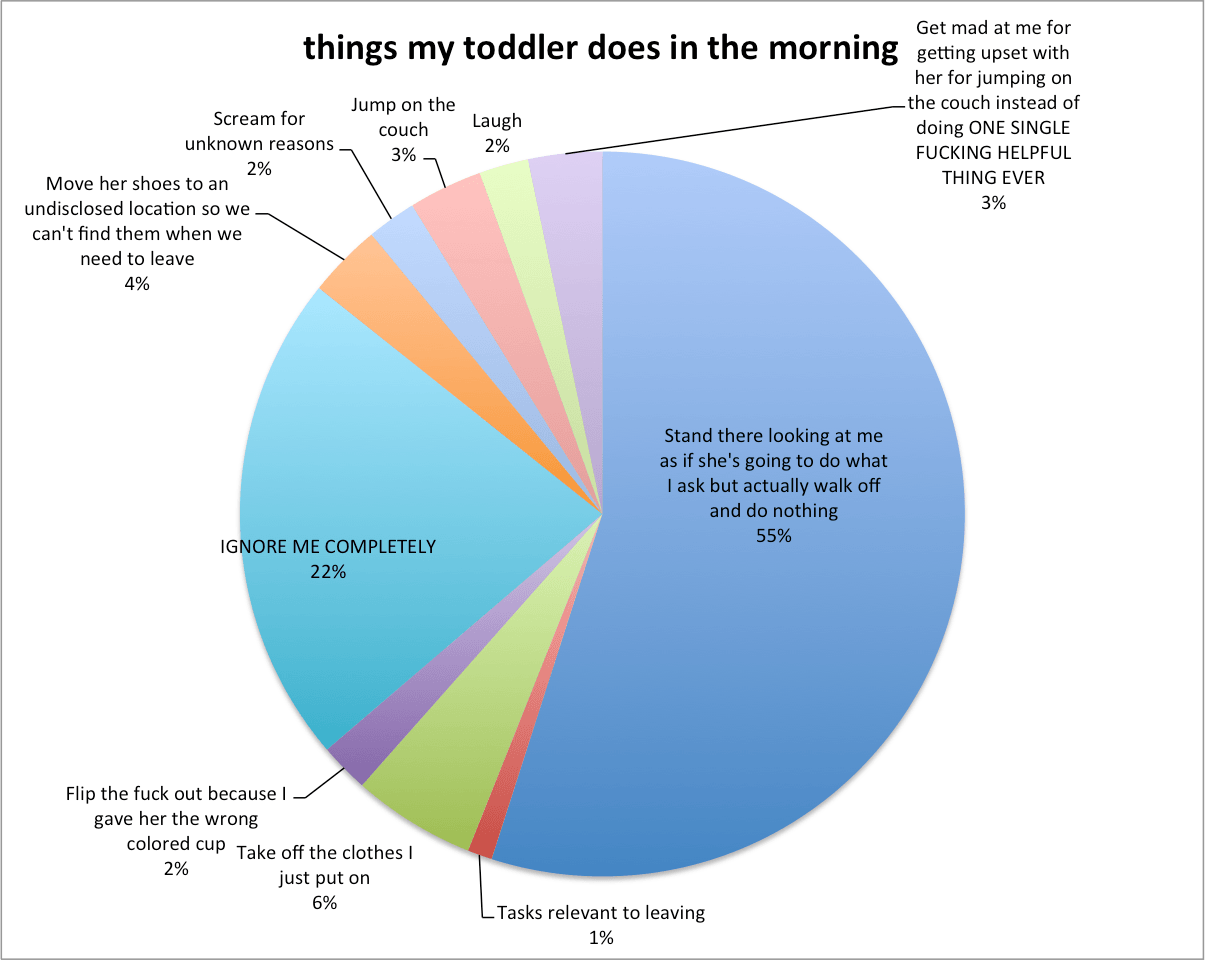 You see what we're dealing with here?
And then, there's the baby. The baby. Oh, Arlo. Cute as a motherfucking bug's ear. Doesn't give a shit if we're on time.
Possibly plans his bowel movements according to how late we are.
Always naps when we absolutely must leave.
Cries only when I really need him to be quiet.
Can't walk.
So you see. All of this results in the following predicament: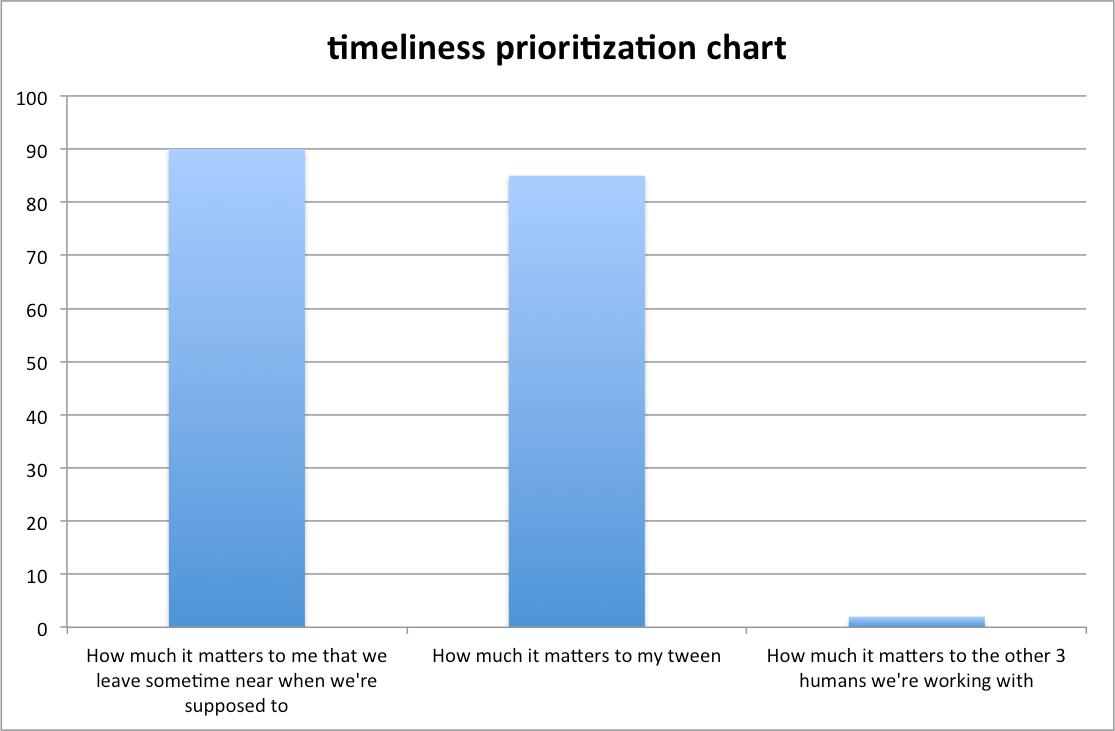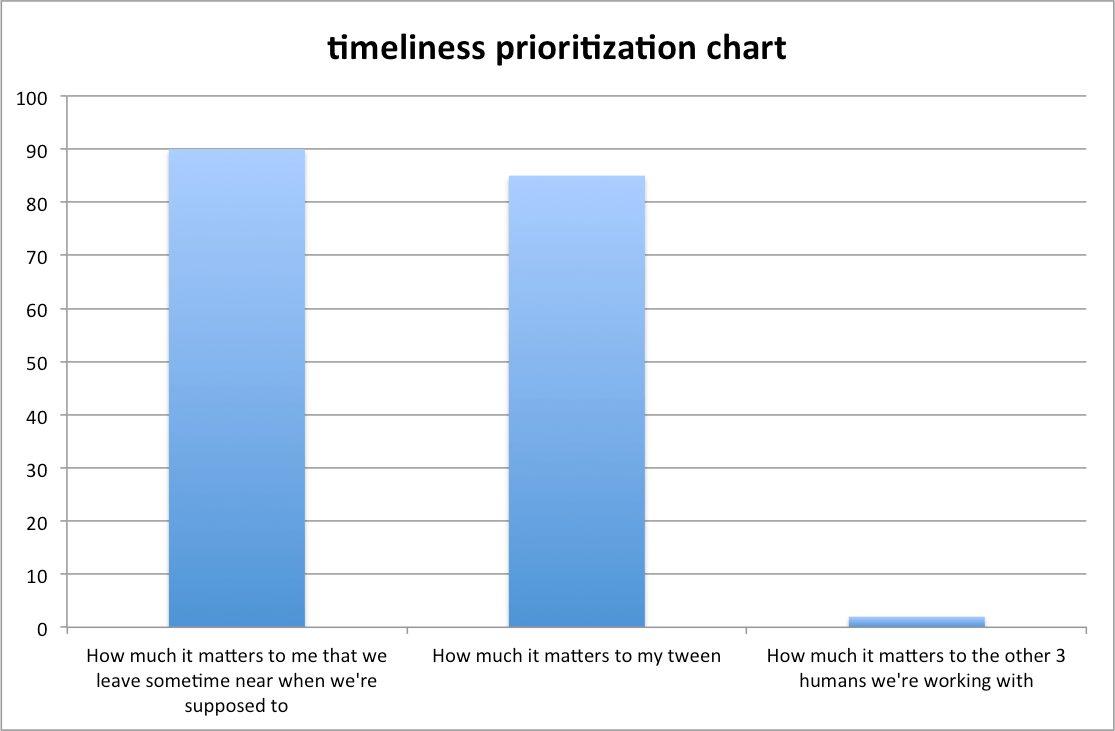 NOBODY GETS BEHIND MY TIMELINESS EFFORTS except one kid. ONE. One out of 4, people.
Those are some bad odds, dude.
And yeah, I could wake up at 5am or better yet, 4:30am, to plan prepare and be AT THE READY for whatever nonsense may come up that day, but the truth is that would make me such an insane uptight pissed off mama I would need 13 Xanax to get through the morning and RECOVING ALCOHOLICS DON'T GET 13 XANAX.
Or at least this one doesn't.
Plus, I usually don't go to sleep until 11pm because the baby sleeps at 9:30pm and I need one point five hours to my SELF when nobody is touching talking yelling cuddling needing me, feeding off my nipple or otherwise using my body mind spirit emotions for the wellbeing of their overall persons.
Or, in short, leaving me the fuck alone.
But then I wake up at around 3 or 3:30 with the baby, at which time he spends the next hour or so making up for that big stretch of not-nursing (which he barely survived, apparently, because he now must nurse for ONE HOUR STRAIGHT), which makes me going back to sleep at 4:30 or 5.
So "just starting earlier" turns my 6 hours of sleep into 4 hours, which is, incidentally, the EXACT number of sleep hours that transforms me into an irritable insane overly emotional zombie.
So there you go, people who can't figure out why I can't seem to pull it together in the timeliness department.
It's either tardiness or zombie.
Sometimes it's tardiness AND zombie.
Or maybe I just suck.
Either way, I'm trying. God knows I'm trying. (BUT 3 out of my 4 kids aren't!)
And I guess really that's all any of us can do.
You with your one kid or no kid, me with the four I can barely handle (although let's be honest. I was late when I only had one.)
We're all fightin the fight, man.
All we can do, once again, is try not to be a dick, one bullshit morning at a time.
***********
Are you or are you not working with my girl Heather Thorkelson yet?
She travels around the world, takes crazy ass trips to Antarctica, leads groups through Peru,
and does it all through her freelance work.
She's willing to teach you how.
Sign up for this: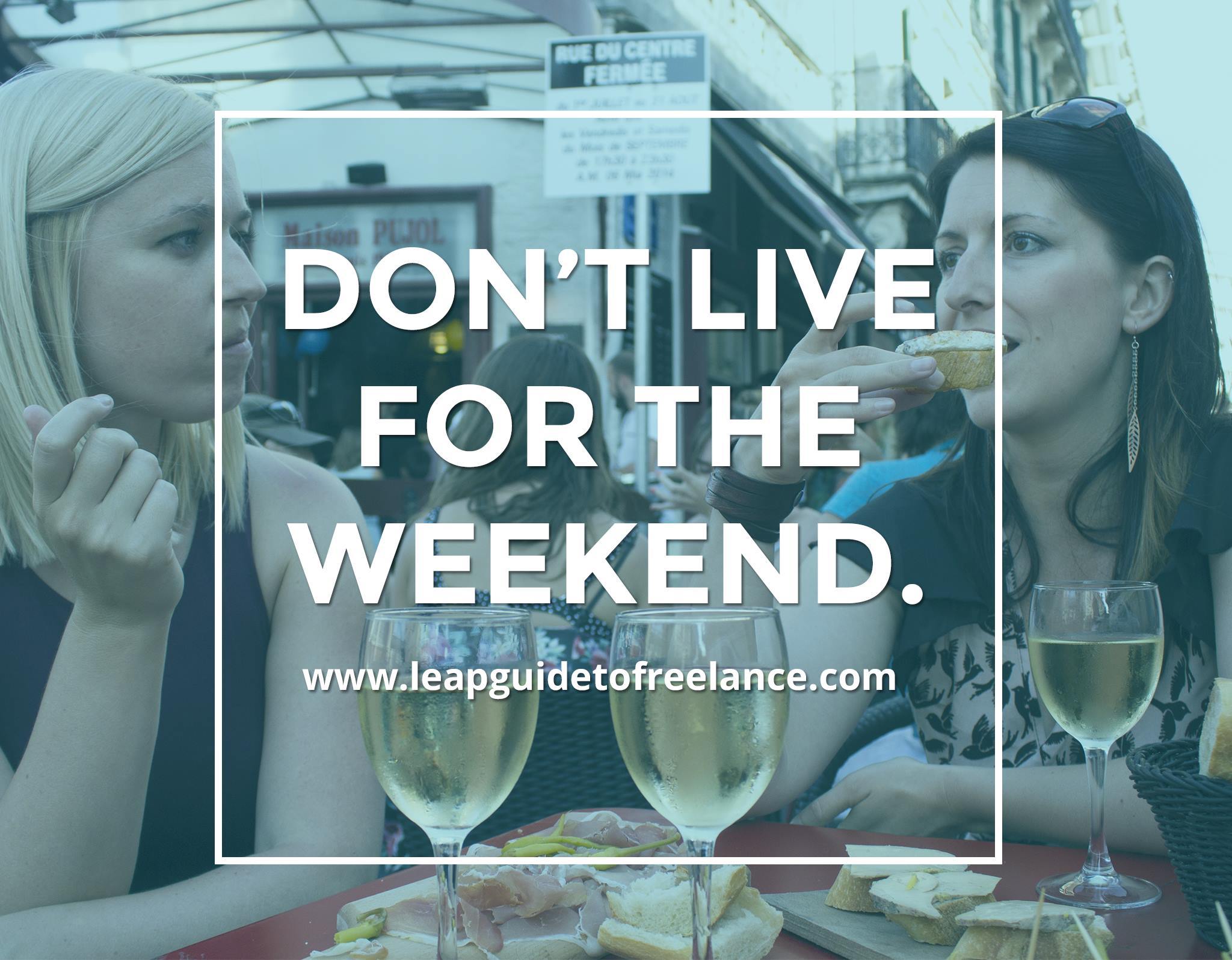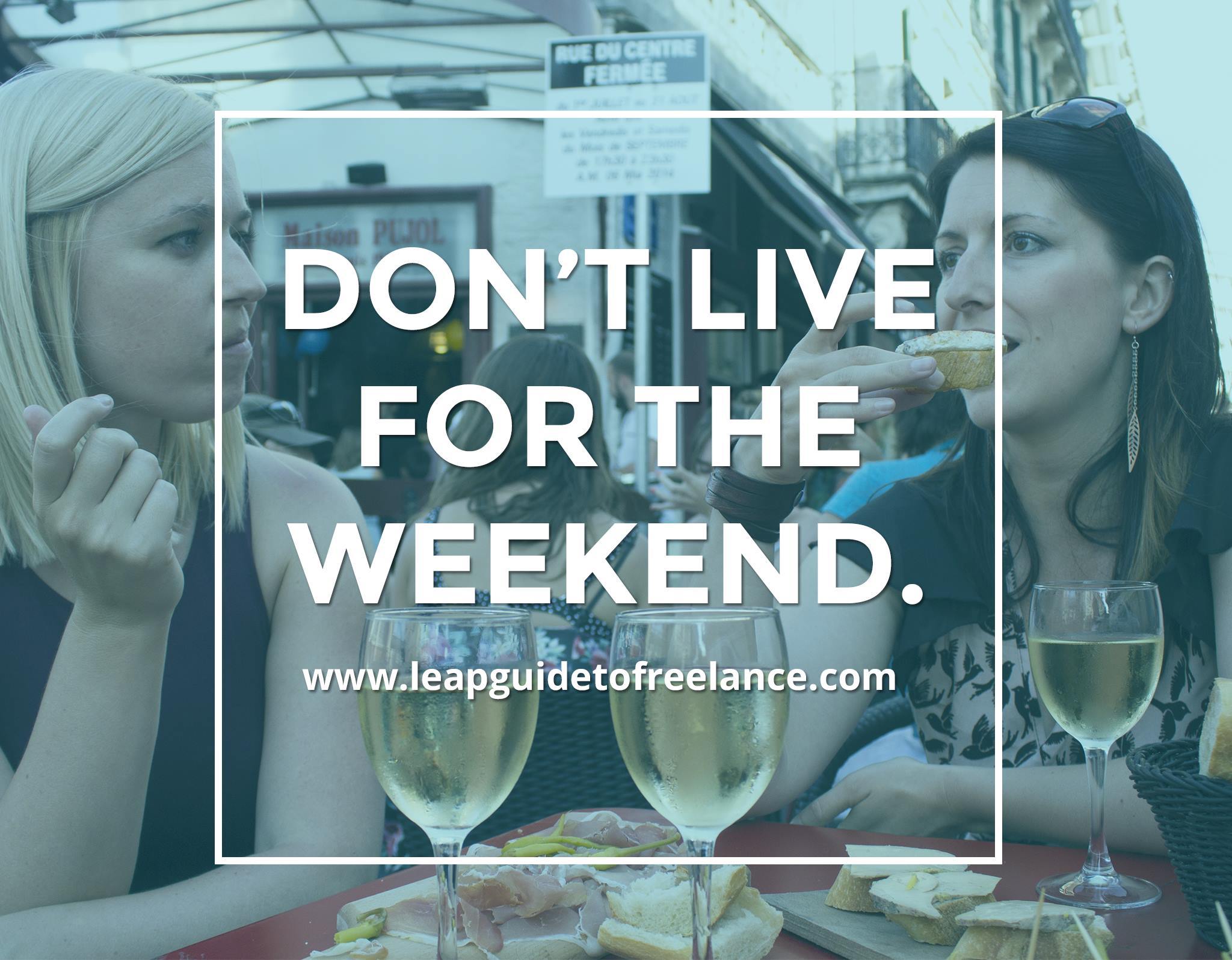 She's not just talking about it. She's fucking doing it.
more stuff I shouldn't have said out loud: