So, people are concerned that male pedophiles are going to prey on girls in female bathrooms.
UMMMMMMMM geniuses. These flesh-eating-bacteria-scum were formerly sharing the bathrooms with your boys.
How were you not concerned about that?
And if you are so concerned about the safety of your children, why the hell aren't you super freaking happy at the prospect of gender-neutral bathrooms? Gender-neutral bathrooms mean we get to accompany our kids no matter what their gender and age into restrooms.
For example, my 10-year-old son is too old to use the women's restroom but I hate letting him use public restrooms alone because I'm weird and overbearing and have internalized irrational threat narratives, so my only option is to stand wild-eyed halfway in the doorway, glaring at the people and repeating his name loudly until I'm sure he's peed safely. And washed his hands.
I'm kidding. I don't do that. But I want to.
Gender-neutral bathrooms would allow my kids and I to all use the same bathroom as one big hand-washing batshit WHY DO I HAVE SO MANY KIDS family.
It's a damn parent's dream.
Everybody keeps talking about family safety. Family. Family. The threat to our girls! And now businesses are like, "Hey, you can stay in bathrooms with your kids to ensure their safety" and you're like WHY DON'T YOU CARE ABOUT THE SAFETY OF MY FAMILY?
Also, our kids are way more likely to be hurt by people we know. This is awful. This is also a statistical fact. We should all get down with facts.
And if you're worried about you as a woman getting raped, well, I understand that. That is a worry. I too am a woman, but frankly, we are at some risk no matter where we go, and I'm pretty sure if a rabid rapist were hell-bent on attacking a woman in a bathroom, some stupid fucking plastic sign outside the door wouldn't stop him.
I don't think sociopathic degenerates are like "Oh, well, if it says I can't go in there I guess I won't" when they plan on assaulting a human being. Something tells me societal decorum is not at the forefront of their minds.
I wish they would die in fires.
Let's move on to freak-out number 3: Men dressing up as women to creep on females in the women's bathroom. First of all, this already happens, only with men dressed up as men. Have you not heard about that fucking freak show that like lived in a porta-potty or some shit so he could watch women pee, and, evidently, get pooped on?
I read about that years ago and to this day I can't use a portable toilet without glancing down to make sure a face isn't staring up at me. Oh god. I should not have said that. I feel gross.
I hate porta potties.
My point is that there are sick fucks everywhere, people, and transgender people are not more likely to be those sick fucks, and if you think they are, you have bigotry transphobia issues. I suggest you work those out somehow, possibly with education. I am not being sarcastic. I am sincerely asking you to learn about what transgender means and how it is not associated with sexual deviance.
Well, unless you're some sort of religious zealot like that lady who walked through Target waving her bible with her children in tow (how is that not abuse(?)) screaming about how Target hates babies. In that case, we'll just hope you don't homeschool.
And if some dude were claiming he is a woman and hanging out in the Target bathroom just kind of chillin' randomly, don't you think somebody would see him and he would get kicked out of the bathroom by security? Like all the other sick fuckwits in the world? 
For example, a couple of years ago there was a creepy-ass looking dude sitting at a table in the children's section of the public library. There were no kids with him. He was filthy and glassy-eyed and had a coat thrown over his shoulder and lap. I'm going to let your mind wander to the foulest thing you can think of, because you would be correct.
You know what I did? Walked up to the librarian and demanded that the sick lap-stroking subhuman be removed from the library immediately, and castrated. Sorry. So wrong. But fuck that guy. And fuck all the men and women that want to prey on our babies. And fuck the people who think trans and gender non-conforming individuals are those people. 
This is my daughter, Georgia: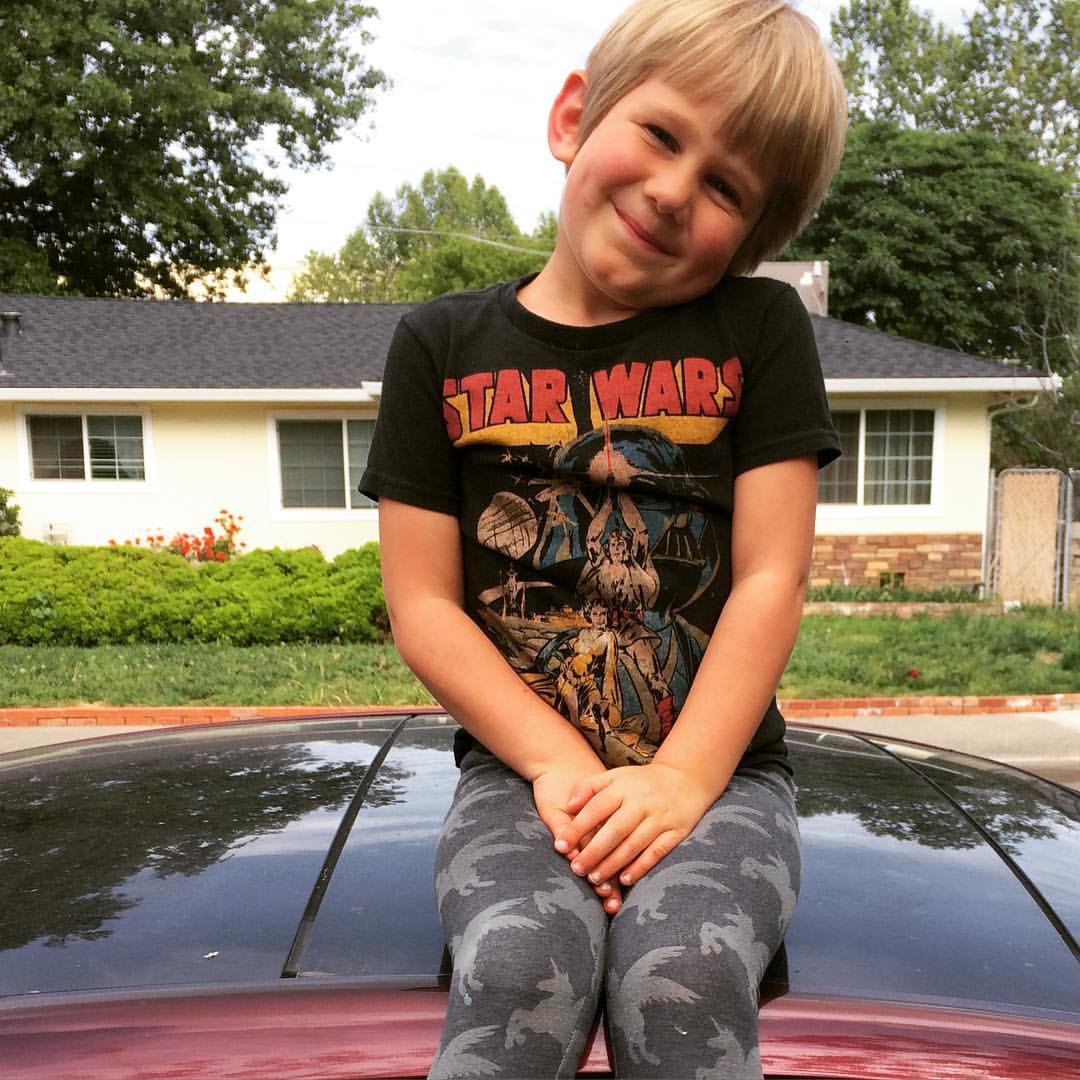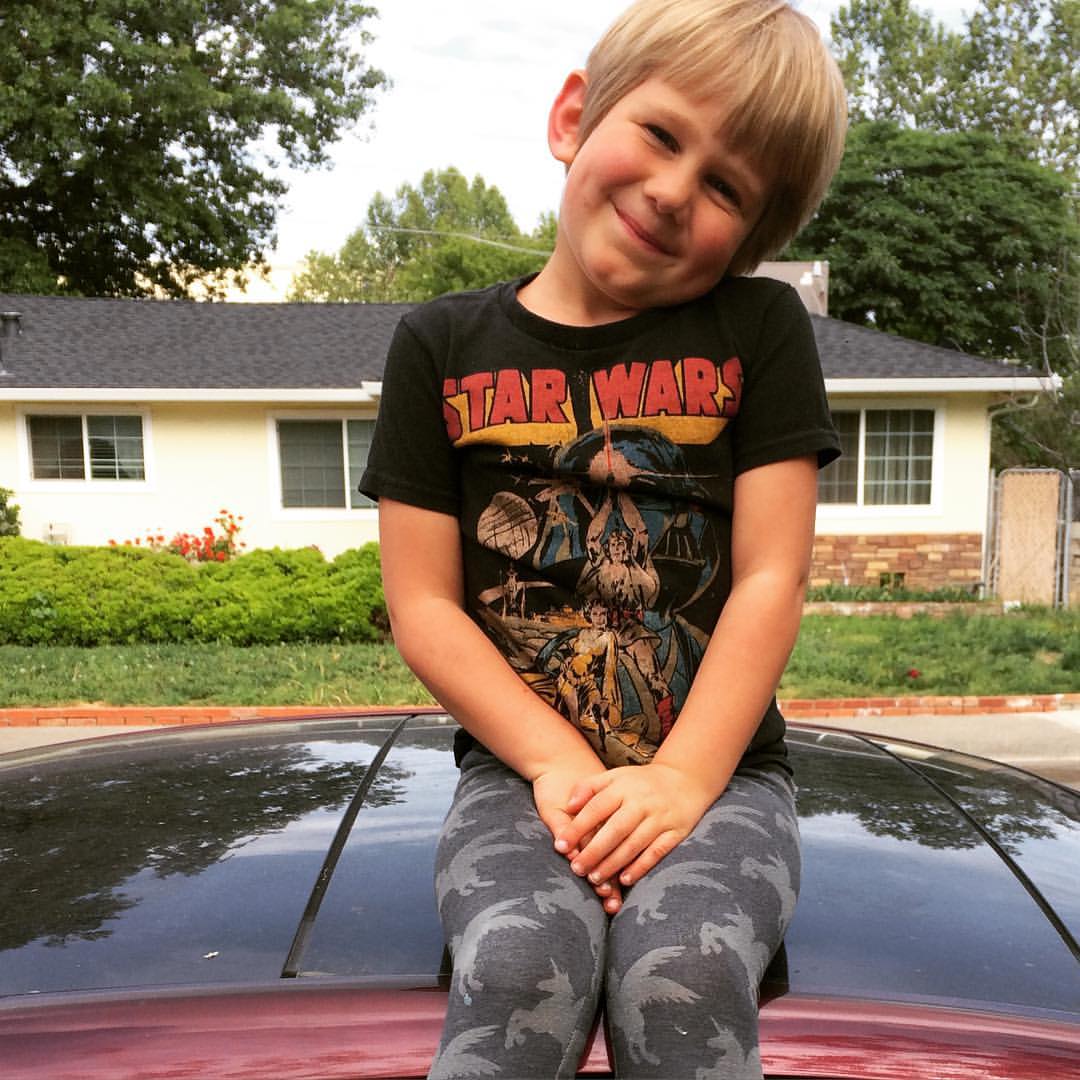 She was recently thrown out of a bathroom by older children who insisted she was a boy. 
But I'm a girl. 
They blocked her from the stall until she left crying.
Please, be the change, in your family. 
AND BE IT NOW.