In December 2014, I ran my first online writing workshop.
That was possibly the most boring first sentence I've ever written in my life. Stay with me here. It may get better.
Anyway, my business manager and family had been encouraging me to launch a class for a long time, but I didn't, because I didn't think anybody would sign up. I saw myself as the kid left standing hopefully on the lawn realizing nobody's coming to her birthday party.
This never actually happened to me but shit, dude, these fears are real.
But in December 2014, there wasn't much construction work for my husband, and I lost my last writing gig, and I realized we didn't have money for a goddamn Christmas tree, and for some reason, that threw me over the edge. I REALLY LIKE CHRISTMAS.
And yes, even then I realized we were really lucky to have "no presents or tree" as a motivator, as opposed to, say, no food or housing. We do not live in poverty. We've always had a home, and food, and a car, and healthcare, but it was in that paycheck-to-paycheck, pay-the-oldest-bills-first kind of way, and I knew I was either going to have to get a "real" job or try to make my living as a "real" writer.
And the workshops were one step in the direction of the latter.
So I fucking did it. I hit "publish" on the workshop sales page I had sitting in the draft folder.
Motherfucker sold out in 48 hours.
I'll never forget calling my husband and yelling, "People are signing up!" It felt like, well, Christmas.
Yeah. I went there.
We bought a big ass tree.
I had been writing the blog for almost four years, and I had a graduate degree in English, but there was still some voice in me that said, "You can't do it. It won't work. NOBODY LIKES YOU ASSHOLE."
But it got too uncomfortable where I was standing, so I decided to take a step, because even if it failed, at least I'd have tried. Since then, those workshops have enabled me to get by as a writer between freelance gigs, and I get to pick my kids up from school, which is wild and awesome and also kind of terrible but whatever. #blessed.
The second class I taught began in March 2015 and involved 15 women. Eleven of them wanted to keep working after the class, and I had mentioned possibly forming a writing group in which we wrote every day for 30 days and held each other accountable. They encouraged me to create it.
And I did it, with less hesitation, because the first one went well. Fear is like that. It diminishes as we take steps we're afraid of.
Of course I had no real idea if it would work or not, but by the end of the 30 days, we all realized something odd was happening between us. There was an energy, a buzz in the interweb air we breathed together. Basically, we all just wanted to keep working together, AND SO WE DID. WE just kept going. A couple of people dropped out of the little crew, but there's a core group of nine of us that haven't stopped. We have a little Facebook group and hold monthly calls online.
During one of those calls, I suggested rather flippantly that we "have a writing retreat someday, in person."
There was a roar of agreement, but I shoved it out of my head as a pipe dream, a "yeah right like that would ever fucking happen" kind of thing. But as time passed, I started asking myself, why can't it happen? Could it? Maybe it could. Why the hell couldn't it?
I've never run a fucking retreat in my life, but I had also never written a goddamn blog.
So I did some research and found us a spot in my beloved homeland and my worst friend Sarah agreed to cook (she's a chef) and my husband Mac agreed to make us fires (he's a builder) and help Sarah in the kitchen and I wrote the workshops and last Tuesday I joined eight women from around the world at an old ranch house nestled in redwoods, 5 miles off the coast of northern California, where the choir of angels live.
And we were all, immediately, writersisterfriends. We wrote, cried, laughed maniacally. We sat around fires and work-shopped pieces of writing. We walked the beach and sorted pebbles. We sat in a yurt (yes, I said "yurt") and talked craft. Voice, tone, syntax. We listened to Mac and Sarah sing "Rocky Raccoon" and "Don't think twice, it's alright" and Joni Mitchell and Prince. Some of us smoked and drank beer and wine around a fire under brilliant northern stars. Some of us didn't.
All of  us though wondered what the actual fuck had happened, and how we got there. How does something like this happen? How does something so gorgeous materialize out of nothing? A dream. A thought. The internet? How profoundly unromantic.
And yet, it did happen. Out of a flippant suggestion, a silly idea, a wisp of smoky dreaming.
But that wasn't it. Because what it actually came from, on the ground, was a group of humans who decided to do something and respond to life as it presented itself even though it made perhaps no sense in the "rational" world. It happened because a group of women found something together and committed to it, for themselves, for each other, for the act of creation itself, to jump off the cliff and trust it'll be worth it, that people will show up, that you won't be left standing alone, wondering why you even tried.
I wonder sometimes how we decide what's worth our time. I wonder how we choose what we "should" be doing. I wonder how we've convinced ourselves that magic doesn't come from weird ass decisions, that we shouldn't get a bit reckless sometimes, that we shouldn't say "fuck it" and at least try, for no other reason than an opportunity has shown up and it fucking looks interesting.
We may end up right where we started, and we may end up losing, but then again we may end up circling the fire of the source itself, connected to some humans that can never be strangers again, wondering how the hell we arrived, and forgetting altogether the piece that wondered if such things were possible.
I want to tell you everything, bring you there through my words, but the magic lives in the thing itself, and every time I try, my voice isn't enough.
And that, I think, is the point. We have no choice but to try again.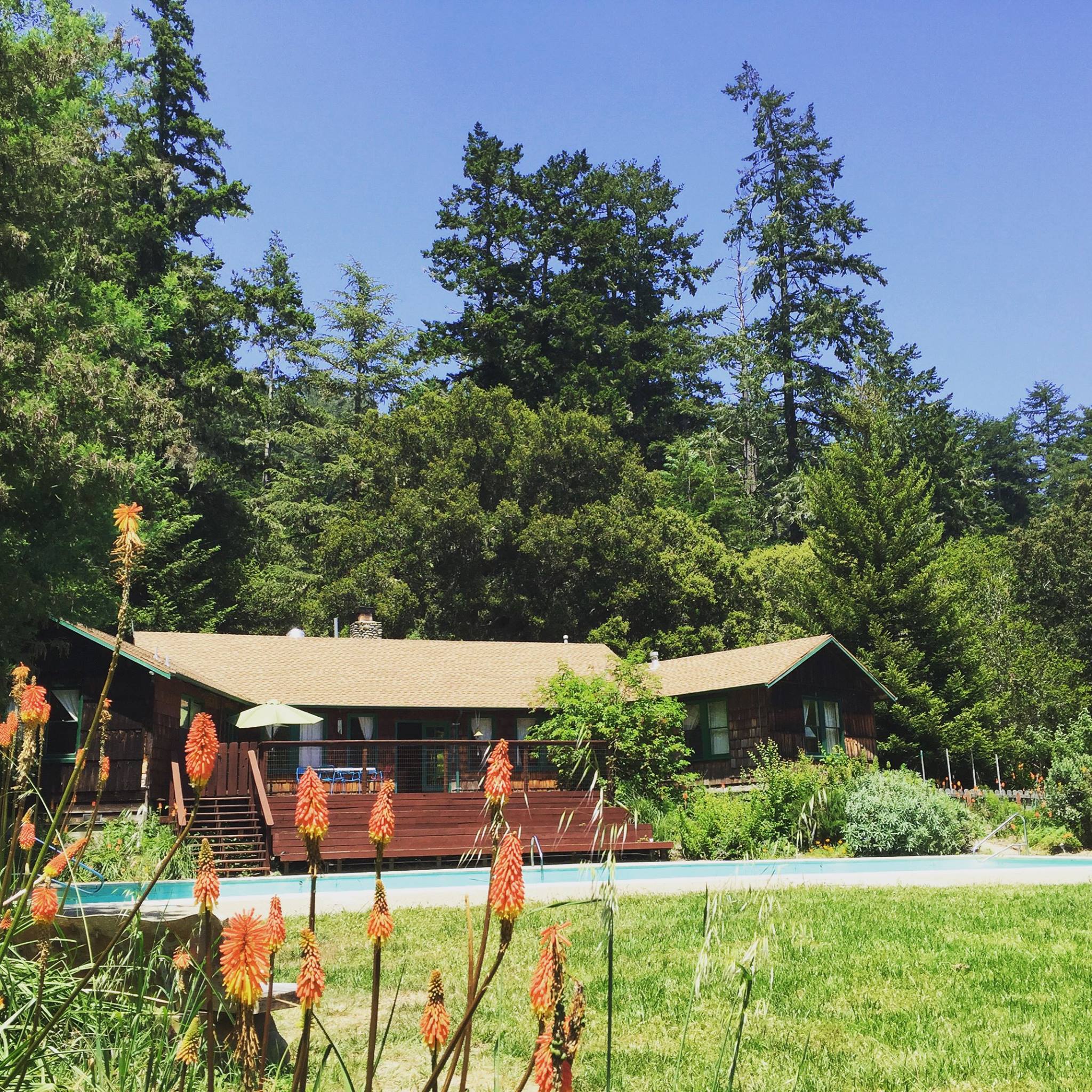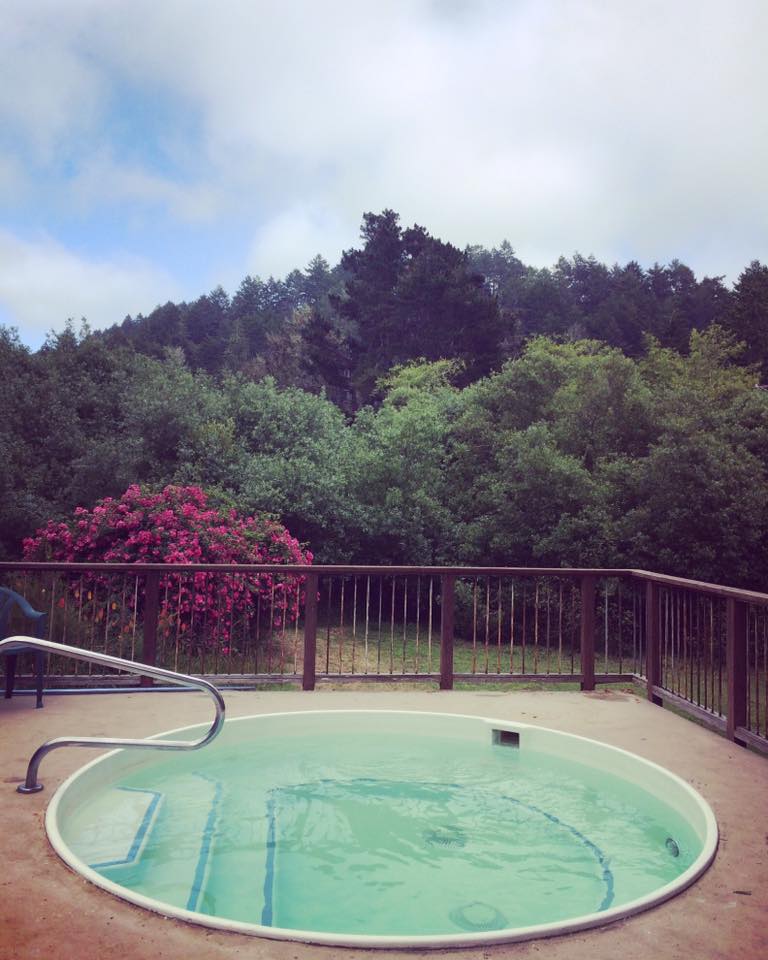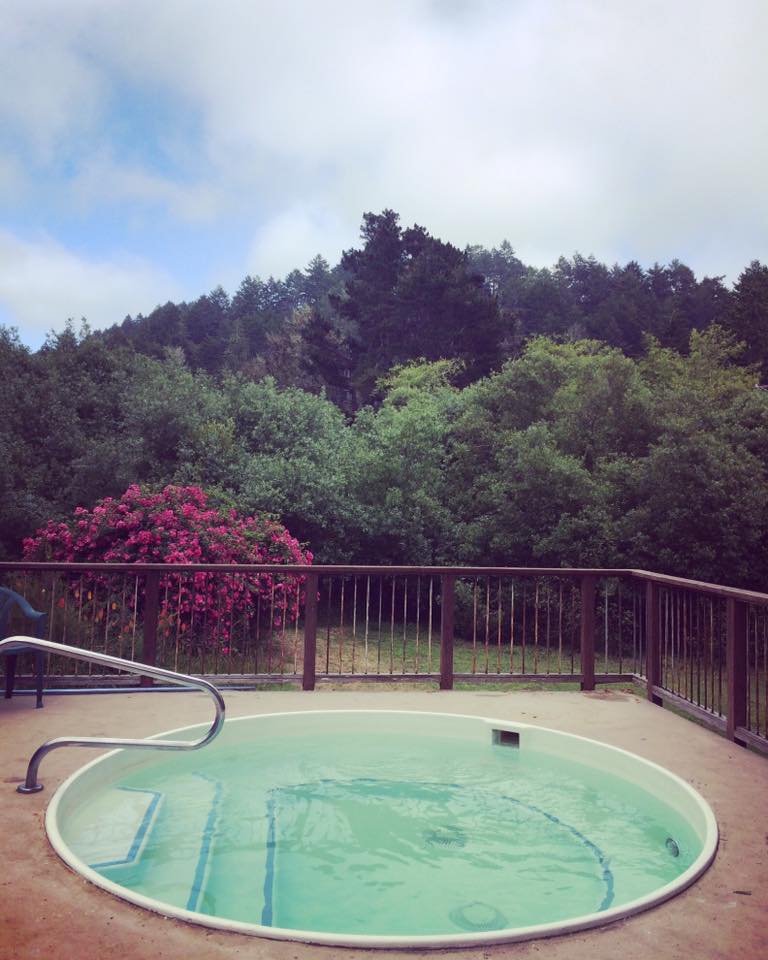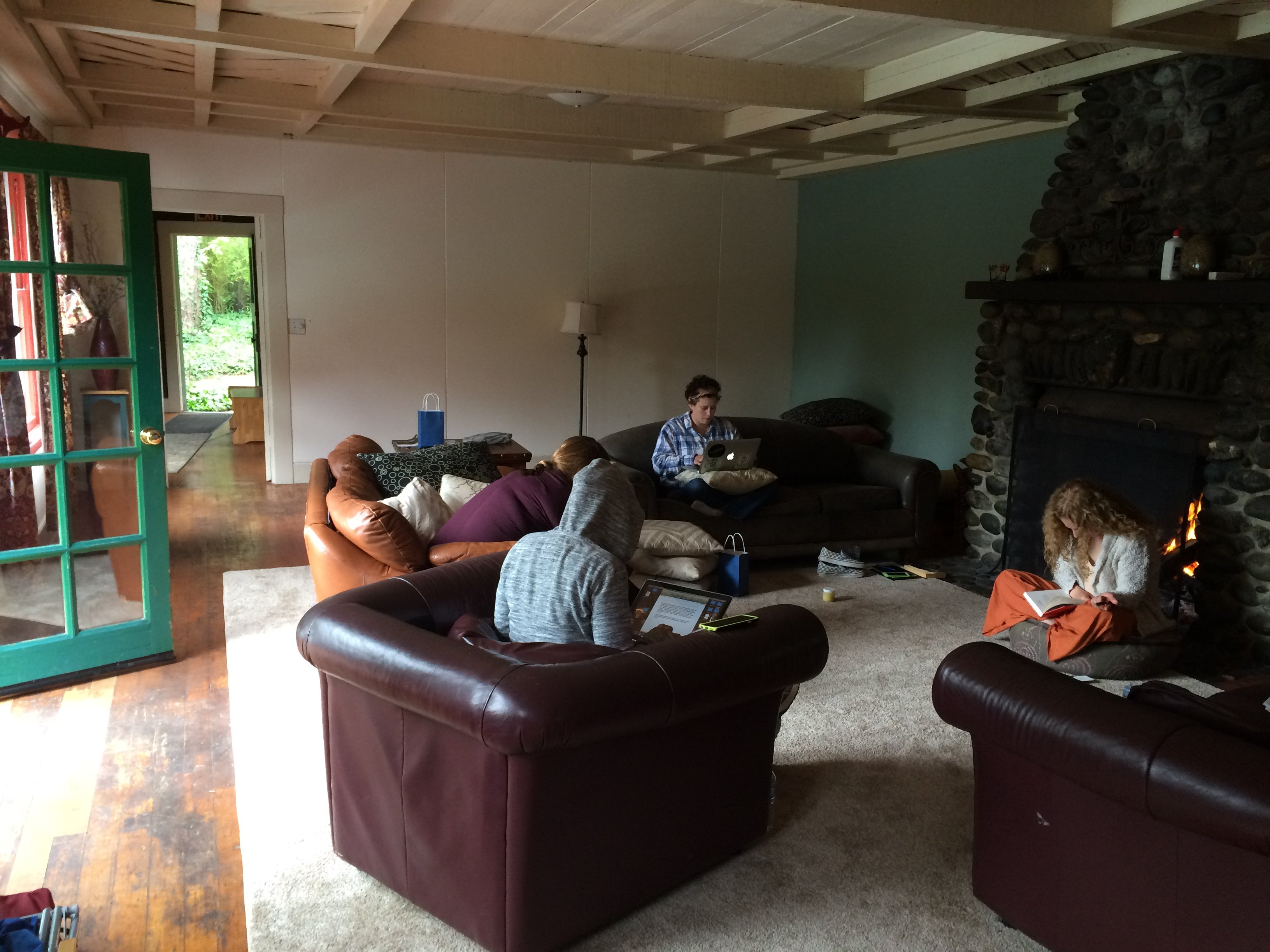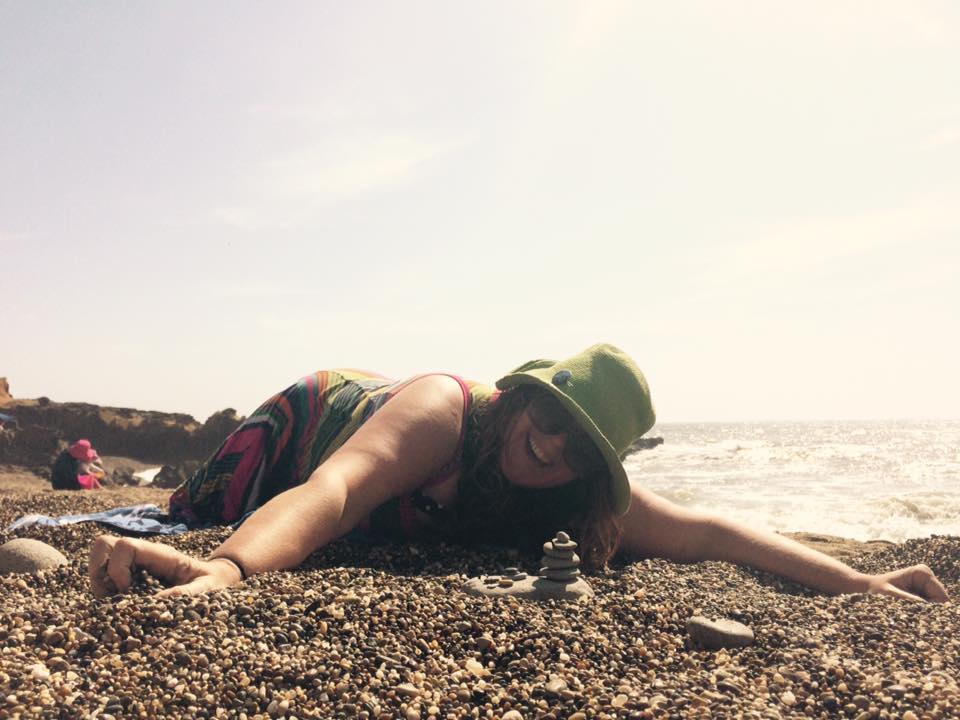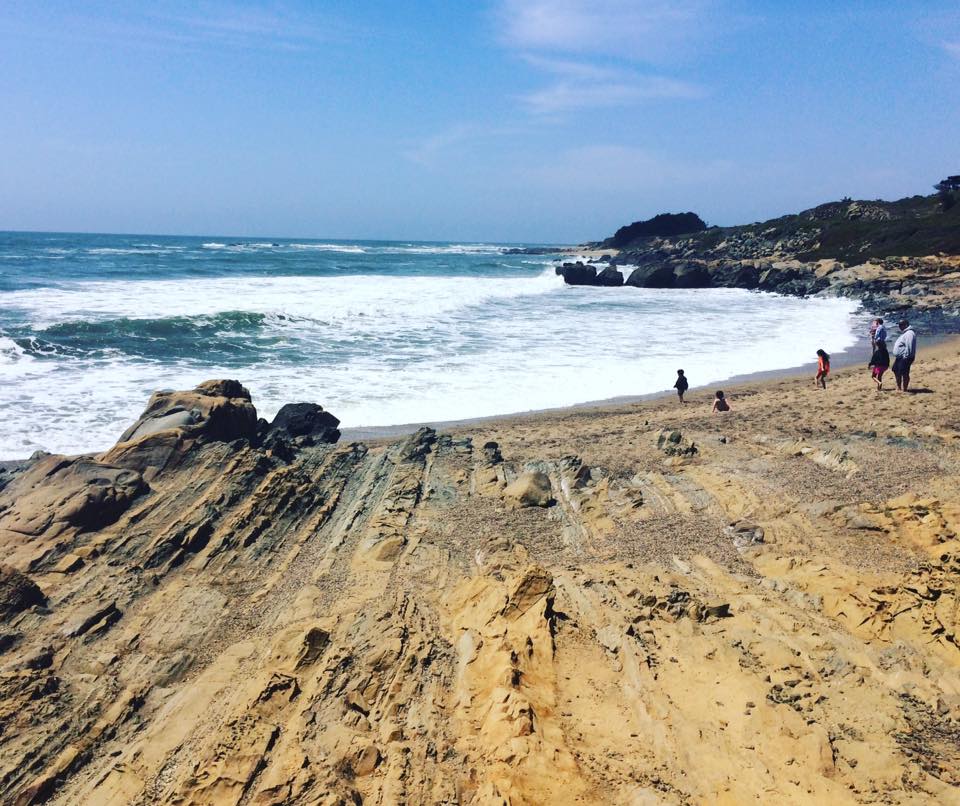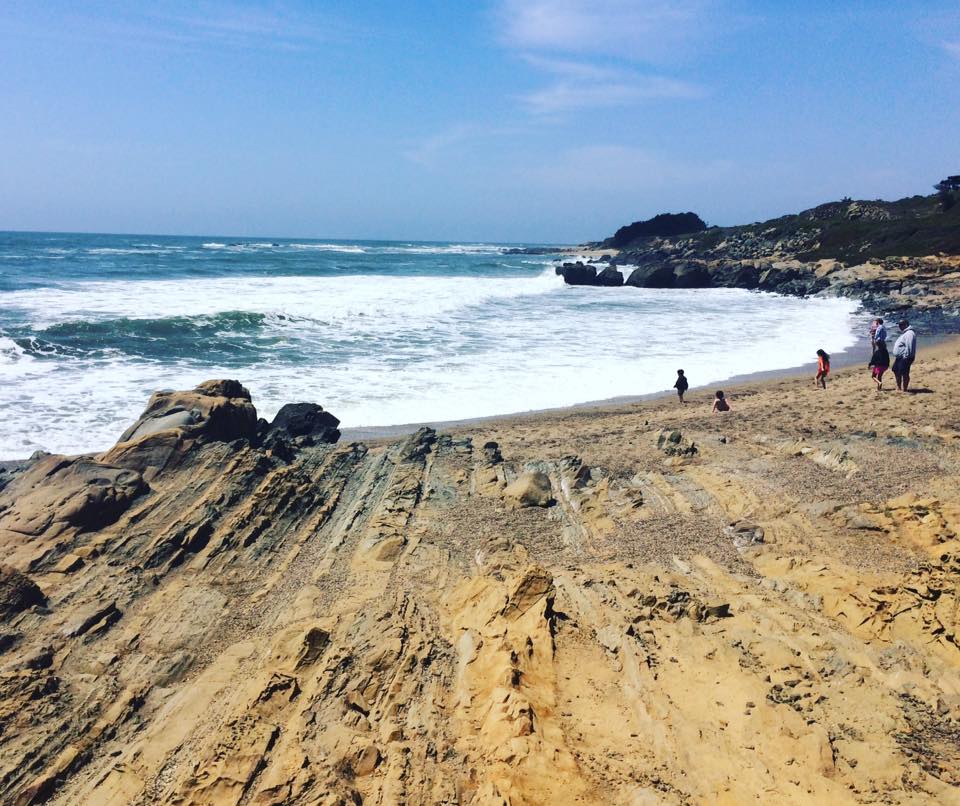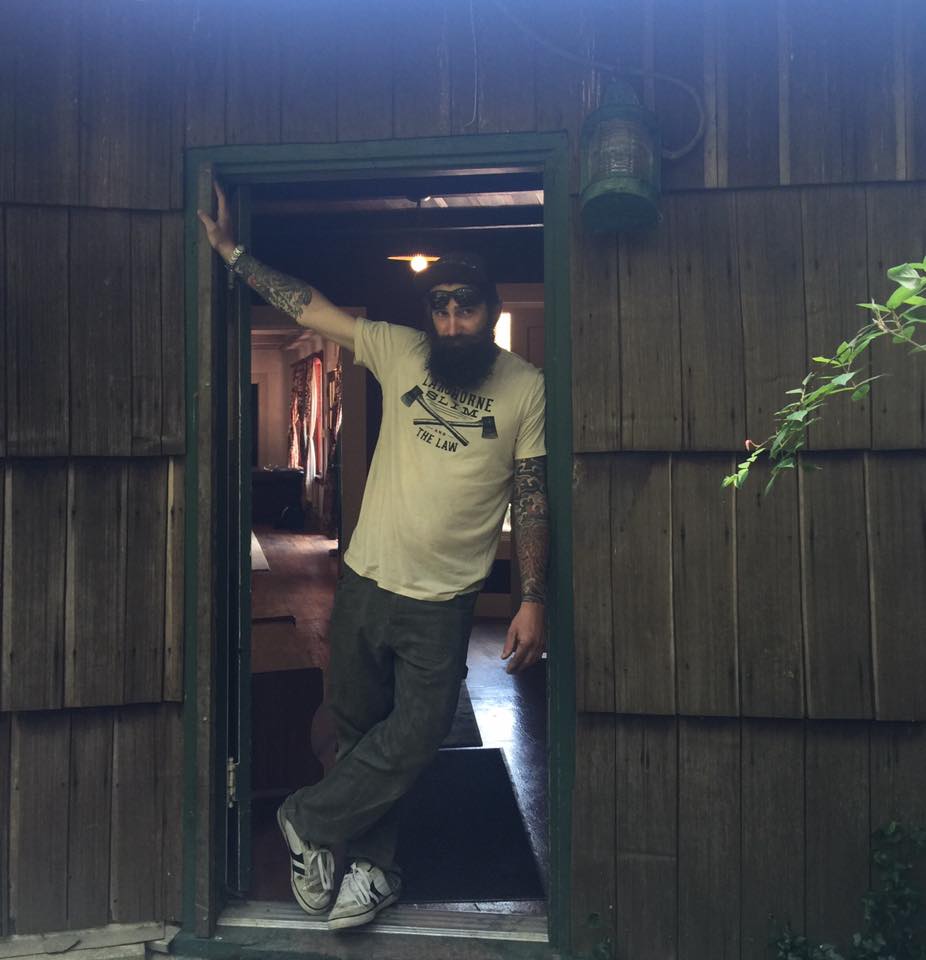 P.S. Also please read this 4-70 times.