I've been a mother for 16.5 years, and I still do things that shock me, experience things I never thought would happen, and every time they do, I think, "Am I the only one? I bet I'm the only one."
I know intellectually I'm not. My brain is like, "Obviously, Janelle, you are not the only one. Don't be silly."
But my heart seems to ache a little, as if I could avoid mistakes or missteps or outright bad behavior were I a better person. A better mother. A low-grade saint of some sort, perhaps.
So, let's just clear the damn air here.
And look, maybe you won't do all these things – although I have because I'm something of an overachiever (don't be jealous) – but there will come a time when you wonder am I the only one struggling so royally here? And the answer, my friend, is NO, and that is my fucking point here.
Okay fine here we go.
31 things you'll do as a mother while vaguely suspecting you're the only one 
You'll have some bulletproof theory or plan to which you are staunchly devoted. And then you will abandon it. This may be conscious, or you may just forget it one day and be like OH RIGHT I WAS SUPPOSED TO DO THAT.
You will sometimes feed your kids super unhealthy food even though you know better, and when asked, you may low-key lie.
You will swear you won't co-sleep. And then you will. You will swear you'll co-sleep and then not. You will swear that devil dust formula shall never touch your baby's golden tummy, and then you'll try pumping at work and be like: "Oh fuck this all the way to Christmas" and that formula will transform into manna from heaven.
YOU WILL ADHERE TO A PARENTING PHILOSOPHY WITH ALL YOUR HEART THEN ABANDON THAT SHIT BECAUSE, well, a variety or reasons, really.
You will forget birthday parties and realize your child has to go to school the next day and get reminded of how she missed it. You will make a solemn oath to put that shit in your calendar.
You will put that shit in your calendar and forget anyway.
Your kids will say things so fucked up and disgusting relating to hygiene that you'll wonder where, truly, you went wrong in their rearing. For example, you may realize your kid doesn't wipe "because it takes too long."
You'll wonder if perhaps you aren't even raising humans, but instead some weird version of formerly unknown mammal.
You will go to the beach and not bathe the kids for three days and therefore the sand will stay in their hair and they will go through life like that.
You will hook your kids up to television so you can clean the house or have them contained or simply can't parent today.
You will walk into a room fully intending to clean it, look around, and walk out.
Same with laundry.
You'll wash the same load 4 times because it keeps mildewing in the washer.
You will make vague, impossible threats.
You will make legitimate threats.
You will fail to follow through on both.
You will cave after establishing legitimate punishments because you fuckin feel bad for some reason.
After doing that a few times, you'll be like, I really need to follow through on these punishments or my kid will grow up to be an asshole and I'll lose all credibility and MAYBE THEY ARE ALREADY RUINED.
You will sometimes cave to tantrums even though you know this is a horrid way of parenting. You will do this because the end of the tantrum in that moment is worth more than your child's overall character.
You will let your toddler scream in Target and not give a shit because you're too old and tired.
You will probably not tell the truth about how often you feed your kid shit food, cave to tantrums, release yourself from the bonds of parental standards, and/or not follow through on STEADFAST PUNISHMENTS.
You'll ruin a vacation by fighting with your partner.
You'll ruin some high-stakes event by yelling or being a nondescript asshole.
You'll know you are the asshole but find yourself unable to stop.
You'll say you're sorry.
You'll try to be better.
You'll do it again.
You'll forget something super major that no way normal mothers forget. For example, the school enrollment deadline. Wait. Is that just me? Seriously. It might be.
You'll try to make it to two events at once, for a friend and your child, and you will not make it the child's event, and that event will be your son singing in a school play, and you will walk in the door just as he says his last line, and then you will walk back outside, and cry until you can't cry anymore, because you let him down and fucked up and knew better.
You will wonder if you're the only one who could possibly screw up like that.
You will hope you aren't, and rely on honest friends, and ignore the ones who say I WOULD NEVER.
And I think, at some point, that will almost be enough to convince us.
***
You know what comes out in 21 days?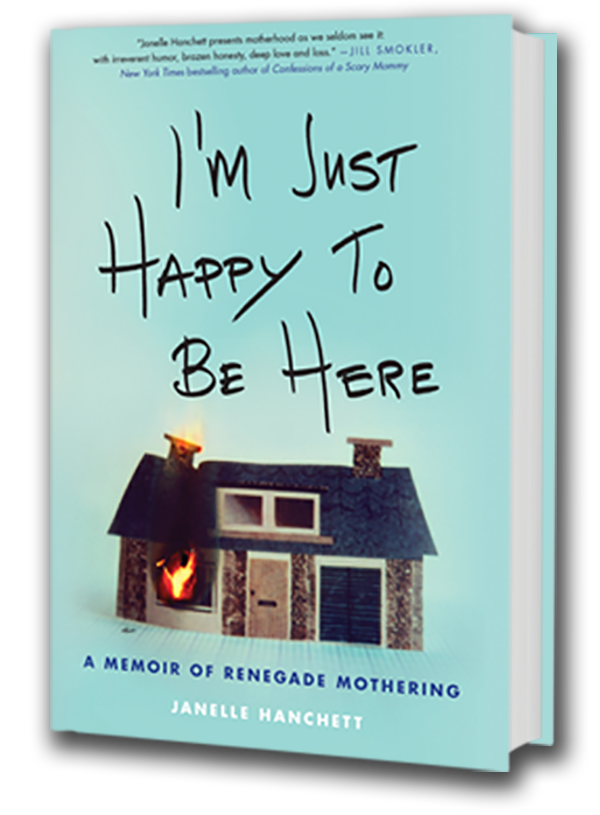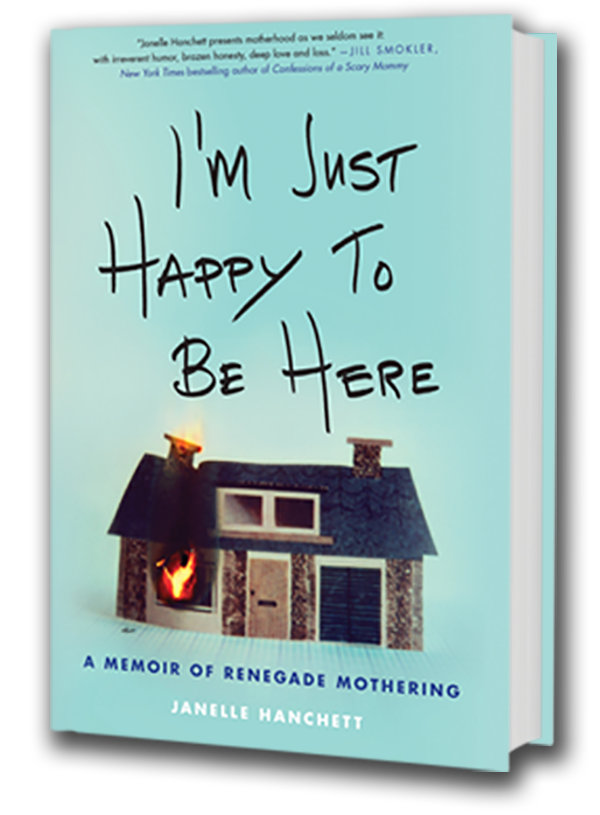 MY MOTHERFUCKING BOOK.
Check it out, and preorder now to have it in your mailbox on May 1:

And don't forget to email me a copy of your confirmation (to fatcorrectly@gmail.com), or a screenshot, so I can send you the chapter I had to cut called "I Can't Even Be Fat Correctly." It was very sad to cut, for obvious reasons.
***
more stuff I shouldn't have said out loud: