I distinctly remember being a teenager and thinking my mother was the most ridiculous human in the world with her constant "worrying."
"Call me when you get there," she'd say. And then I would nearly fall over in shock at how "dramatic" she was.
Or when she would ask me to be home by midnight and I'd roll in at 1:30am and she'd tell me that she had stayed up, wondering if I was alive, and I would fly into just a touch of rage at her desire to "control me."
I remember my eye roll. As if she didn't trust me to live in the world. I have it handled, Mom.
That's what my eye roll said. That's what my yelling said.
Also it said: "I am an asshole."
(I was terrible. My parents were saints. The end.)
It was the morning I stood in the doorway and told my daughter, Ava, who's seventeen, to "be careful in the fog" that I knew I had become my mother.
It's really poor visibility. Leave early so you don't have to drive fast. Don't tailgate. Don't speed.
I wanted to tell her all these things. I wanted to low-key beg her to listen to me. I willed myself silent on the barrage of guidance I wanted to pummel her with. I allowed myself just one "It's dangerous to drive in the fog. Please drive slowly."
Oh, and: "Text me when you get there." I did it. I went there. I went "text me when you get to school" because of a heavy blanket of fog.
I never understood my Mom because I didn't know that the fog dropping onto the world drops on your baby, too, who got her driver's license only six months ago. I didn't know the fog is a blanket over her eyes, too, and you think about all the times you've driven in the fog, and how it's her first time, and you think maybe let's just wait until it clears, while also knowing this is ridiculous and you should really pull it together. 
I didn't know that every New Year's Eve is a million drunks waiting to plow into my baby while she cruises home listening to her favorite Beatles song.
I didn't know that every screaming ambulance within earshot brings with it an instantaneous mental calculation of each child's coordinates, that even though you know your daughter is nowhere near that ambulance, you wonder. Just for a second, you wonder. You calculate.
I didn't know that the world becomes, against your will, against your intellect and better judgment, a landmine of threat, and even if you're reasonable, a stone-hearted analytical type, the type of person who rarely cries, you get a little fucking weird.
You hold it inside to not freak your kid out. You allow yourself one "Drive safely," and a kiss and "I love you," followed with a "Have fun" because the last thing you're going to fucking do is teach your kid that the world is a thing to be feared, to be tiptoed around, to be cautiously and barely lived.
But I'm a mother and you're my baby and you're new at this.
I watch you drive away. I watch you head out the door at 10pm to come back at midnight. You always respect your curfew. How did my parents survive me ignoring it, and before cell phones? 
I always wait for the sound of the front door – opened, shut, locked – the dog hopping off his bed to greet you, your face in my doorway with a smile, or a "Goodnight, Mama" from the hallway.
The sound I could never understand until I became my mother.
A rite of passage, I suppose, this learning to live in the in-between, a part of me running around loose and wild for the first time, in a world that terrifies and delights me.
I watch you drive away in the fog. I smile when you remember to text. I smile at the roll of our eyes.
*****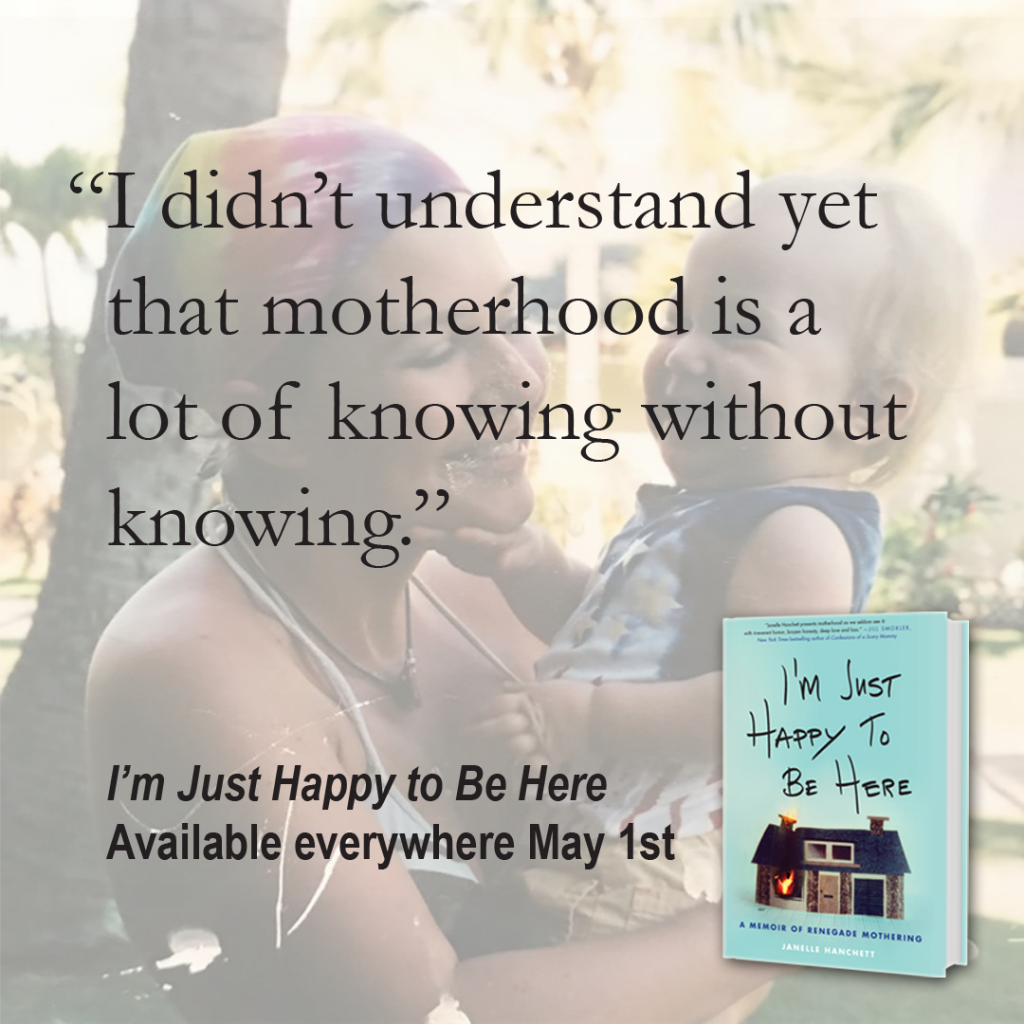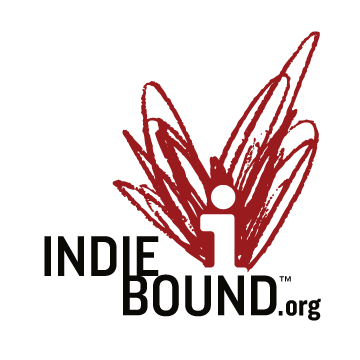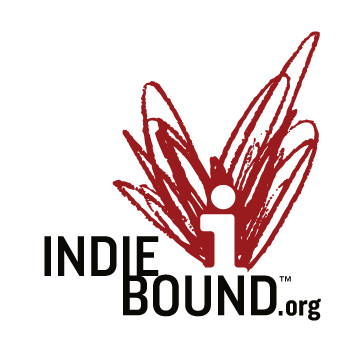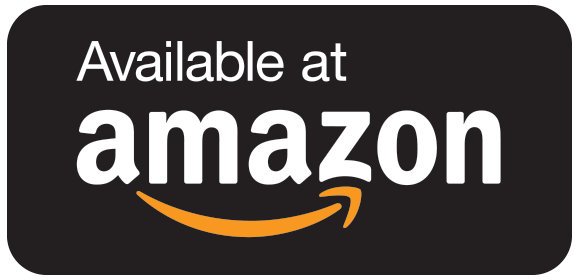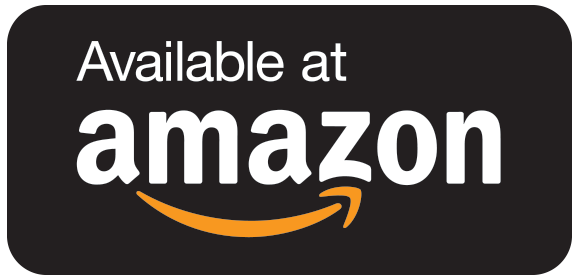 ***