Hi. I haven't written in a while because I'm all fucked up in my head.
I'm not unhappy. At least I don't think I am. Depends on when you ask. 4am is sketchy as hell. That's when I enjoy a little this was the biggest mistake of my life but it doesn't matter anyway because life is a death march through pain.
Of course, I've been enjoying those mental exercises at 4am for the past 25 years, so, maybe irrelevant.
I AM SO FUCKED UP YOU GUYS.
I have no idea which way is up or down and the other day I stood in front of a door that I thought was the entrance to a shop and when it wouldn't open, I just walked away. I couldn't handle looking for the actual entrance. I almost called Mac to help me. TO HELP ME.
WITH FUCKING WHAT?
I miss Ava so much I could puke. Some dude ran into me in my car and he was in a Vespa. It's a long story but I'm pretty sure it was my fault. All of us were okay. A vaguely drunk Dutch woman from across the street saw it happen and came out and stroked my arm a lot. Now I'm afraid to drive.
Did you know the word in English for sparkling water is different in every goddamn country? Water with gas, sparkling water, club soda. Why do I know this? Because I'm an alcoholic and order a lot of club sparkling bubbly water with gas.
The fun part is that every time you go somewhere new and say it wrong, they look at you like you're a fucking native English speaker how do you not know what this is called?
WHATEVER, SCOTTISH CANADIAN DUTCH GERMAN SPANISH PEOPLE.
Do I sound like I've lost it? I have. I have. Okay? I have. 
I miss forests. I like the idea of going to Germany for those. I miss the Pacific ocean. I love being not in a country where Donald Trump is President. I miss knowing where all the good shit is.  IT SURE IS COOL MY KIDS AREN'T GONNA GET SHOT IN SCHOOL.
I miss my best friend. There's no flip side to that.
I just miss her. And my parents. And Ava. Did I mention that?
"Are you happy there?" That's what everyone asks me. 
At 3pm, when I walk down our road of brick houses, each one with a little striped awning, to pick up my kids from the bus stop, and as soon as they get off they ask if we can get an ice cream or go to the outdoor market across the street (if it's a Thursday) to get Turkish bread and cashew hummus, and cookies from the Lithuanian grandma, I'm "happy."
When my family rides along on our bikes and I see Arlo sitting on Rocket's bike and I hear his little voice chattering away at his big brother – one sentence jamming into the next, hands flailing in animation – and Rocket responding occasionally, sometimes pretending he's about to fall to make Arlo roar in laughter, until we pull into the big square under the big old church in the cobblestone center of town, I'm definitely "happy."
When I get off the train in Amsterdam, when I shake my head in wonder at where I live, when I type "Bruges, Belgium" into Airbnb for a weekend trip, when I hear my daughter say "There are no lockdowns here," when my kids tell me they stood on desks to build block towers to the ceiling at school, when I watch them play every afternoon because there's no homework until you're 12, when I realize I've lived here three months and have not yet seen a homeless person – well, fuck.
When I see Mac come home on a Wednesday at 1pm so he can take Arlo to play football in the park.
When I see him making lunches in the morning.
When I see him not commuting four hours a day.
When I see three Dutch kids somehow attached to a bike ridden by a Dad at 2pm on a Tuesday (because dads take time off to be with their kids here ("Papadag!").
Well fuck. I love it here.
"Happiness?"
It isn't a matter of happiness, though, is it? Happiness is bullshit. We chase it like hungry animals, some fleeting thing always just around the bend. We all know this. It's a cliché at this point.
What do we get, really, when shit is good? Contentment? Serenity? Freedom? Peace?
Do I have that?
Yes, which is partly why I'm fucked up. Because I have so much more of it here, it's disturbing.
How can you simply rejoice in the realization that your kids are safer in this country than your own?
How can you just delight in the fact that your husband has been returned to a freedom over his life because the Dutch understand work-life balance and health insurance is affordable?
How do you purely celebrate that when just beneath it is the reality that a return to America is probably an end to it again. How do you feel the loosening of some knot in your guts because this new country allows children to be children and expects you to do the same, and you realize how much impossibility you held in yourself, how much impossibility was yours to somehow achieve as mother. The craziest thing is I didn't even realize it was there until it was gone.
the homework the reading "norms" the "safety of children" the forms the healthy food the endless march to get to the top of a dying middle class the eye toward retirement for freedom
I almost cried when George came home and told me they made apple pie in school and got candy for a kid's birthday. It was just the type of thing that would appall and "deeply concern" so many mothers in my old town. Sugar! At school! Standing on desks! Candy!
It's just, like, not that big of a deal here. Nobody cares. No wonder Dutch kids are the happiest in the world. And it isn't that there are no rules. That doesn't make kids happy.
My kids' school is incredibly strict about sugar in lunches. As in, it's not allowed at all. So, you know, they're like reasonable.
Moderation. Weird.
There's no need to complicate this. I'm disrupted. That's all this is. I'm finding my way in a new reality.
I have to admit though I absolutely didn't know what it would feel like to have my world contract to a tiny square.
I lived in northern California my whole life. My parents lived there. My grandparents too. My great-grandparents arrived there after making their way out of the Philippines and the East Coast and Southern United States. So, while my body resided in a single town outside of Sacramento, familiar land stretched beneath my feet all the way to the middle of California, to the Nevada border, to Humboldt County on the way to Oregon. To the sun dropping into the Pacific Ocean.
It isn't about knowing all the mountains and trees and lakes and roads. California's too big for that. It's about knowing a place from as far back as you can remember. It's about imagining the boundaries of your home, the dirt you love, places you know in your bones from memory and history. Living your whole life in the same place feels like circles expanding so far beyond yourself, one after another, boundaries of familiarity wherever you go.
And in your mind, you can see it, how far your friends and family and feet stretch around you. It seems to hold you there in the center with old, massive hands.
It feels like safety.
Apparently it's no small thing to let it all go.
I knew I wouldn't get out of this without some sort of reckoning. Nothing comes for free. Nothing is that simple.
There's so much left behind.
My brother left for ten years for college and medical school. But I, I don't leave. And if I leave, I certainly don't get somewhere new and find a mirror to the insanity of my former life. I certainly don't feel the relief of a saner, more humane and pragmatic society next to the reality that it isn't mine.
How much new can the heart and brain hold? Where the fuck am I?
One foot at home, aching. Aching. FUCKING ACHING.
One foot here.
I didn't come here seeking happiness. I came here seeking a life more aligned with freedom of profession and time, with family, with choice, with something beyond endless work for survival then hopefully a retirement and something more than a big house to celebrate on my deathbed. I came here for a fuller life right now, a slowing down, a different kind of safety circling us.
The fact that I found it is somehow excruciating.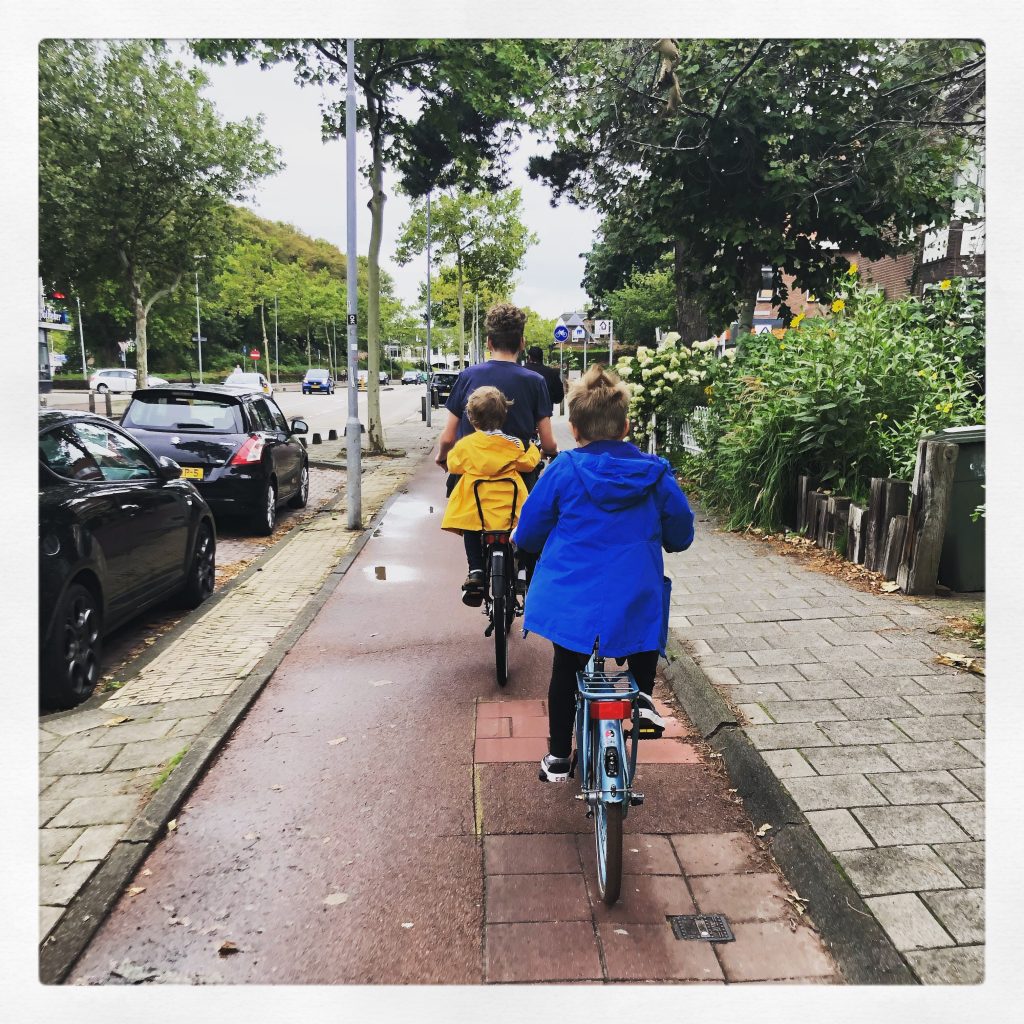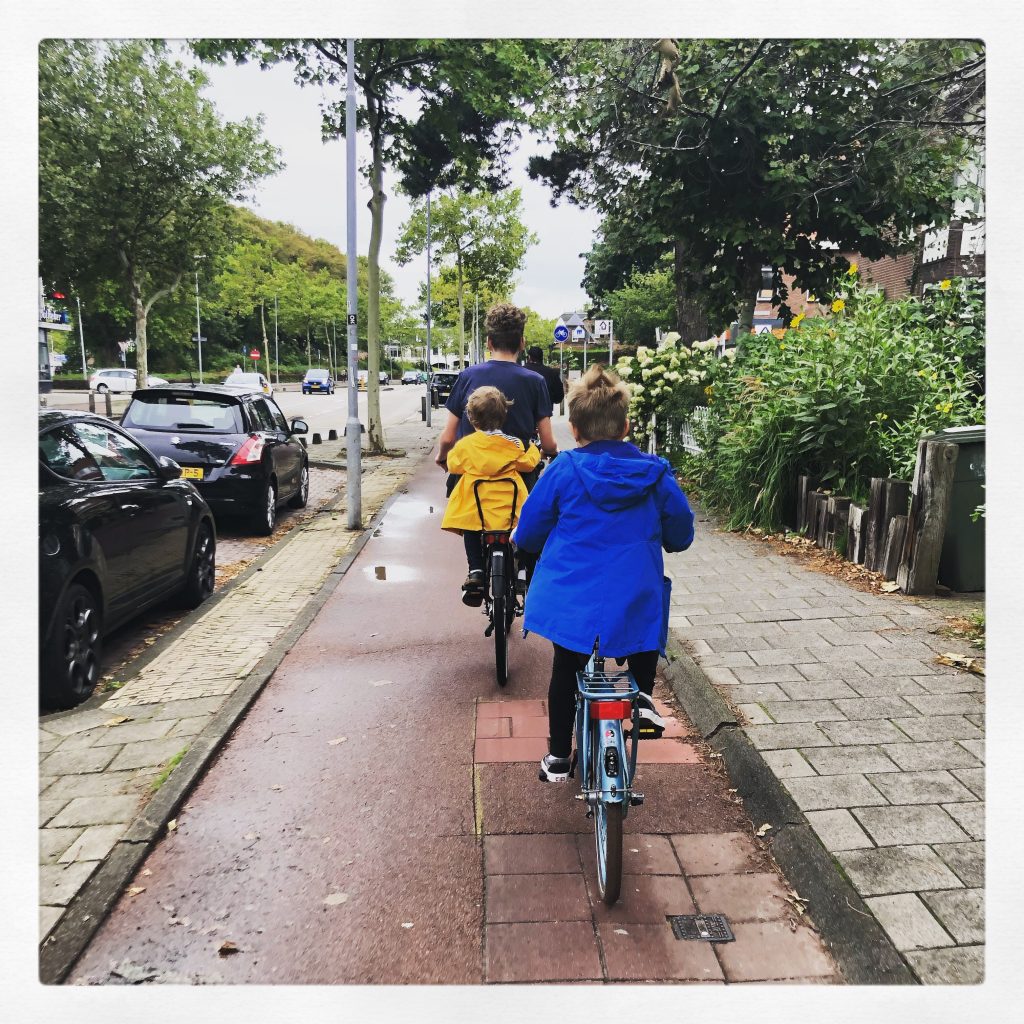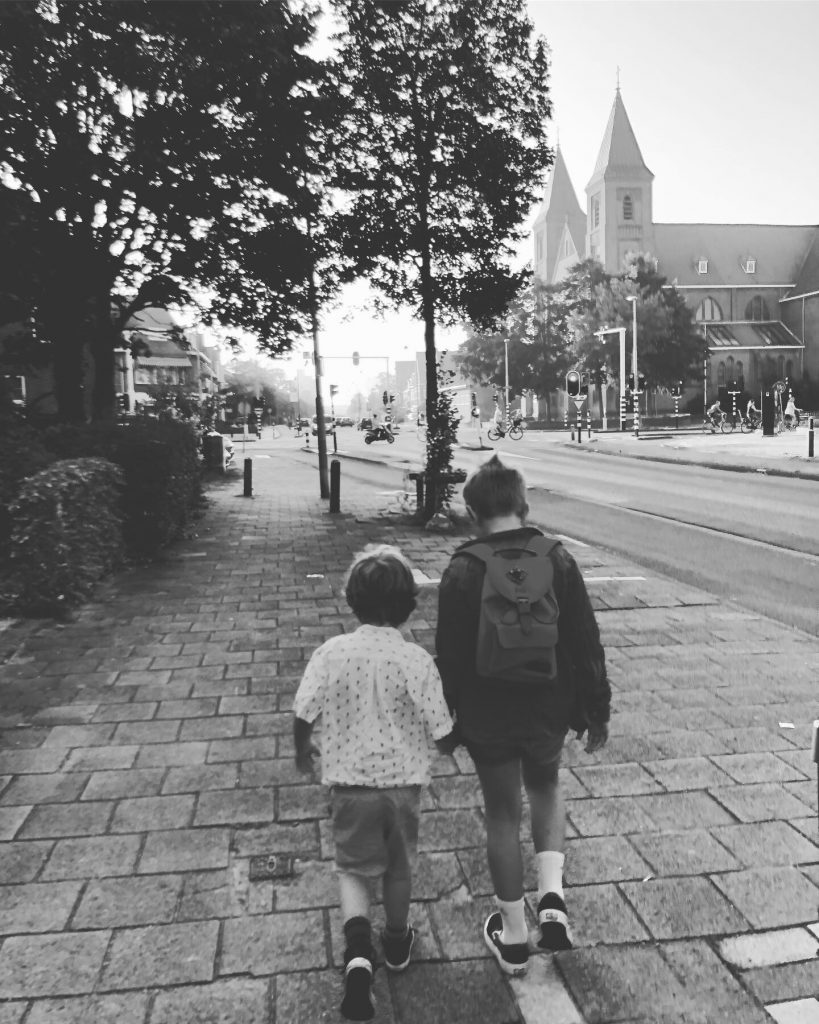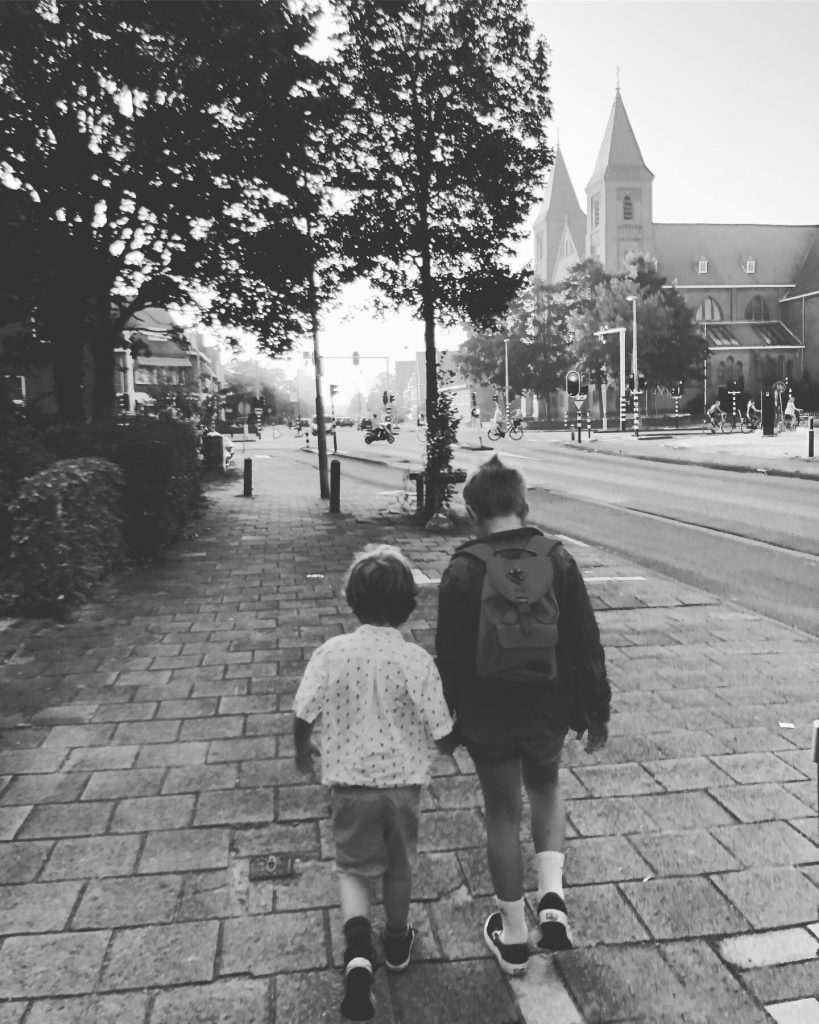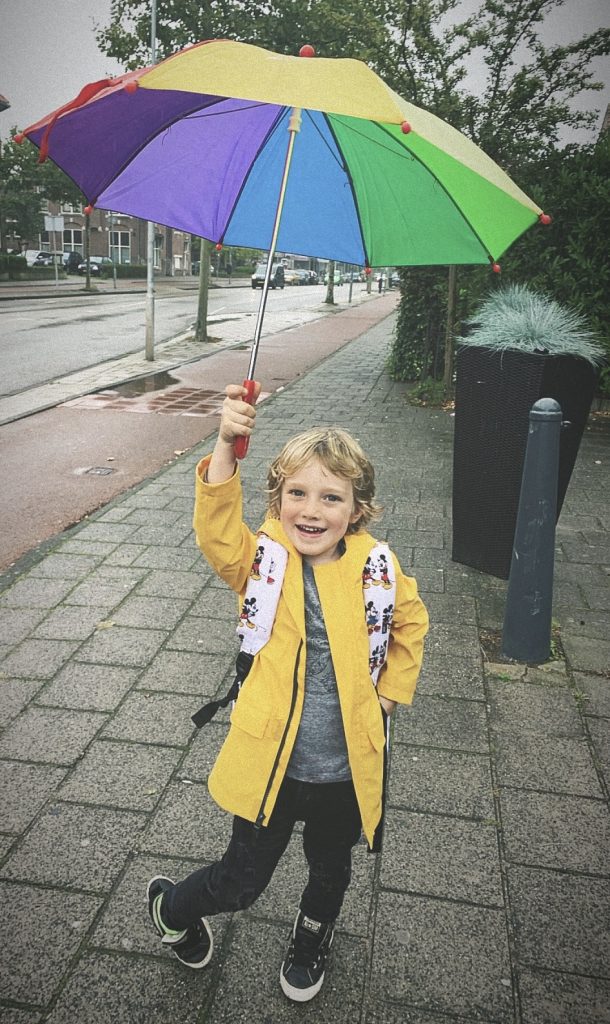 ****
Hi. I have three writing workshops starting next year.
We've got WRITE ANYWAY, for the writer sick of her own mental shit (fear, mostly). And the RENEGADE WRITERS' GROUP, for the writer ready to get a first draft done. And finally, FROM MEMORY TO MEMOIR, which will bring you from memories of your life to actual story, or help you shape and enhance a memoir draft you're wondering what to do with. Email me questions or to set up installment plans (which I offer for all of these).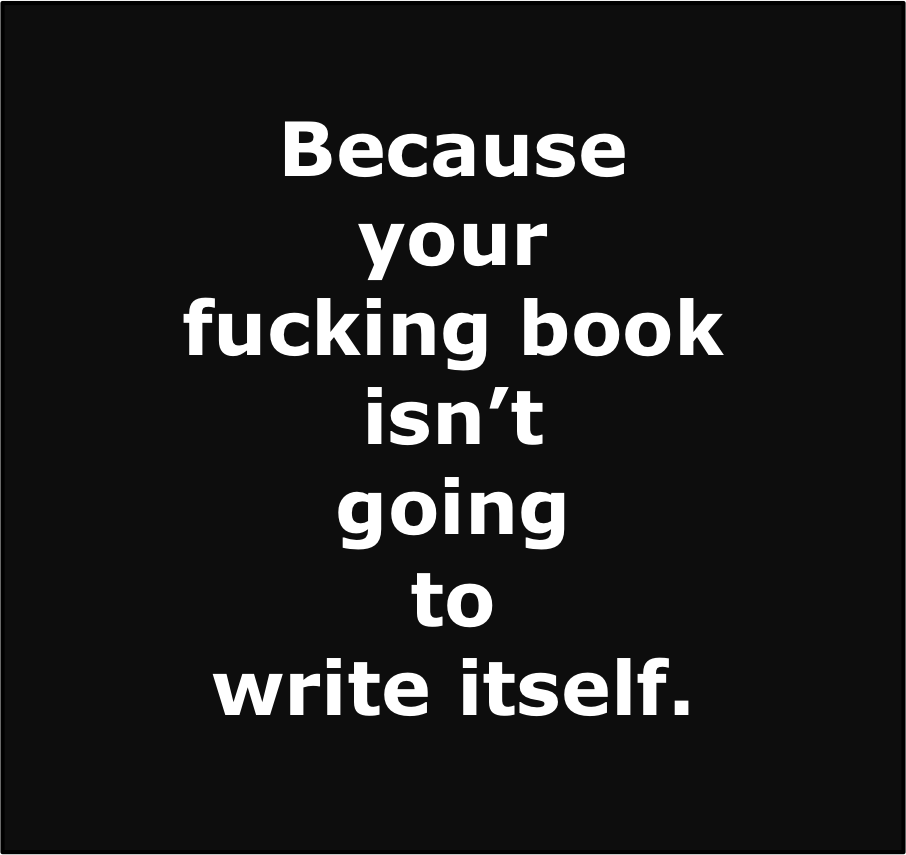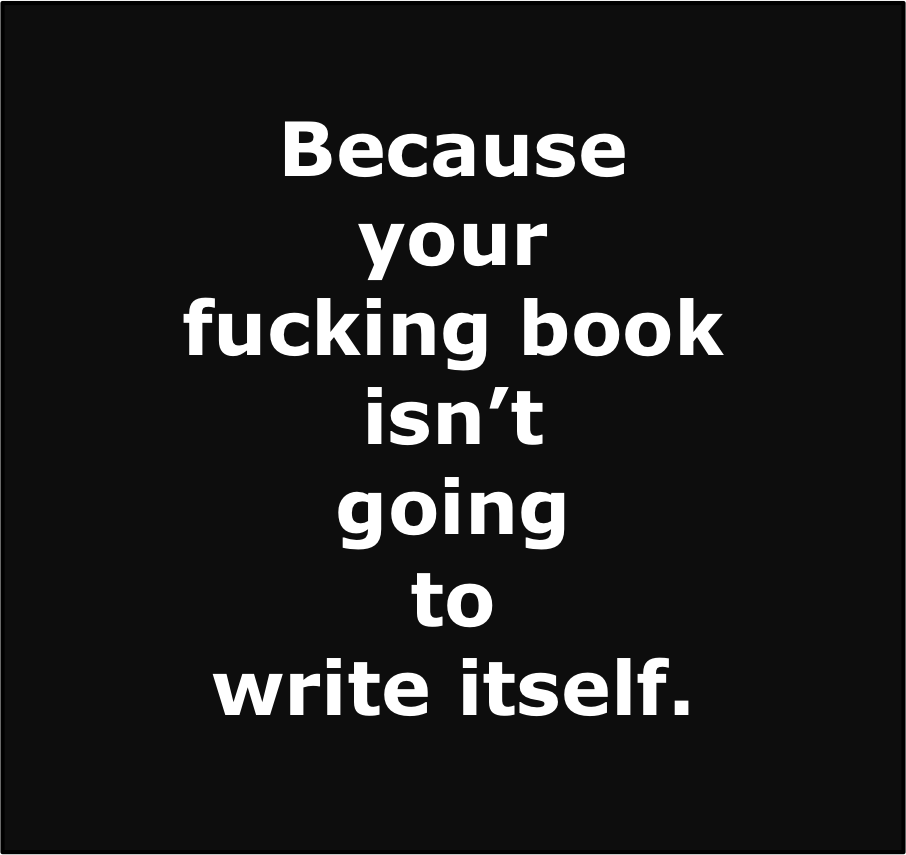 Oh and my book didn't write itself. And you can totally still buy it!
(Please do. I owe people money.)