What I learned this week…
Some things just never work out well. For example, 6-year-old boys and Scotch tape. I don't want to talk about it.
Did you know 13-month-olds can climb bunk bed ladders? All the way to the top? In the time it takes you to transfer two loads of laundry?
Yeah, neither did I. Until yesterday.
Our dog Pete likes to dig holes but stick around the yard. Our dog Odie does not like to dig holes, but he also does not like to stick around the yard. So together, they result in two equally irritating phenomena: ruined yards and lost dogs. Isn't that cute?
I'm sorry, but PETA people (People for the Ethical Treatment of Animals) are weird. I don't generally, um, generalize in such a blatant manner, but I have never once met a PETA person who struck me as stable, or somebody I'd be willing leave my kid with for an hour. My dog? Totally. But not my kid.
You know what's a sad thought? Someday Bob Dylan will die. I was listening to him the other morning and kept thinking "My God, Bob, you're just so good."
Our goldfish died because its bowl got too dirty to sustain life. That officially makes me an animal killer and I'm sad about that. I didn't mean to kill it, and I suppose there's a slight chance the kitty whacked it with a claw, causing terminal damage, but I'm pretty sure it was the not cleaning thing. Go ahead, hate. I know I suck. But please don't call the PETA people.
Not really. I don't suck that bad. You know who does suck that bad, though? Casey Fucking Anthony. Nobody's going to weep the day that woman kicks the bucket.
Okay so I KNOW somebody has to give a shit about lab animals and bunnies and whatnot, so thanks for that, PETA, but in my experience y'all have odd social skills and are a bit extremist in your judgments of others and their animal-related choices. For example, I once bought a purebred dog. A PETA acquaintance heard about this and flipped her cookie that I purchased a dog rather than adopted one from the shelter. I mean she was

worked up

. My thing is, with all the violence and famine and social injustice in the world, are we really going to get our panties in a knot over something like THAT?
Anyhoo, have I mentioned I love Autumn? I LOVE OCTOBER. I don't know why, but pumpkin patches make me happy. It's as close as I get to festive. Although, I hate adult Halloween. I loathe dressing up. Annoying effing holiday.
Pumpkins, though? And haystacks and cornfields and wagons and my kids in little costumes collecting junk food? Love it.
Happy almost October. By the way, how cute is this little number?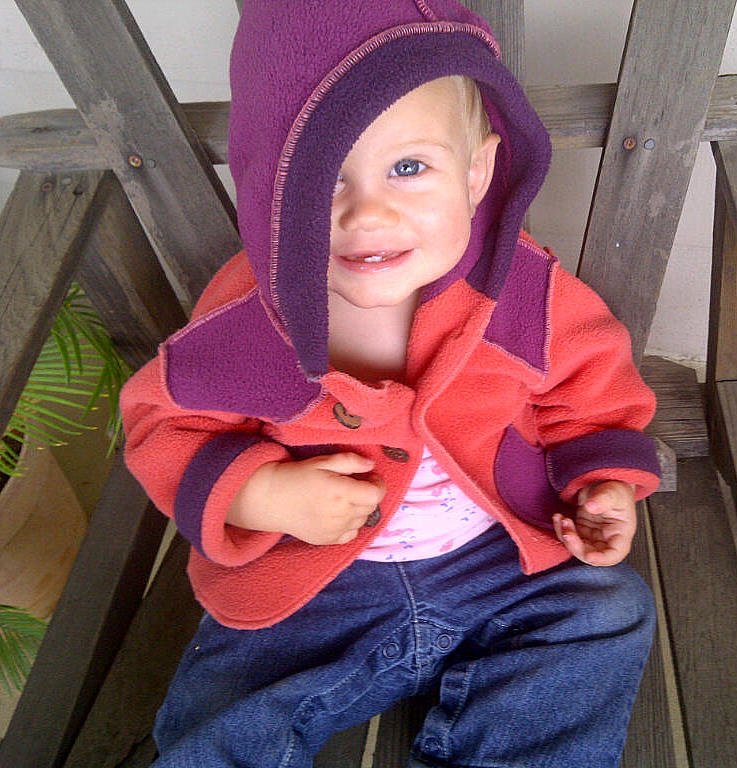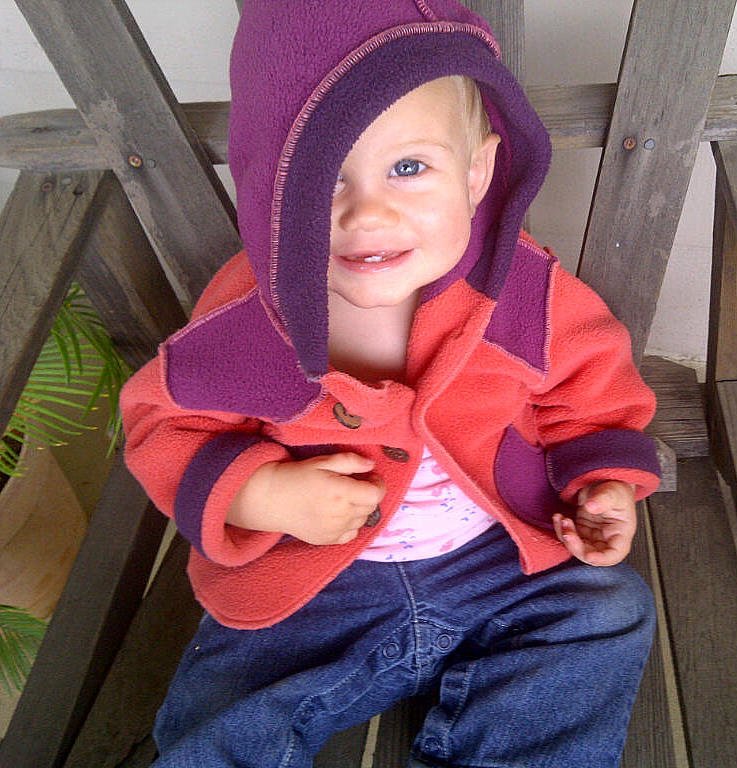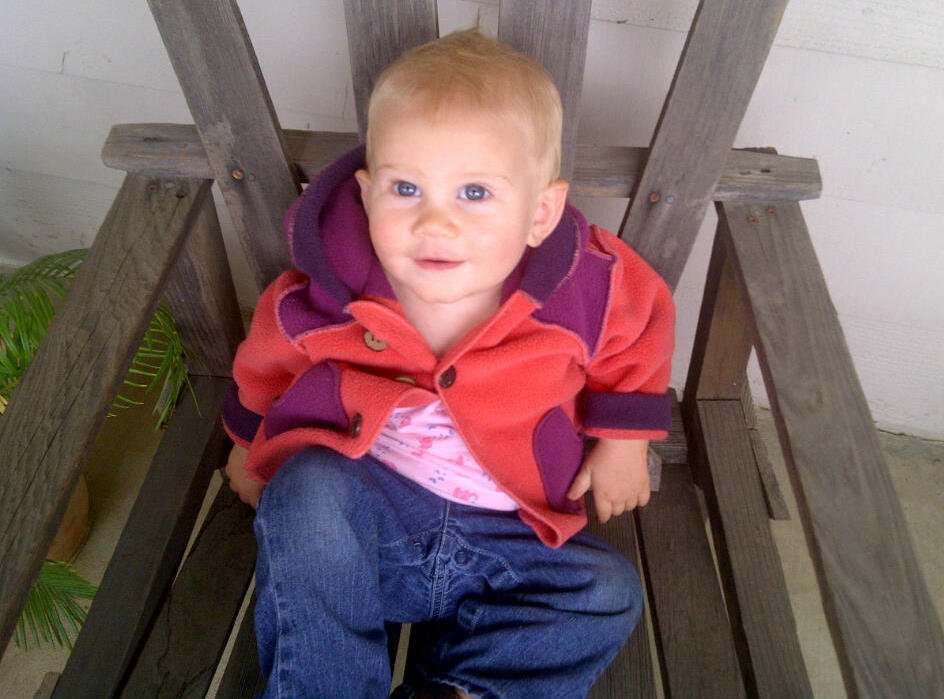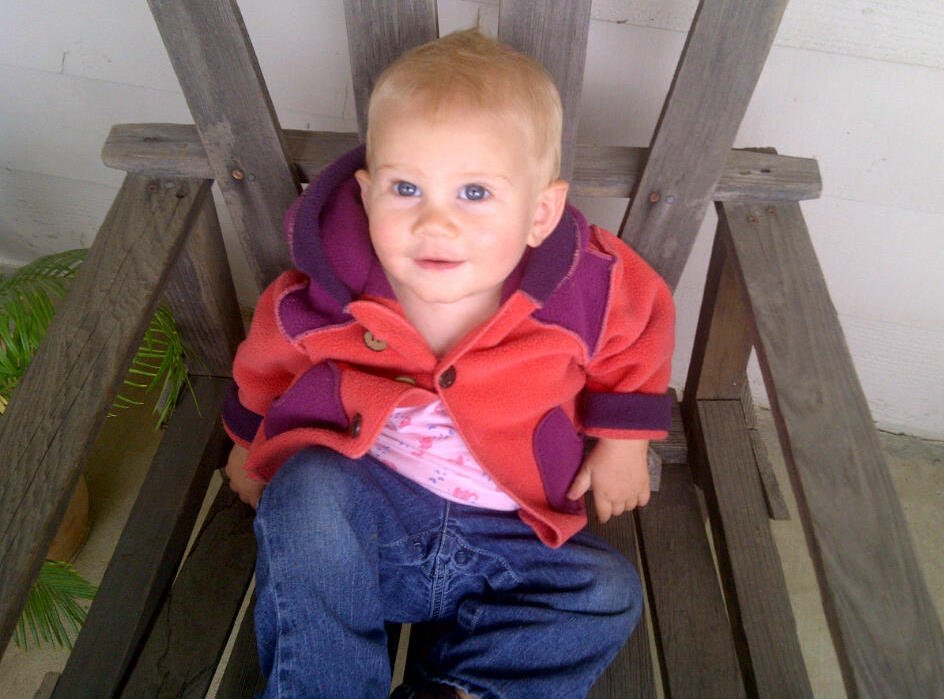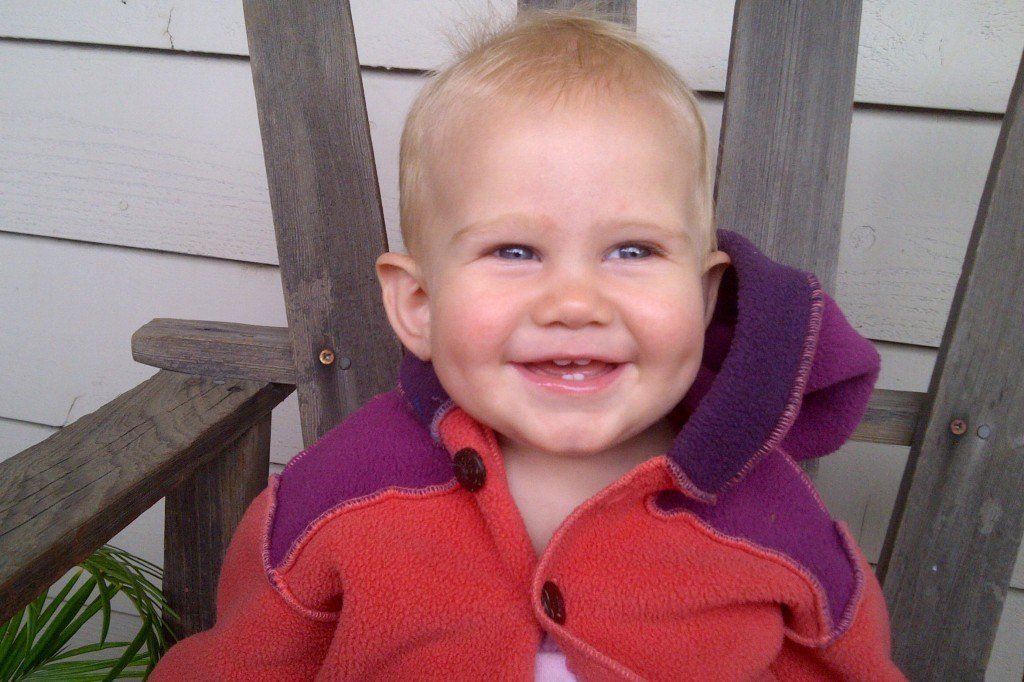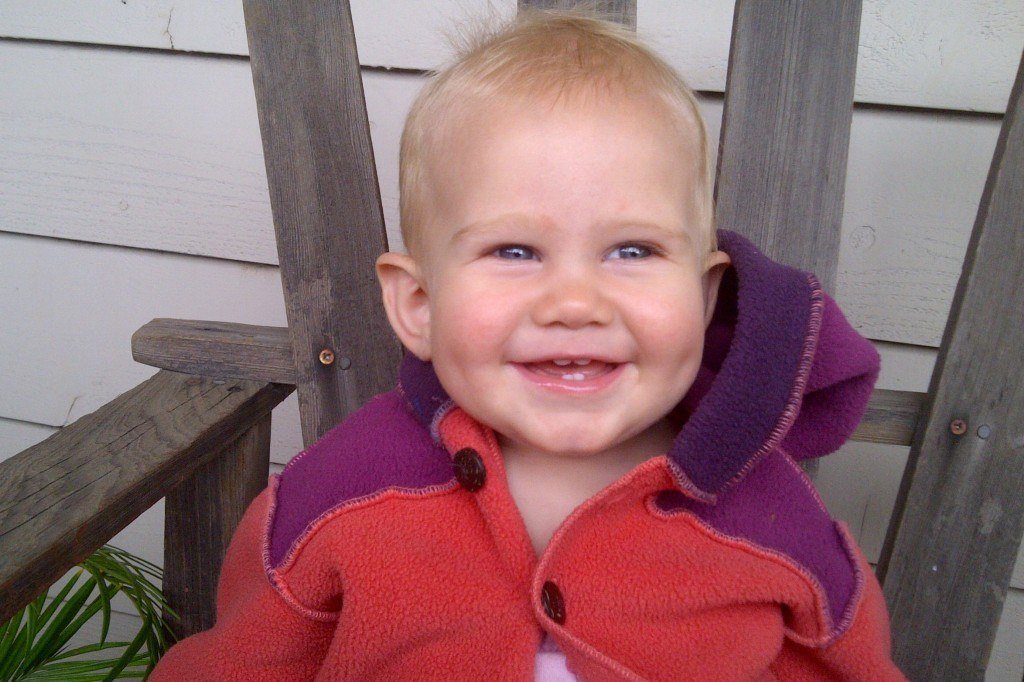 more stuff I shouldn't have said out loud: