When I write about my sadness, people try to fix me. They try to fix me up with their heartfelt advice, or admonitions. Their concern. So much concern. Deep and earnest.
I need more "me time" (whatever the fuck that means). I'm overwhelmed because "I've taken on too much." Perhaps I don't understand that "life is hard." If I would just be "more grateful."
They tell me "I'll be okay," even though I didn't ask. They tell me how to get "better," though I didn't ask for medicine. Hell, I didn't even know I was sick.
But they tell me anyway.
If you feel like shit, go get some medicine, Janelle. Get some help, Janelle. Get better get happy get that smiling face on please.
Your family relies on you, you know.
I'm so tired of this shit. My friend told me about "happiness culture," the idea that we must be happy or something is wrong, with us, and we should figure out our shit RIGHT NOW because let's be honest, your lack of unbridled glee makes people feel weird.
And nobody wants to feel weird.
I wonder though, what would happen if we let people be broken sometimes?
What if we let a little sadness be okay? What if we let a little misery, even, a little dark, a little lost – what if we held that like an old friend or teacher, one we don't like that much, but who has value, often way after they're gone?
Since I was a child I've felt a sadness, way deep in my bones, sometimes. It's the sadness of knowing I will most likely live on this planet without my mother. Without my dad. And that is how it is supposed to be. If all goes well, if all goes absolutely perfectly, my kids will watch me pass on and away and that will be that. That's it. That's the order.
Wrapped up in the beauty of my daily texts with the human closer to me than any other (my mom) lies the perfect truth that one day our line will be cut.
This is not a sadness that makes me unable to get out of bed. This is not a sadness that makes me unable to function, to laugh, take care of my kids. This is not a sadness that weakens my knees. This is not misery. This is not depression. And this is not clinical.
It is a feeling that makes me question. It makes me wonder what the hell we're doing with our lives. It makes me ask myself if all these "jobs" and all this "work" and husband being gone and gathering of stuff is really what it's about, and what kind of lies have we been sold to think that's so, and what the hell are my kids learning in school and why haven't I visited my sick cousin and if I look back on my life in 20 years will today make sense? Will I wish I would have seen more clearly?
Sometimes it feels insane the way we fill our days in the pursuit of, what. What? Is it weird to question that? Is it wrong?
An itch of the unfulfilled. Is that not alright? Do we need to slap a Band-Aid on that? Do we need to polish that right up to make ourselves more presentable?
And if we do, how come it is after the moments of greatest discomfort that I grow the most? My life has been a journey of discovering new ways I am wrong. New things I'm wrong about. And that fucking hurts, man. That ain't comfortable. That's not fun.
But if I tell people about that feeling, that itch, that sense of lack or questioning – if I admit I'm SUPER FUCKING WEIRD and disillusioned sometimes – everybody wants to swoop in and make me better. Point out the ways it's my fault I don't have butterflies flying out my ass all day. Pinpoint The Cause of my Occasional Distress as if some emotions are better or more valuable or tasty or good or right than others.
As if good, enlightened, grown up people have good enlightened grown up emotions, and then there's the rest of us with our defective, unpleasant ones.
(Read some Liz Gilbert or hike the Pacific Crest Trail or do SOMETHING good grief! Nobody likes the unenlightened!)
Fuck that.
I don't choose to live that way, and I don't think we've done anything wrong if we feel really lost sometimes. I don't think we've failed our families or ourselves if we get down and lose it occasionally. I don't think an ache of sadness or WHAT THE FUCK AM I DOING HERE stands too far apart from an ache of joy and I think they both teach, guide, drag along.
And maybe pain even more so.
In other words, friend, I don't think there's anything wrong with you. Even when you're jacked up.
I don't think it means you "hate your life." It don't think it means you aren't grateful for what you have. I don't think it means you need to be fixed sewed up or remade. It could mean any of these things or all these things but mostly I think it means you are human.
Mostly it means we are human.
I wonder if that could ever be enough. I wonder if that could ever be good enough for my kids and you, world, and if you could stop trying to fix that which makes you uncomfortable, or, perhaps, very sad.
Perhaps you and I, we can try letting that be, that broken, and see what happens then.
I'm thinking love, again.
I'm thinking truth. I'm thinking the sadness won't sit like a black tar wound in your gut because you can't say it out loud (they'll say you aren't doing life right. And one should always, if at all possible, do life right).
They'll tell you you're wrong.
I want to tell you that I know you're alright. And if you're not, you can tell me that too. And I don't want to fix you. I want you broken and torn up and super fucking weird and even a little hypocritical and contrary and I want to love you anyway and just kind of be your friend because maybe we can learn together, alongside the outside feeling distant, until we look back and wonder when it was exactly we were remade.
Sewn up.
And maybe even made more whole.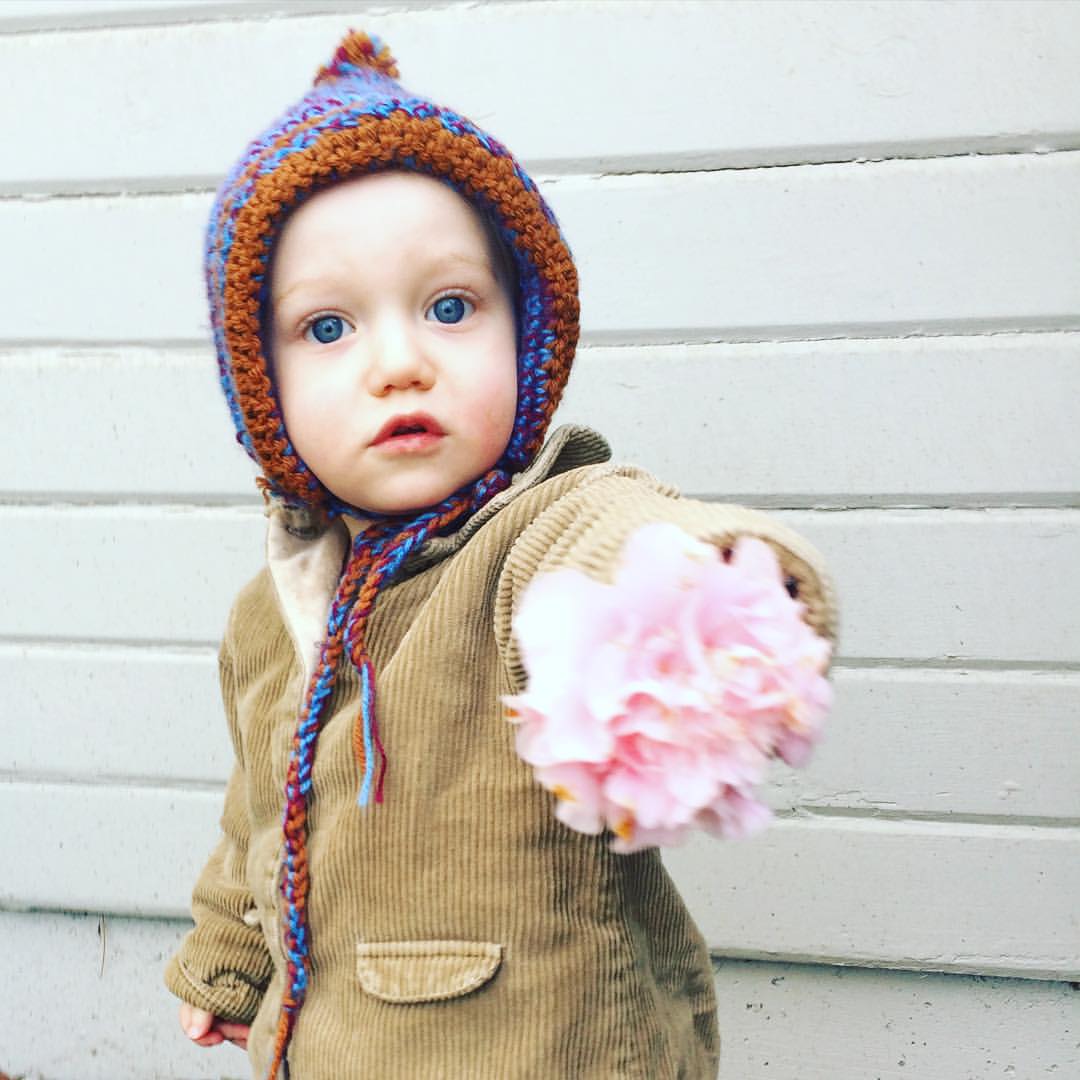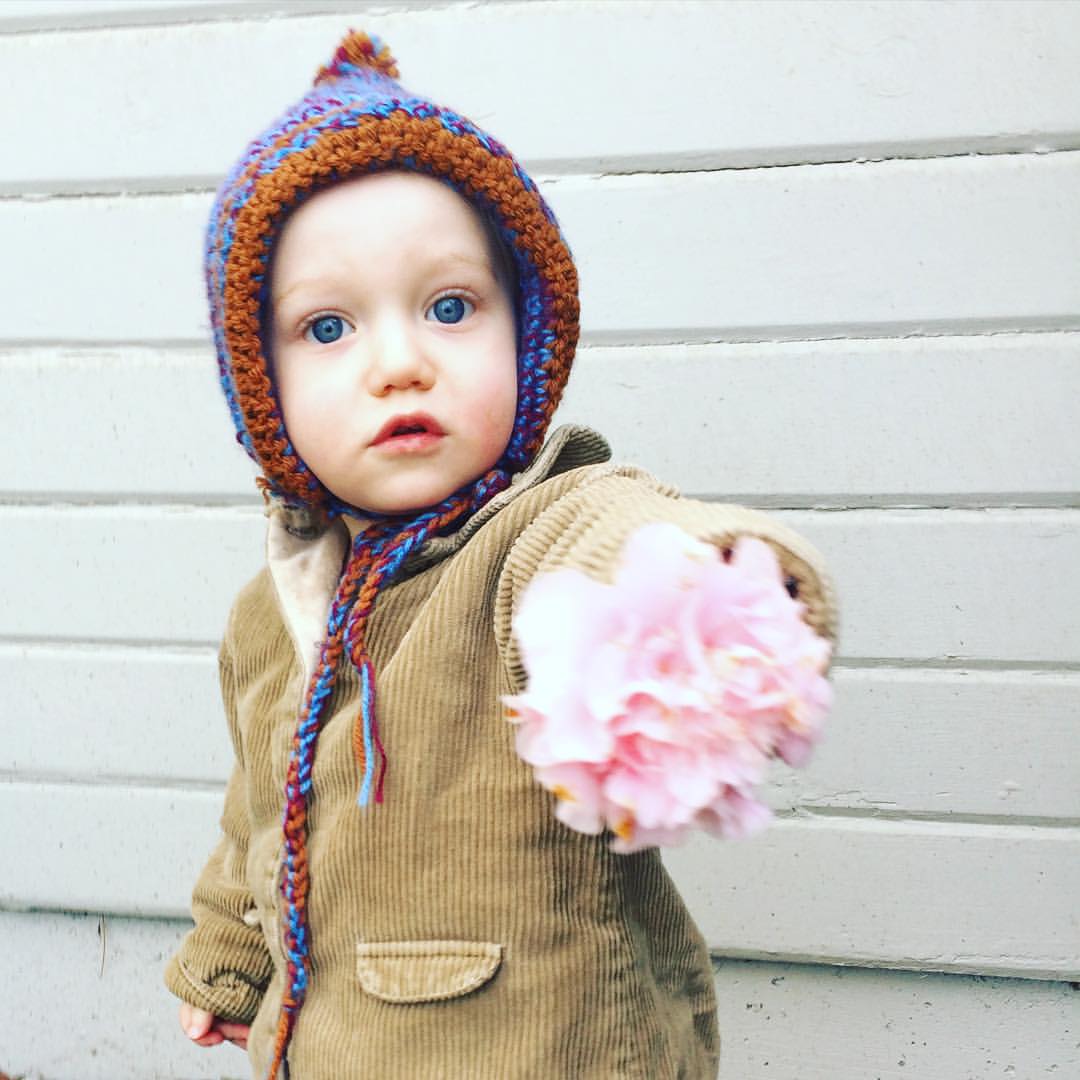 more stuff I shouldn't have said out loud: