I've been thinking about forgiveness, and the way people often talk about it as this sweet, gentle thing. A delicate sort of gesture born of goodwill and high morality.
It's never been like that for me.
I either forget about the transgression because I'm too lazy to stay angry, or I cling to my resentment like a drowning woman.
I ride that out for a while, just really milking that shit – how I was harmed, how wrong that person is, until I think I may be consumed in rage.
And then I forgive, and when I do, it's not gentle. It's not sweet. It's a reckless, wild, radical thing that crashes out of me because I have no choices left.
A teacher asked me once, "Do you want to be right, or do you want to be free?" 

I forgive when I want to be free, not because I'm trying to be nice, or want goodwill, or even to be friends.
I've been thinking about it because a few weeks ago I sat in a courtroom with my cousin, the man who killed my grandmother, and I stared at the back of his head.
There he is.
A man I've known my whole life, four years younger than me. I remembered him in his baseball uniform as a little boy, his huge brown eyes and curly hair.
He was quite possibly the gentlest, sweetest child I ever met.
He looked back at me two or three times in that courtroom, while I sat shaking, cursing the inefficacy of the Ativan I had taken.
What I felt when he looked at me is that he wanted me to nod, or smile at him, give some recognition. We were always good friends.
I glared at him. I tried to hurt him with my eyes.
In softer moments, I know he was sick. He was unmedicated and delusional and he stabbed my grandmother and killed her. In softer moments, I see that, and I know it to be true.
In other moments, I glance at the lamp hanging above the left side of my bed, that used to hang over the left side of hers, and I think about the way she died, and her suffering, and what he stole from her, and us – the last years of life – how many would there have been? – her plans, her smile, her vibrancy. He stole all that.
A death with her loved ones surrounding her. A final goodbye. He took that too.
And I think I want to rip his face off. I want to beat the shit out of him. I want him to rot in jail.
And in between these prospects, these thoughts, lies the space of freedom I refuse to face just yet. The space that calls to me when I'm quiet, when I'm not looking, and I know someday I'll go there.
I'll take one maniacal leap into illogical forgiveness.
I will see his humanity and fucking release him, and a part of me will hate it when it happens, and I don't know when or how or if I'll ever stand face to face with him again, or give voice to the compassion I sometimes feel but mostly abhor, but I know somehow the day will come when I will choose forgiveness over the all-consuming rage.
It won't look soft. It won't pat his head. It won't excuse him or love him or even accept him. It will be to accept the truth, the whole awful ruthless bloody truth. Of him, of the boy and the man, of the sickness and the extinguished life – and me, standing aside, ready to be free, unwilling to die for sins that aren't mine.
****
My book, I'M JUST HAPPY TO BE HERE, was out on May 1. I'm doing book events right now. Austin and Washington D.C. coming soon!  Come say hello.
And check out the book at the links below. I hope you enjoy.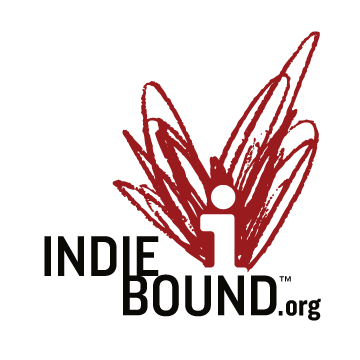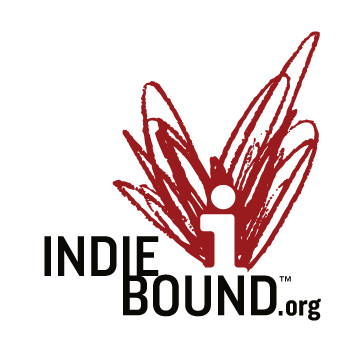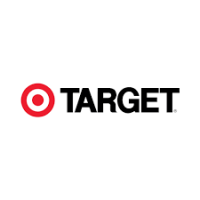 more stuff I shouldn't have said out loud: