On the first Saturday of December, decide to "put lights up" and "get the tree today" and prepare for it by lying on your bed and texting a friend about her afternoon plans and how you'd rather do that.
Wonder if there's some way you can avoid "getting the tree today."
Keep doing that until 2pm.
Realize if you don't get the tree today you'll have to do it on a weekday after school, which sounds like hell.
Head out to locally owned Christmas tree farm at 2:30pm because you are a thoughtful progressive who wants to support local business. Engage in deep tree analysis based on needle-type, bushy/not bushy, whether or not there's a "good side," how many holes exist in the branches, how dry it already is, and, my personal favorite, the fucking price.
Find tree whole family likes only to realize it's $80. Head to second family owned Christmas tree farm because you refuse to give your money to Home Depot.
Experience same at second place.
Feel your soul leaving your body as you drive to Home Depot.
Find seventeen trees that five out of six of your family members like while trying not to lose toddler in tree rows and/or parking lot since you are, in fact, in a fucking parking lot. Listen to your teenager shame you for having no soul whatsoever, buying a tree from a corporate parking lot "farm." To which you respond, "I know. I felt it leave my body."
Realize you no longer care what the tree looks like or who hates it and finally buy one. For $40. Thank you, Home Depot.
Get home and remember you didn't clear a spot for the tree or get the Christmas boxes out because you fucked around on your phone instead.
Clear a spot for the tree and bring all decorations in and untangle lights and want to die.
At 4:45pm, begin putting lights up on the house. At 5pm, notice it's dark. Ask yourself why you laid on your bed all morning instead of addressing your life.
At 5:15pm, watch a teenager scream and storm into the house while you point out that he's "ruining family bonding time." In doing so, make things immediately worse.
Argue with your partner about light placement, find yourself unable to locate necessary extension cords.
Drive to Walmart to buy extension cords. If you had soul left, it's gone now.
6:30pm! Get lights up! Nailed it. It's super janky but who the fuck cares?
Feel Christmas spirit as you stand in front of the house Griswold-style and watch daddy flip the lights on. Think about how your 17-year-old is nearing the last years she'll do this, maybe. Cry?
Watch the other teenager get angry. Good feeling gone at second storm into house.
Want to go to bed but remember tree situation.
Decide you just need to get the tree in water so it's not a fire hazard in two weeks, and we'll decorate tomorrow "I promise!"
Search garage for tree stand.
Do not find tree stand.
Remember that last year you got rid of tree stand because it was a piece of shit.
Wish you could do life over again or at least that single moment because a piece of shit stand is more than you have now.
Yell at somebody.
Listen to husband offer to take all the kids to Target to buy a tree stand. Tell him he is your Lord and Savior.
Clean the fucking house a little since you neglected it all day, build a fire, and really feel that Christmas spirit, alone, in the house, in sweet, sweet silence. Alone. In the house. How Christmas is supposed to fucking be. Wait.
Watch your husband return. Move shit out of the way for the tree. Puke at what you find beneath furniture.
Observe your husband on the ground trying to get the new tree stand to work. Suggest he stop saying "This motherfucker does not work!"
Sit on couch and offer super helpful directions that increase "motherfucker" utterances.
Have one kid hold tree while you stand across the room and attempt to get it straight. Eventually also realize you don't care.
The next day, when you're supposed to be decorating it, write a blog post to your friends.
And, you're done!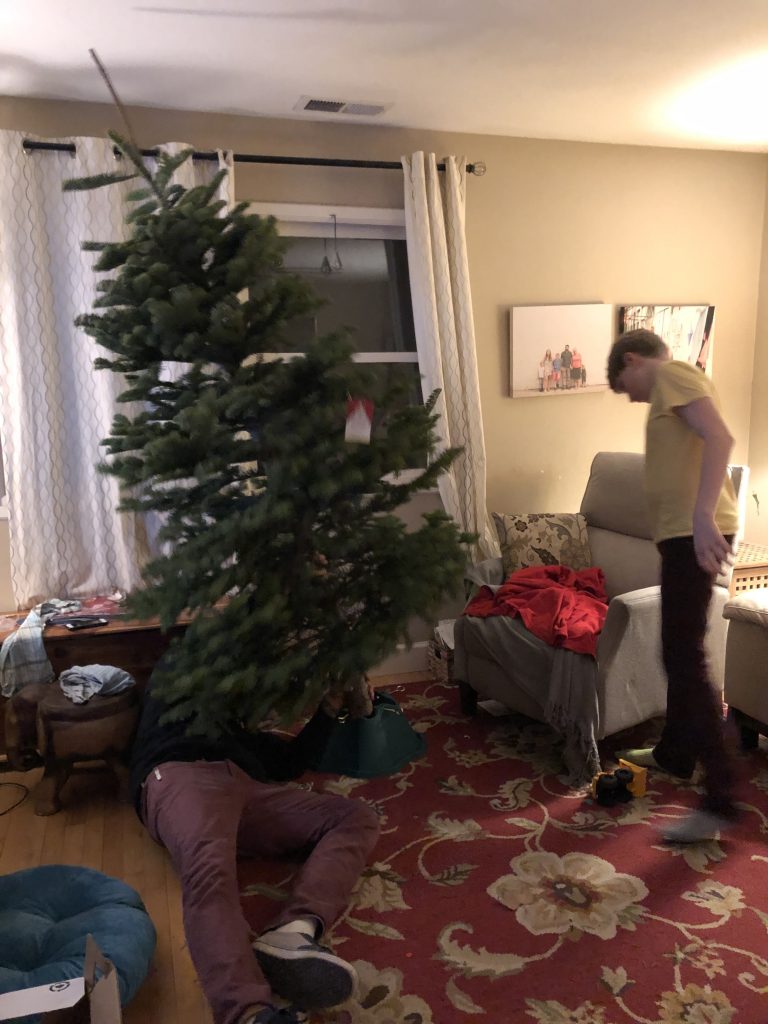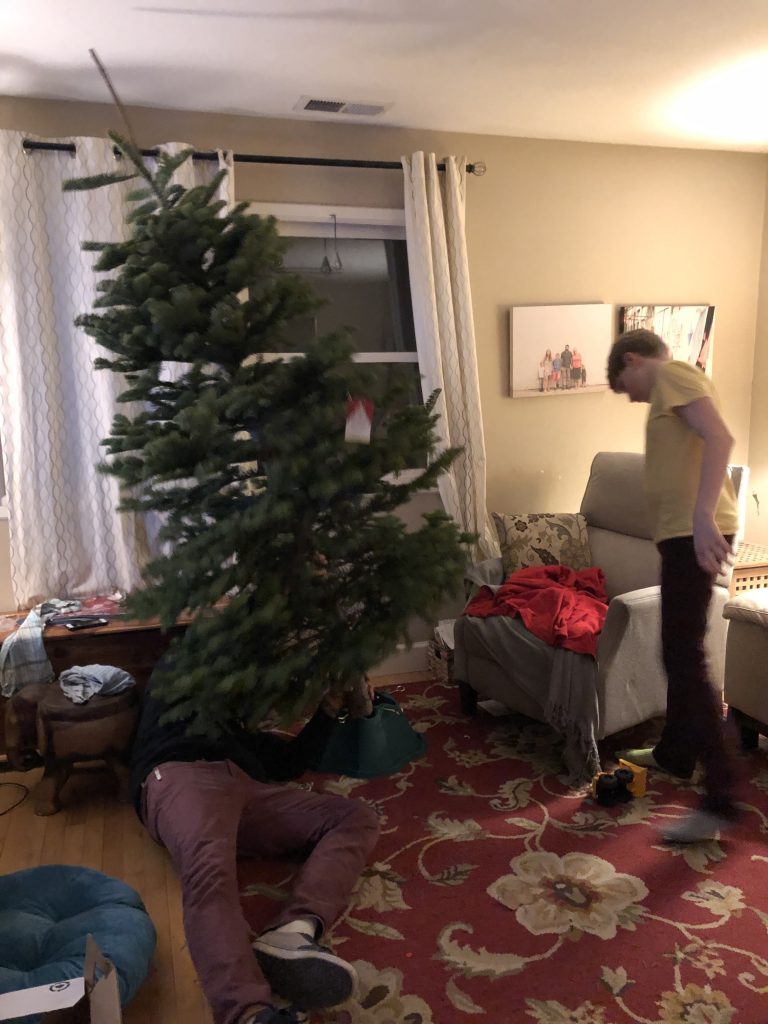 *****
Hey! Today is the last day to buy my ebook for $2.99
on Amazon and Barnes & Noble. 
Don't miss that shit!
(It goes back to $13.99 tomorrow.)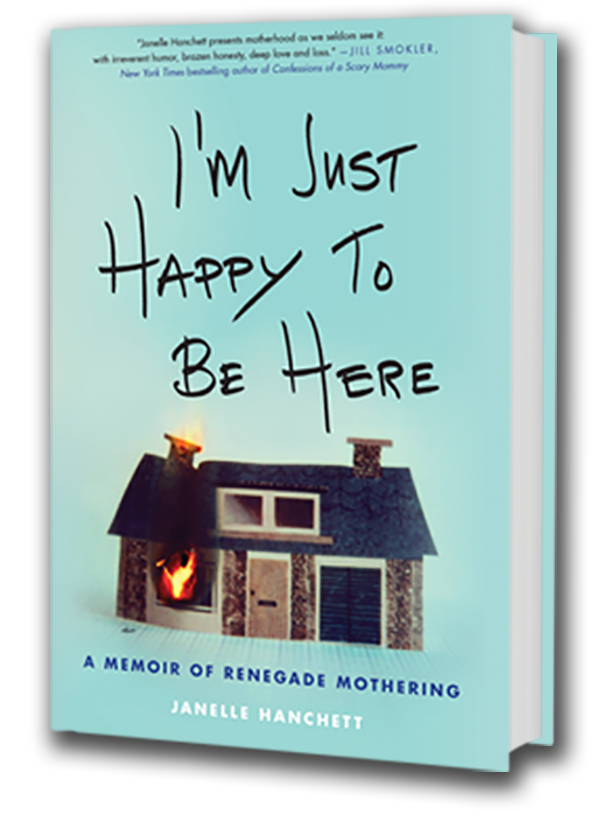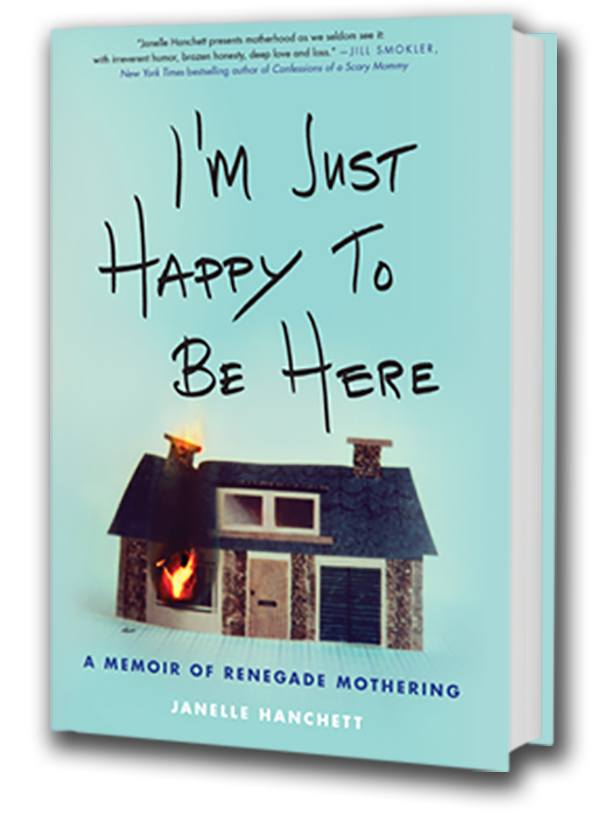 more stuff I shouldn't have said out loud: