I've talked a bit of shit about things like the PTA. There a few reasons for this. The main one is I have a fucked up sense of humor primarily rooted in negativity and general disdain.
Don't I sound fun?
My dad and I have a running text thread of things we hate. Just, you know, as we go through our day and hate things, we write them to each other.
You might think I'm a miserable human walking around in a perpetual state of annoyance, and if you thought this, you'd be correct. Sort of.
I am basically always irritated. The question is not so much if I'm irritated, it's whether or not I'm acting on it.
But I'm not miserable. I'm far from miserable. At least I think I am.
Because I don't actually hate everything. I just like to pretend I hate everything. Because it's fun. And funny.
Stop making me explain myself. I feel weird. This is getting way too therapy hour.
My fucking point is: I cannot attend meetings because I hate them and everyone in them within five minutes.
All that patient talking. The thoughtful consideration of others' ideas, even if they're terrible. The discussing. The planning. People saying words like "paradigm" and "check in" and "ballpark timeframe."
There's always somebody in the room who:
misses the fucking point entirely;
gets the point but is so caught up in meaningless details we are clearly never leaving the meeting ever;
is chewing ice;
enjoys the sound of his own voice so profoundly he just talks for the hell of it, meaning once again we're never leaving the meeting ever.
And therefore, I am either:
sitting silent trying to focus on not letting my unchecked rage show itself via my eyebrows;
on my phone so I don't speak;
at a breaking point wherein I finally speak and then regret it immediately because I was a dick or tried to be funny even though it never works; or
smiling like a drunk person on mushrooms trying to make up for that thing I just said.
Accordingly, I am not the person who should attend meetings. If at all possible, I should stay away from groups of humans trying to accomplish things together.
Sartre said "Hell is other people." What I'm sure he meant was "Hell is other people trying to accomplish something as a collaborative team."
I do better if somebody just gives me a job. Like, Janelle, help these kids shape clay into the shape of a rhino horn. Hold their hands and make sure they don't fall into the river. Cut these fucking bunny ears out.
Cool. Good talk. I'm gonna nail this.
I can bring shit to class. I can pay for stuff sometimes. I can bake lemon bars that will make you come. (You see? Bad fit for parent meetings.) I can teach like a motherfucker. I can go on field trips as long as you don't make me engage excessively with the other chaperones.
These are things I have accepted about myself. We all have our talents.
This is my fault. Not yours.
And I know this. And thus, my shit-talking about overzealous parents devoted to kid activities is partially based in the fact that I genuinely find such things intolerable, and would rather touch the nerve currently exposed above my tooth due to a receding gumline with a piece of ice (I need to go to the dentist, I think), and the rest is because I, in fact, find these things funny. Me, and you. I'm an asshole. You're very serious about "spirit week" or whatever the fuck.
Let's laugh at ourselves.
But right now, at the end of the school year, I have to tell you this: I am so fucking grateful for the mothers who show up that I could puke.
Yeah, I know, "Dads come too," but sorry, when I go, I see about 98% mothers and thus, I get to address the mothers.
A few weeks ago, this was sent home from the school:


I read it and thought Oh no. The garden. I fucking love the garden. The kids love the garden. SOMEBODY SAVE THE GARDEN.  
I considered volunteering, but I can't. I have 20 hours per week in my office and about 900 hours of work. I can't regularly take half a day a week away from that time.
I stared at the paper and wondered if somebody would show up, if somebody would pull through. I wished I could do it. I felt this actual, physical pull toward all those mothers who come through.
I had to rely on them.
A week or so later, I got an email (that I actually read – score!) thanking volunteers for stepping up and taking over the garden.
The garden lives another year.
And I tell you I almost cried. Because let me tell you, mamas who show up, you are taking care of all our babies when we're not there. You are holding their hands and helping them put little seeds in dirt and you are showing them where their finished painting goes and helping them fix their sculpture after it falls over or that asshole Billy smashes it.
You are taking pictures we can't take and uploading them and singing songs we can't sing and you are loving these little ones in our place.
It's so cool, really, when you think about it. When you think about mothers (and FINE, the 2-4 fathers) showing up every week for reading circles and song circles and art circles and garden time. All that shit I make fun of. It's a lie. I love you and I love you for showing up when we can't.
I love you for being a person I don't know who helps my babies.
I can't be there, but damnitall to hell, Karen, I am grateful for you.
Be as annoying as you want. I won't be there, and for sure some of the shit y'all come up with is overthegoddamntop, Karen, but you saved the garden. And in doing so, sister, you saved my ass. You kind of, over and over again, save my ass.
And I don't even deserve it.
I'll bring you some lemon bars and not speak. And I'll think of you when my little one smiles, telling me what she did at school that day.
***
 IN CASE YOU MISSED THE DINOSAUR PORN PASSAGE: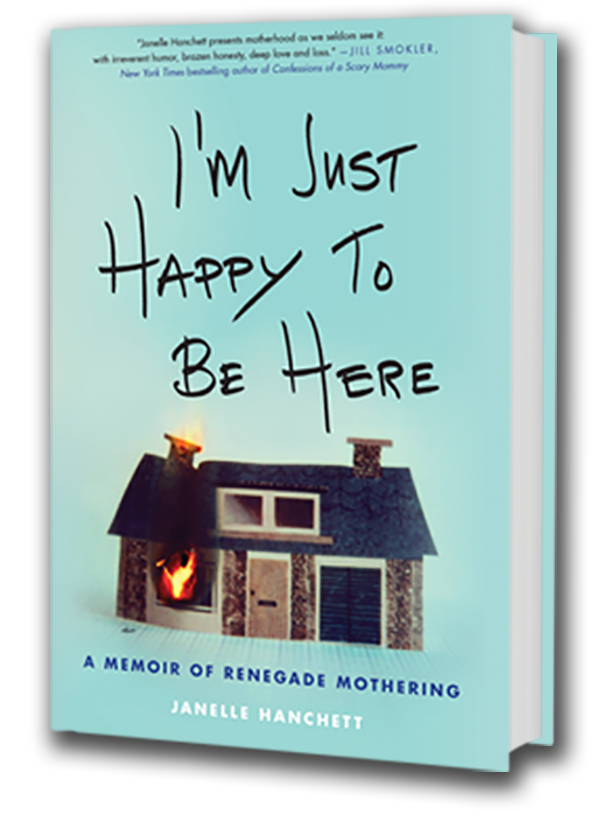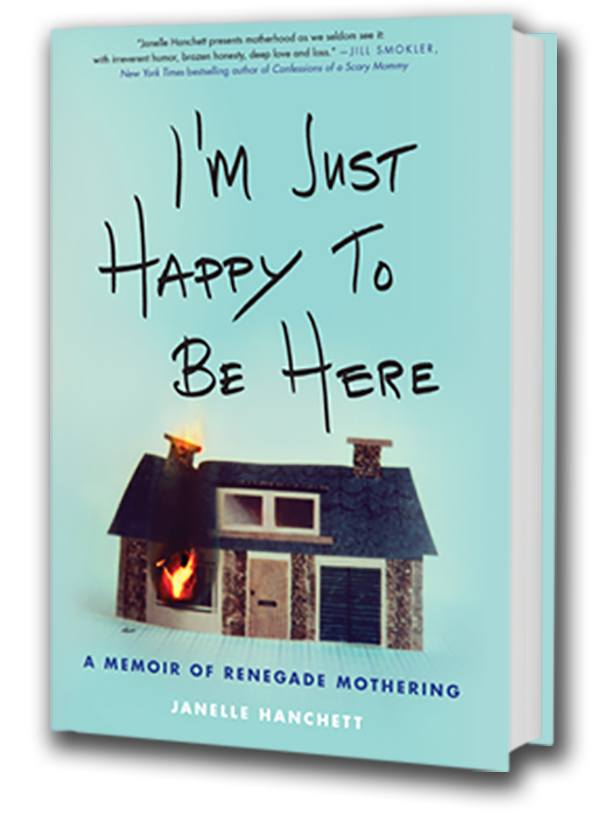 "Let's not talk about how we all became better versions of ourselves the day we became parents, and, please, would you stop pretending you did? Because your holier-than-thou shit makes me worry you watch dinosaur porn after the kids go to bed. Your steadfast focus on seasonal cupcakes and organic kombucha concerns me. Look, I've got some too. I know all about gut flora. But please. Is that all there is?"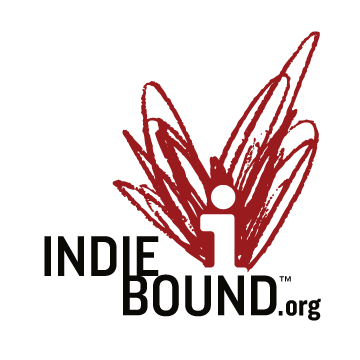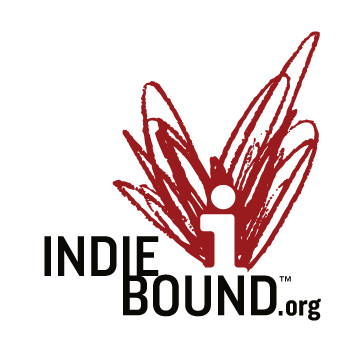 more stuff I shouldn't have said out loud: